The genotype role in maize competitive ability
Uloga genotipa u kompetitivnosti kukuruza prema korovima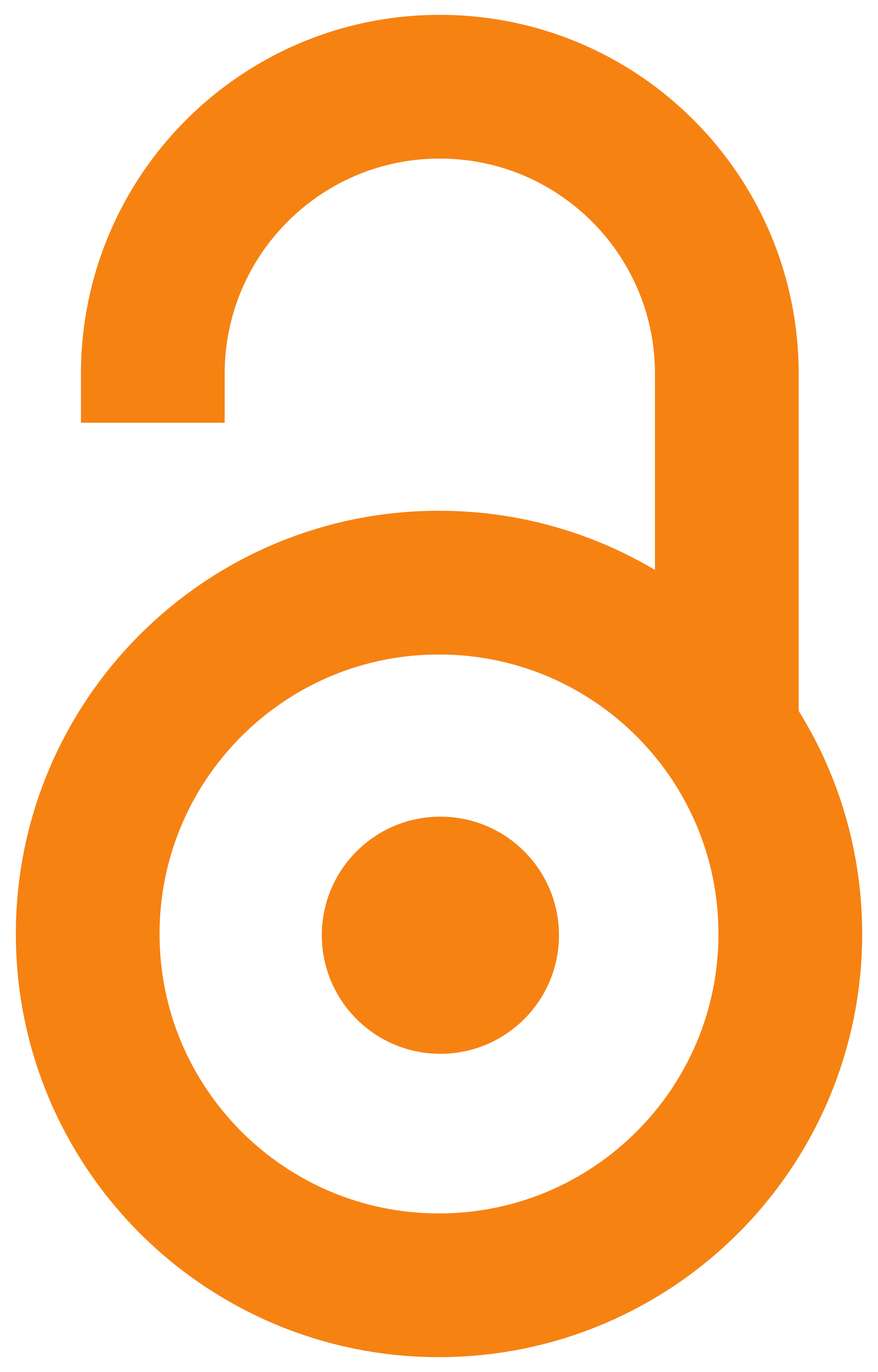 2009
Article (Published version)

Abstract
Growing competitive crops is an important component of the integrated weed management system, although selection of genotypes with the increased competitive ability is rather difficult. The possibility of reducing weed infestation by increasing the competitive activity of crops by growing genotypes, i.e. hybrids that better 'endure' a greater density, depends on the FAO maturity group and morphological properties of a genotype, environmental conditions and the growing regions. The competition between maize and weeds varies over the modified crop arrangement pattern. The greatest weed infestation is recorded in the crops of the sparse-spaced plants, while the height and the weight of weeds are significantly lower in closely-spaced plants. The height, growth intensity in the initial stages, embryo vigour and leaf area of the plant are important for a greater competitive ability, as they are components of competitive effects of crops on weeds. Weed infestation and maize hybrids yielding w
...
ere studied in dependence on the hybrids arrangement pattern and the application of herbicides. Obtained results show statistically significant differences in the weed fresh weight, but only in certain years and in accordance with differences in the height and the leaf area of ZP maize hybrids.
Gajenje kompetitivnijih useva je važna komponenta integralnog sistema suzbijanja korova, iako je selekcija genotipova sa povećanom kompetitivnom sposobnošću dosta teška. Mogućnost smanjenja zakorovljenosti na osnovu povećanja kompetitivnog delovanja useva gajenjem genotipova tj. hibrida koji bolje 'podnose' veću gustinu, zavisi od FAO grupe zrenja i morfoloških karakteristika genotipa, uslova spoljašnje sredine i područja gajenja. Kompeticija između kukuruza i korova se menja sa promenom gustine i rasporeda gajenih biljaka. Najzakorovljeniji su usevi retkog sklopa, dok su visina i masa korova u usevima gustog sklopa znatno niže. Za veću kompetitivnost genotipa kukuruza u odnosu na korove važni su visina, intenzitet rastenja u početnim fazama, vigor klijanaca i lisna površina biljke, koje su komponente konkurentskog delovanja useva na korove. U radu je ispitivana zakorovljenost i produktivnost različitih hibrida kukuruza u zavisnosti od prostornog rasporeda u kome su gajeni i primene he
...
rbicida. Rezultati pokazuju da su pri gajenju ispitivanih genotipova kukuruza utvrđene statistički značajne razlike u svežoj masi korova, ali samo u pojedinim godinama, u skladu sa razlikama u visini i lisnoj površini ZP hibrida.
Keywords:
competition / genotype / maize / weeds
Source:
Genetika, 2009, 41, 1, 59-67
Publisher:
Društvo genetičara Srbije, Beograd