Molecular characterization of the honeybee Apis mellifera carnica in Serbia
Molekularna karakterizacija medonosne pčele Apis mellifera carnica u Srbiji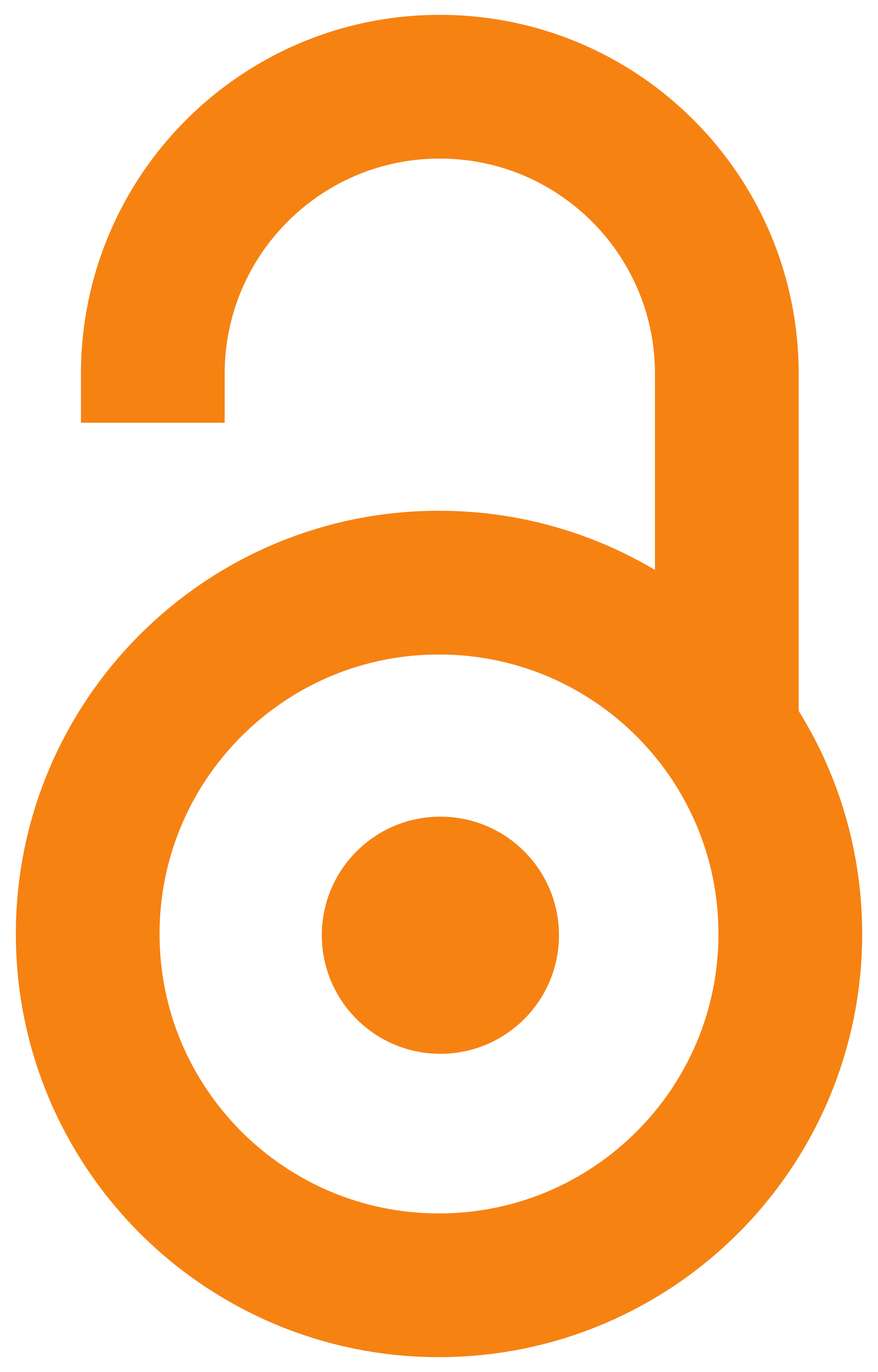 2009
Article (Published version)

Abstract
The sequences COI-COII of the mitochondrial DNA region in honeybee from four geographically distant regions in Serbia (Vršac, Knjaževac, Kraljevo, and Vranje) are analyzed. The research was conducted on eight different, previously selected honeybee lines preserved (linear selection) in the four reprocenters for queen bees. All four studied honeybee lines differ in morphological and productive traits, each being specific for the corresponding region. In addition to analysis of the mtDNA sequences in Serbian honeybee, a comparative analysis of the phylogenetic group of so far known C2 haplotypes was also performed. The results revealed two novel polymorphic positions in the COI-COII mtDNA region, viz., h2 at position 3474 and l2 at position 3534 (a T nucleotide deletion in both cases) in honeybees from the regions of Vranje and Knjaževac, respectively. Two novel mtDNA haplotypes in the honeybee C2 phylogenetic group, together with C2I (the new polymorphic position l2 and G-A transition a
...
t position 3587) and C2J (the new polymorphic position h2), are described. Also, comparative analysis performed on sequences from GenBank data showed a high degree of similarity (similarity index = 99.4%) between the novel C2I mtDNA haplotype and an A. m. cypria haplotype originating from Turkey. Certain domestic Kranjska honeybee populations from Serbia represent an autochthonous gene pool that can be of great importance for further presentation of honeybee biodiversity. The present paper contributes to characterization of mtDNA in honeybee of Serbia.
Analizirane su sekvence COI-COII regiona mitohondrijalne DNK kod medonosnih pčela iz četiri geografski udaljena regiona Srbije (Vršac, Knjaževac, Kraljevo i Vranje). Istraživanje je vršeno na osam različitih, ranije odabranih linija medonosne pčele koje se čuvaju-održavaju (linijska selekcija) u okviru četiri reprocentra za matice. Sve četiri istraživane linije medonosne pčele se na osnovu morfoloških i proizvodnih osobina razlikuju, i specifične su za odgovarajući region. Osim analize sekvenci mtDNK među srpskim medonosnim pčelama, izvršena je i uporedna analiza sa do sada poznatim haplotipovima C2 filogenetske linije. Rezultati su otkrili dva nova polimorfna mesta u COI-COII regionu mtDNK, i to h2 na mestu 3474 i l2 na mestu 3534 (u oba slučaja delecije T nukleotida) među medonosnim pčelama u regionu Vranja i Knjaževca, respektivno. Opisana su dva nova mtDNK haplotipa među medonosnim pčelama C2 f­ilogenetske linije, i to C2I (novo poimorfno mesto l2 i G-A tranzicija na mestu 3587) i
...
C2J (novo polimorfno mesto h2). Takođe, uporednom analizom sa sekvencama iz GenBanke podataka, utvrđena je visoka sličnost (similarity index = 99.4 %) novog C2I mtDNK haplotipa sa jednim haplotipom A. m. cypria poreklom iz Turske. Pojedine populacije domaće kranjske medonosne pčele iz Srbije mogu predstavljati autohtoni genski pul što može biti od velikog značaja za dalje očuvanje biodiverziteta medonosne pčele. Ovim radom upotpunjena je mtDNK karakterizacija medonosne pčele u Srbiji.
Keywords:
Honeybee / Apis mellifera / COI-COII intergenic region / genetic variation / C2 phylogenetic group / Serbia
Source:
Archives of Biological Sciences, 2009, 61, 4, 587-598
Publisher:
Srpsko biološko društvo, Beograd, i dr.