Effect of agroecological condition of production and pre-plant storage on viability of potatoes seed tubers cv. Kondor
Uticaj agroekoloških uslova proizvodnje i predtretmana na životnu sposobnost semenskih krtola krompira sorte Desiree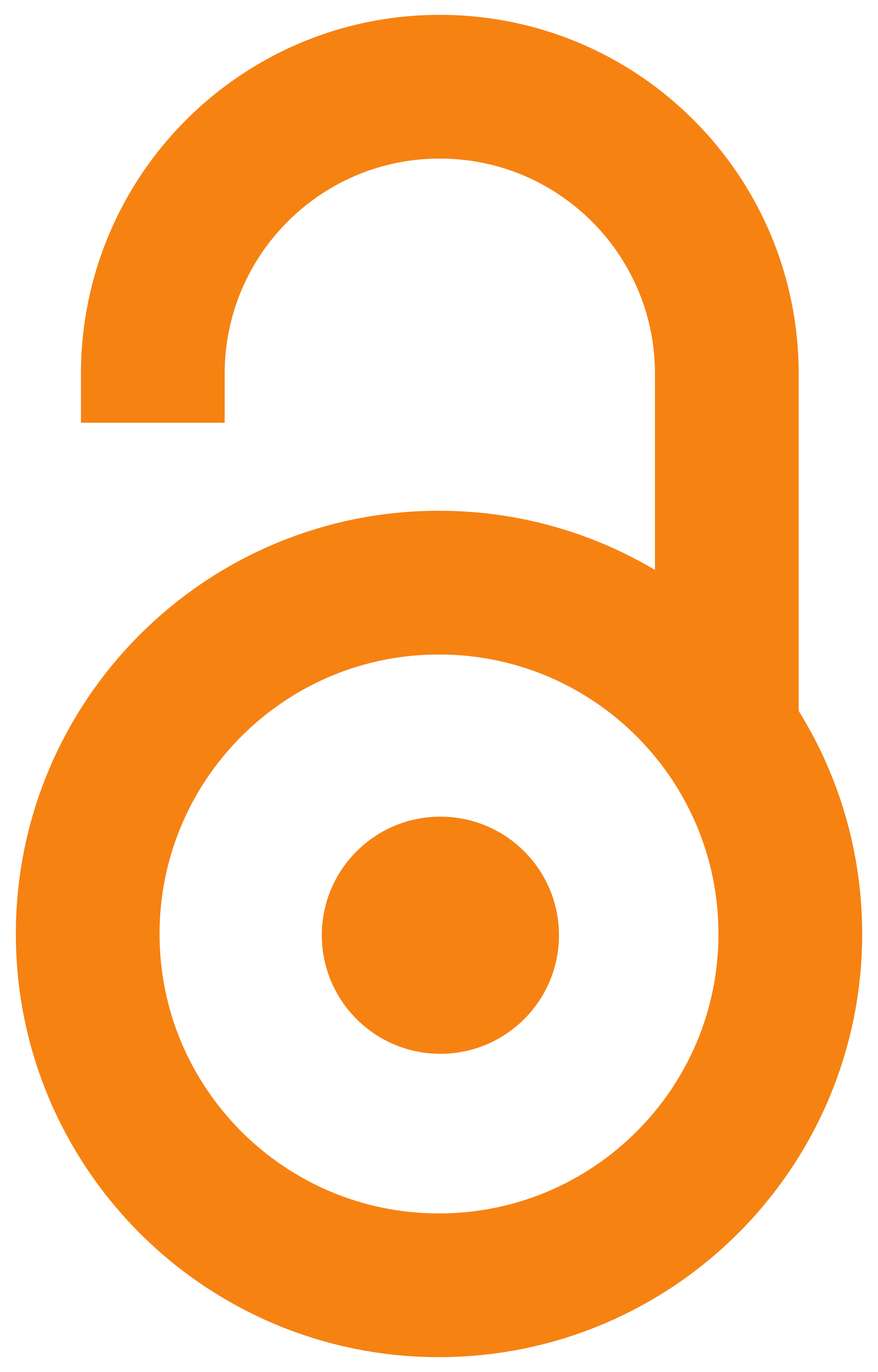 2009
Article (Published version)

Abstract
Investigation have been presents an contribution to researching of controlled and non-controlled factors of viability of potatoes seed-tubers. Also, in way of metodology brushing, measuring and estimation of parameters of life viability of potato seed-tubers (characteristic). Researches have been done on potatoes seed-tubers cultivar of Kondor. Seed material of two generation is comprised: category A and category B. Experimental production of seed material have been done during two year vegetation period (2000 and 2001) on three location (Kotraža, Sjenica and Golija). Keeping of seed-tubers in cold condition lasted about 100 days. Then seed material has been exposed to thermal induction, after that is removed of apical germ of tuber and seed material have been exposed to dark and light phase with adequate temperature regimes. Following characteristics were brushing and measured on (seed tubers): number of germ per tuber, germ plumpness per tuber, germ length per tuber and number of lea
...
ves per tuber. Characteristics of seed tubers have been researched from 7 day after beginning of dark phase. Characteristics such as number of germ, germ plumpness, germ length and were researching on 7th an 14th days (in dark phase) and 21st, 28th and 35th days (in light phase). Previously, seed material has been controlled on healthy state. Experimental data are calculated with three factorial analyze variance (for factors: seed category, production location and year-vegetation period) for each category separately and for each term of characteristics brushing. Among category exist clear difference are in the way of seed value characteristics as different statistical significance of factor and interaction for number of germ, plumpness of germ and length of germ and. For the characteristic number leaves per tuber there is no statistical significance for none of factor or interactions at both cultivars in all three terms. Results are applicable in seed tubers production of cultivar Kondor.
Izvršena istraživanja predstavljaju prilog proučavanja uticaja kontrolisanih i nekontrolisanih faktora na životnu sposobnost semenskih krtola krompira. Takođe, i u pogledu metodologije utvrđivanja, merenja i ocenjivanja pokazatelja životne sposobnosti semenskih krtola krompira (osobina). Istraživanja su vršena na semenskim krtolama sorte Desiree. Obuhvaćen je semenski materijal dve generacije: original i I sortna reprodukcija. Eksperimentalna proizvodnja semenskog materijala izvršena je tokom dve godine-vegetaciona perioda (2000. i 2001) na tri lokacije (Kotraža, Sjenica i Golija). Čuvanje semenskih krtola u hladnim uslovima trajalo je oko 100 dana. Zatim je semenski materijal izlagan termičkoj indukciji nakon čega su uklonjene apikalne klice sa krtola. Posle toga semenske krtole su izložene tamnoj i svetloj fazi ispitivanja uz odgovarajuće temperaturne režime. Na materijalu (semenskin krtolama) utvrđivane su i merene sledeće osobine: broj klica po krtoli, debljina klica po krtoli, duž
...
ina klica po krtoli i broj listova po krtoli. Osobine semenskih krtola ispitivane su od sedmog dana posle početka tamne faze. Osobine broj klica, debljina i dužina klica ispitivane su 7 i 14 dana (u tamnoj fazi) i 21, 28 i 35 dana (u svetloj fazi). Broj listova ispitivan je 21, 28 i 35 dana (u svetloj fazi. Semenski materijal je predhodno kontrolisan na zdravstveno stanje. Eksperimentalni podaci obrađeni su trofaktorijalnom analizom varijanse (faktori: kategorija semena, lokacija proizvodnje i godina vegetcioni period) posebno za svaku kategoriju i termin utvrđivanja osobina. Između kategorija ispoljene su jasne razlike u pogledu vrednosti osobina semenskih krtola kao i različita statistička značajnost faktora i interakcija za broj klica, debljinu klica i dužinu klica. Za osobinu broj listova po krtoli nemaju statističku značajnost ni jedan faktor ili interakcije kod obe kategorije u sva tri termina. Rezultati su primenjivi u semenarstvu krompira sorte Desiree. .
Keywords:
potato / seed tubers / seed category / production location / tuber characteristics / krompir / semenske krtole / kategorija semena / lokacija proizvodnje / osobine krtola
Source:
Zbornik naučnih radova Instituta PKB Agroekonomik, 2009, 15, 1-2, 99-111
Publisher:
Institut PKB Agroekonomik, Padinska skela