Comparison of values of wheat traits in individual plants and plants within a crop
Komparativne vrednosti osobina pšenice kod individualnih biljaka i biljaka u usevu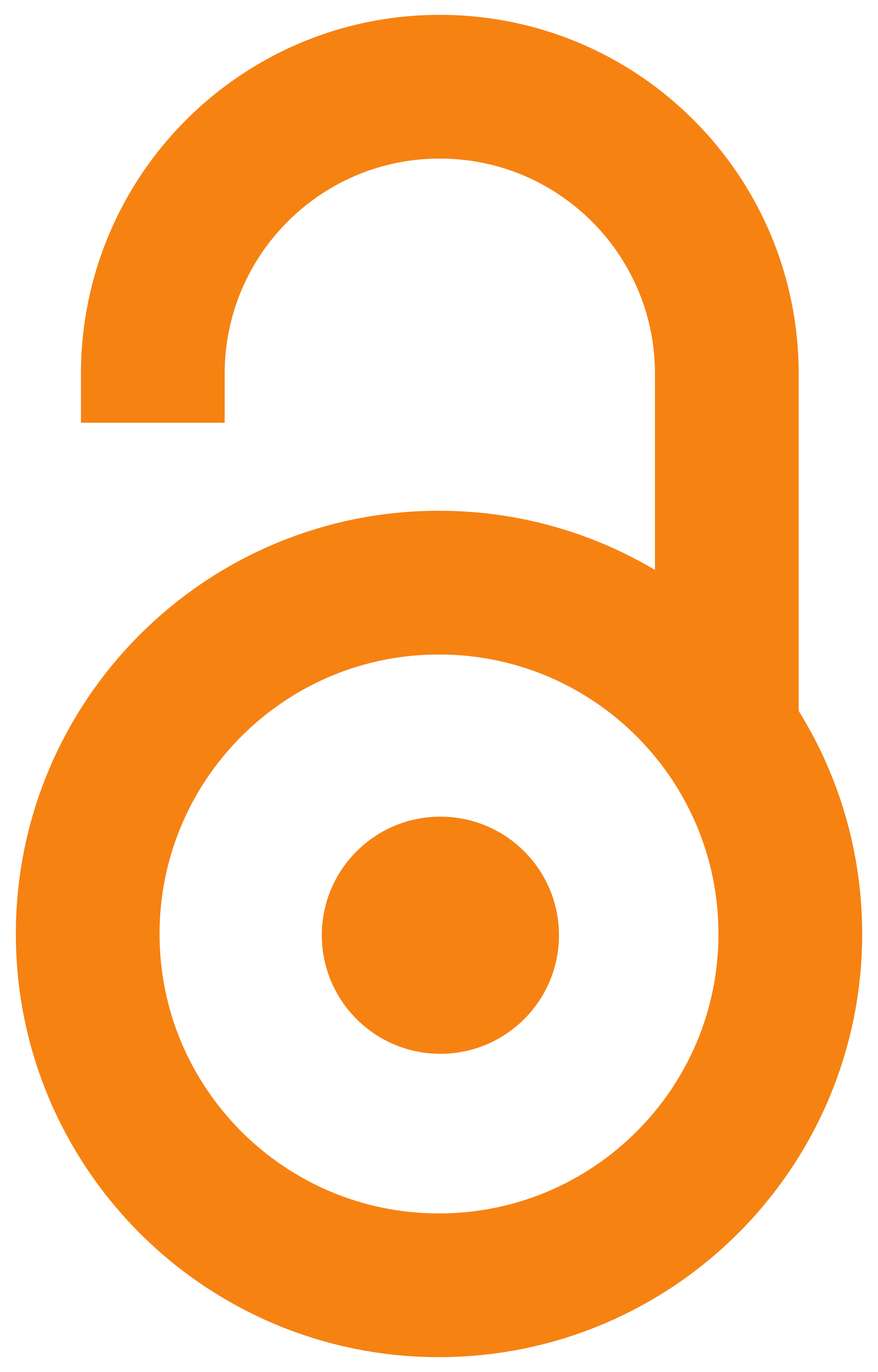 2009
Article (Published version)

Abstract
The aim of this study was to compare the average values of quantitative traits of wheat varieties in individual plants and in plants within crop (550 plants / m2). Field experiments were set up in Banja Luka during the season 2007/08, with eight wheat varieties: Oganj, Kristina, Nonijus, Stojanka, Mihelka, NS 565, Tina, and Grand. The follow traits were analyzed: plants height, spike length, spike mass, grain mass/spike, grain number/spike and grain yield. The highest grain yield had variety NS 565 (6.920 kg/ha), while the lowest grain yield had variety Tina (5.411 kg/ha). It was surprising that the lowest values for traits grain mass/spike and grain number/spike were found in individual plants of variety NS 565, which formed the highest grain yield. From the other side, high value for number of grains per spike was observed in individual plants of variety Tina, which formed the lowest grain yield. For wheat breeders, these results indicate that individual plants with the low values of
...
grain mass/spike and grain number/spike could give high grain yield in later generations, and oppositely, i.e. key factor for high yield is the number of spikes per hectar.
Cilj ovih istraživanja bio je da se uporede prosečne vrednosti kvantitativnih osobina sorti pšenice kod individualnih biljaka i kod biljaka u usevu (550 biljaka/m2). Postavljeni su poljski ogledi u Banja Luci tokom 2007/08 godine sa osam sorti pšenice: Oganj, Kristina, Nonijus, Stojanka, Mihelka, NS 565, Tina i Grand. Analizirane su sledeće osobine: visina biljaka, dužina klasa, masa klasa, masa zrna po klasu, broj zrna po klasu i prinos zrna. Najveći prinos zrna u usevu imala je sorta NS 565 (6.920 kg/ha), a najmanji Tina (5.411 kg/ha). Iznenađujuće je da su najmanje vrednosti za osobine masa zrna po klasu i broj zrna po klasu imale individualne biljke sorte NS 565, koja je imala najveći prinos zrna. S druge strane, sorta Tina je imala visoke vrednosti za broj zrna po klasu kod individualnih biljaka, iako je obrazovala najmanji prinos zrna. Ovi rezultati ukazuju selekcionarima pšenice da individualne biljke sa malom masom zrna po klasu i malim brojem zrna po klasu mogu imati visok pri
...
nos zrna u usevu i obrnuto, odnosno da je ključni parametar za visok prinos broj klasova po hektaru.
Keywords:
wheat / quantitative traits / individual plants / crop / pšenica / kvantitativne osobine / individualne biljke / usev
Source:
Zbornik naučnih radova Instituta PKB Agroekonomik, 2009, 15, 1-2, 27-31
Publisher:
Institut PKB Agroekonomik, Padinska skela