The presence of Alternaria spp. on the seed of Apiaceae plants and their influence on seed emergence
Prisustvo Alternaria spp. na semenu biljaka iz familije Apiaceae i njihov uticaj na nicanje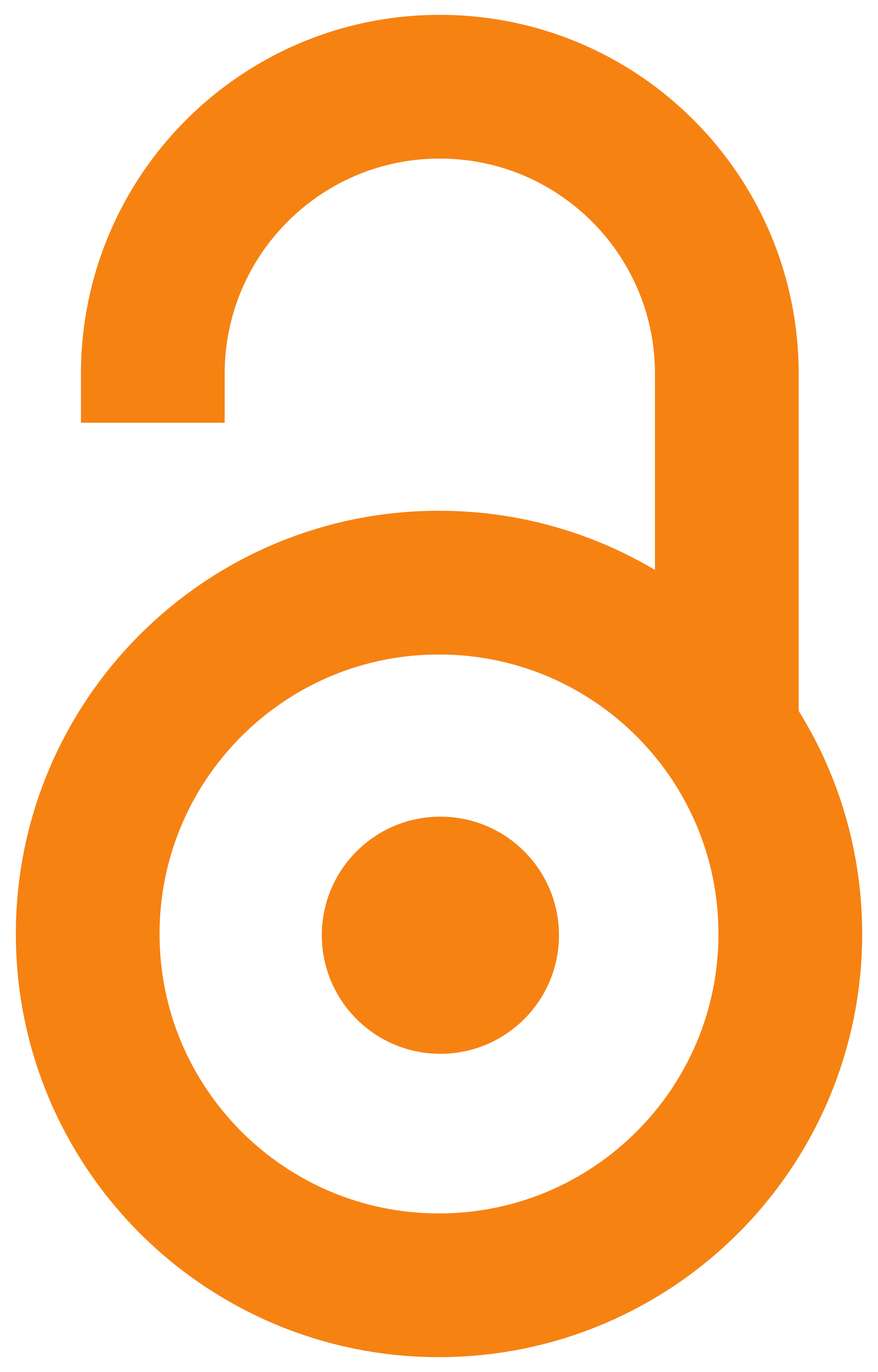 2009
Article (Published version)

Abstract
Considerable damping-off of the seedlings of several commercial Apiaceae plant species was observed in Serbia. The infection of a total of 48 seed samples of nine vegetable and spice plants with phytopathogenic Alternaria spp. was established using the deep-freeze-blotter method. Identification of Alternaria species was performed using both conventional methods and PCR. Four different plant-pathogenic Alternaria species were detected in Serbia: A. dauci, A. radicina, A. petroselini, and A. alternata, all of which caused reduction of carrot, parsley, parsnip, and celery seed emergence. Alternaria dauci, A. radicina, and A. petroselini were relatively more aggressive compared to A. alternata. Substantial seed infection levels and strong influence of Alternaria spp. on seed emergence indicated that production of Apiaceae seed needs to be improved in order to obtain pathogen-free seed.
U proizvodnji nekoliko useva biljaka izfamilije Apiaceae, uočeno je intenzivno propadanje sejanaca u Srbiji. Primenom metode zamrzavanja na filter papiru, ustanovljena je zaraza ukupno 48 uzoraka semena 9 gajenih biljaka povrća i začinskih biljaka fitopatogenim vrstama izroda Alternaria. Identifikacija Alternaria spp. obavljena je primenom konvencionalnih metoda i PCR. U Srbiji je detektovano prisustvo ukupno četiri fitopatogene vrste izroda Alternaria: A. dauci, A. radicina, A. petroselini i A. alternata koje su izazvale smanjeno nicanje mrkve, peršuna, paštrnaka i celera. A. dauci, A. radicina i A. petroselini bile su relativno agresivnije u poređenju sa A. alternata. Značajan nivo zaraze semena, kao i ispoljeni uticaj Alternaria spp. na nicanje, ukazali su da bi proizvodnju semena vrsta familije Apiaceae trebalo poboljšati u cilju dobijanja zdravog semena.
Keywords:
morphological characteristics / PCR detection / seed infection / pathogenicity test
Source:
Archives of Biological Sciences, 2009, 61, 4, 871-881
Publisher:
Srpsko biološko društvo, Beograd, i dr.