Medicinal mushroom Ganoderma lucidum in the production of special beer types
Medicinska gljiva Ganoderma lucidum u proizvodnji specijalnih piva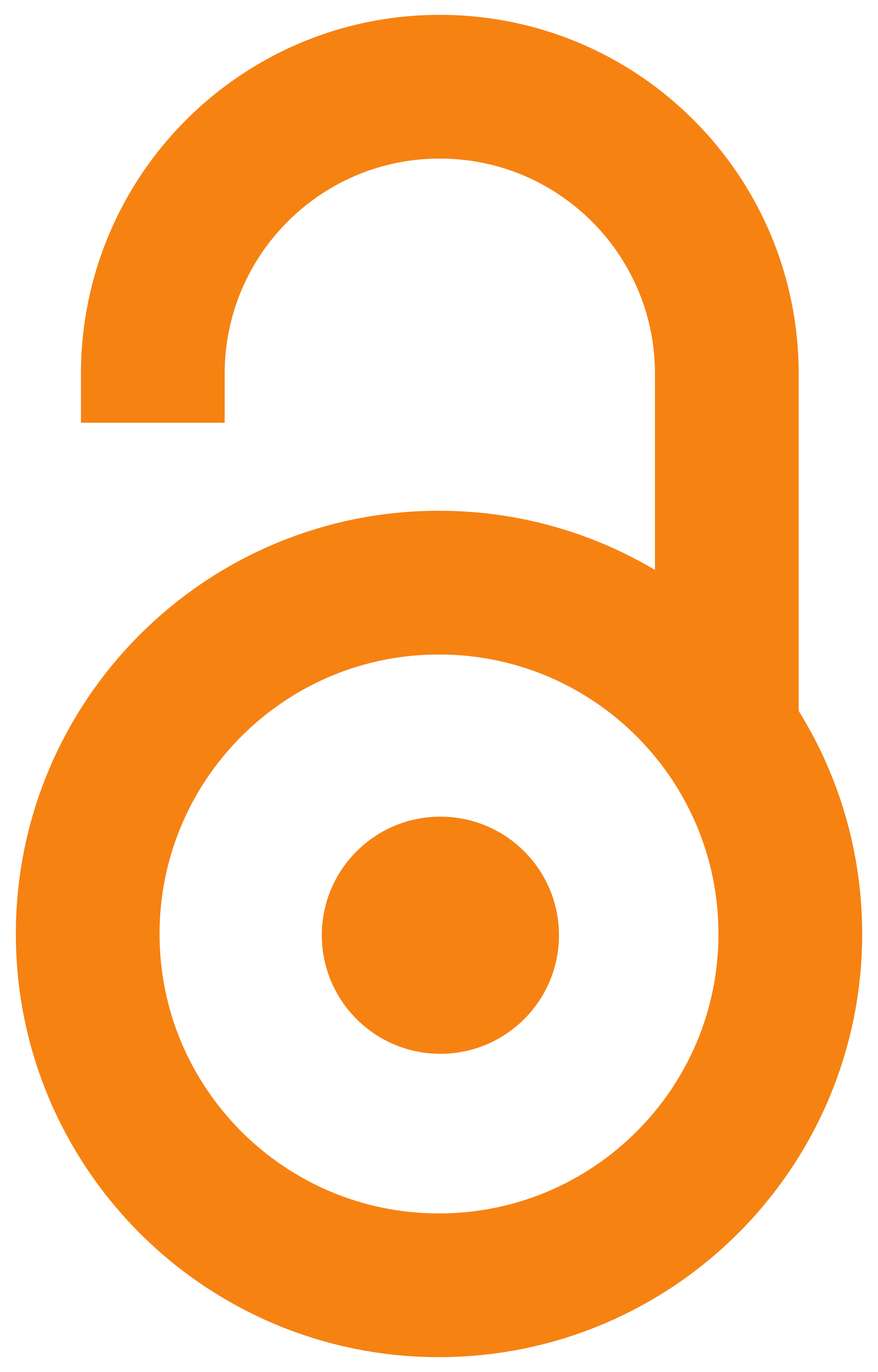 2009
article (publishedVersion)

Abstract
Mushrooms like Ganoderma lucidum have been used for thousands of years as a traditional medicine in the Far East. Ganoderma received wide popularity as an eating mushroom with high nutritive value, but even more as medical fungi. It has been used for the treatment of various diseases: hepatitis, hypertension, insomnia, and even cancer. Due to its extraordinary action, it is often called 'Elixir of life', 'Food of gods' and 'Mushroom of universe'. The intracellular and extracellular polysaccharides (b-glucane) inhibit the growth of several types of cancer. Mushroom produces triterpenes of which especially ganoderic acid showed cytotoxicity on primary tumor liver cells, inhibition of histamine release, hepatoprotective effect, stimulation of the immune system functions, inhibition of the aggregation of blood plates, etc. On the other hand, beer as a purely natural beverage obtained in the process of fermentation, contains a number of ingredients which are important for human organism, an
...
d in moderate usage has favorable reaction on the general health condition of the body. As such, beer is a very good basis for the development of a number of new products with defined pharmacodynamics influence. In this work, we have investigated the possibilities of using extracts of mushroom Ganoderma lucidum in the production of special beer types. The composition of mushroom, properties of the most important active ingredients, extraction procedures, and sensory characteristics of the beers on the basis of such extracts were determined. The most important parameters of quality and possibility of adjustments using extracts of different medicinal herbs were investigated.
Gljive poput Ganoderma lucidum korišćene su hiljadama godina u tradicionalnoj narodnoj medicini Dalekog istoka. Svoju veliku popularnost Ganoderma je stekla kao jestiva gljiva sa visokom nutritivnom vrednošću, ali još više kao medicinska gljiva. Korišćena je za lečenje raznih bolesti, između ostalih i hepatitisa, hipertenzije, insomnije, pa i karcinoma. Upravo zbog svog izvanrednog delovanja nazivana je 'Eliksir života', 'Hrana bogova', 'Gljiva univerzuma'. Njeni intracelularni i ekstracelularni polisaharidi (b-glukani) dokazano inhibiraju rast nekoliko vrsta karcinoma, a triterpeni koje produkuje, posebno ganoderinska kiselina, pokazuju citotoksičnost na primarne tumorne ćelije jetre, inhibiciju oslobađanja histamina, hepatoprotektivni efekat, stimulaciju funkcije imunog sistema, inhibiciju agregacije krvnih pločica itd. Sa druge strane, pivo kao potpuno prirodno piće dobijeno fermentacijom, sadrži mnogobrojne sastojke od značaja za organizam i u umerenoj količini pokazuje povoljno de
...
lovanje na opšte zdravstveno stanje organizma. Kao takvo, pivo je veoma dobra podloga za razvoj niza novih proizvoda definisanog farmakodinamičkog delovanja. U radu je ispitana mogućnost korišćenja ekstrakata gljive Ganoderma lucidum u proizvodnji specijalnih piva. Dati su sastav gljive, svojstva najvažnijih aktivnih sastojaka, postupci ekstrakcije i senzorne karakteristike piva dobijenih na bazi datih ekstrakata. Ispitani su najvažniji parametri kvaliteta i mogućnost korigovanja upotrebom ekstrakata različitog lekovitog bilja.
Source:
Zbornik Matice srpske za prirodne nauke, 2009, 117, 111-117
Funding / projects: