Hordein gene dose effects in triploid endosperm of barley (Hordeum vulgare L.)
Efekti doze gena kod hordeina u triploidnom endospermu ječma (Hordeum vulgare L.)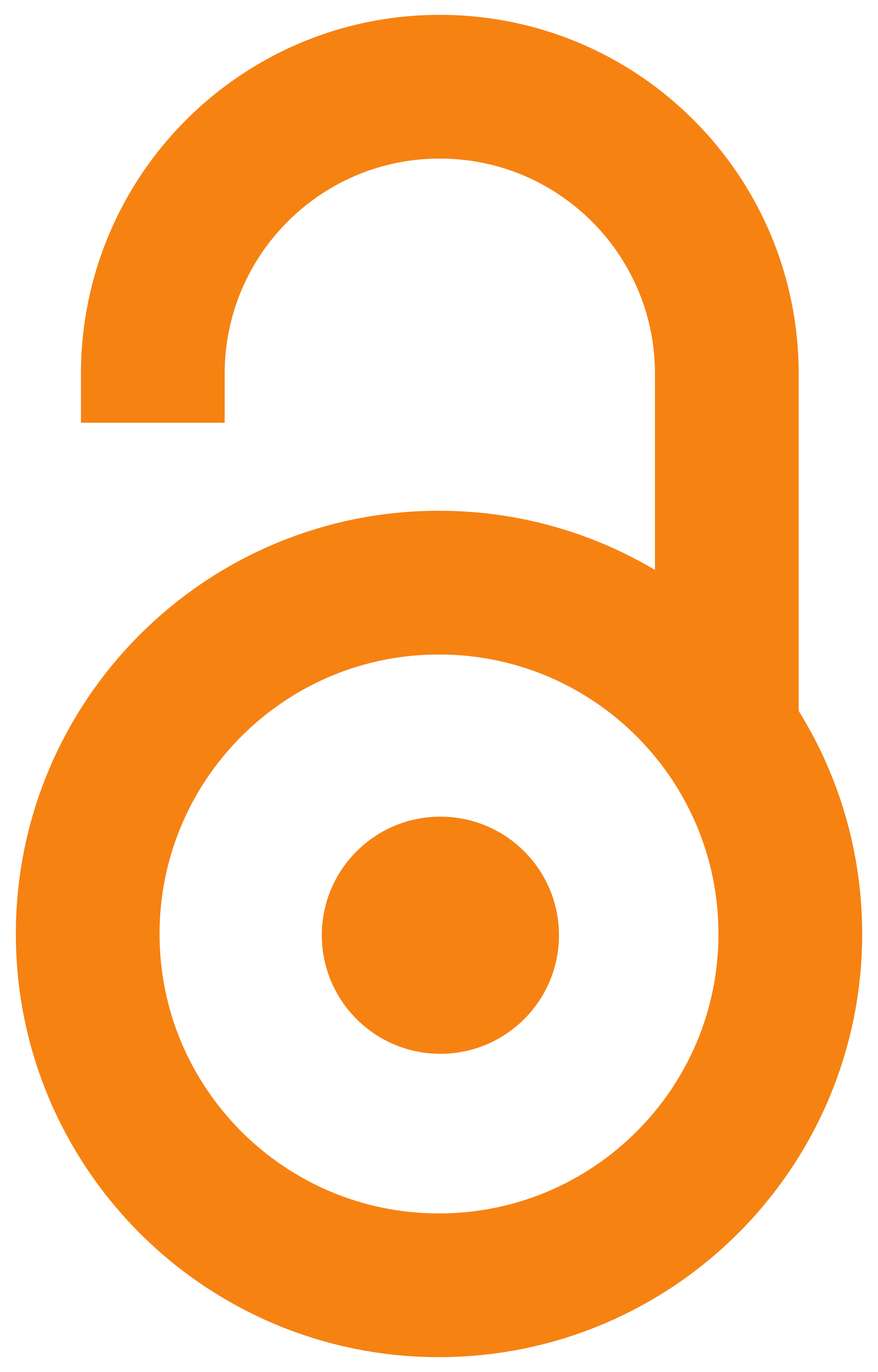 2009
Authors
Perović, Dragan
Zorić, Dragica
Milovanović, Milivoje
Prodanović, Slaven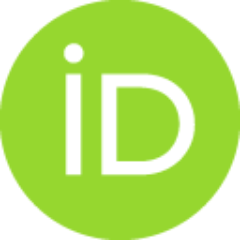 Yan, Yueming
Janković, Snežana
Šurlan-Momirović, Gordana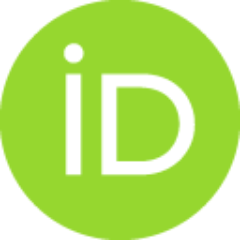 Article (Published version)

Abstract
The presence of two maternal chromosome sets in triploid barley endosperm allows the distinction of maternal and paternal hordein bands in an electrophoregram: the maternal bands are stronger due to the higher gene dose. In the F1 generation there are differences between reciprocal crosses and in the F2 generation all 16 classes that are theoretically possible for a pair of polymorphic loci can be distinguished. This full classification is rarely possible in genetic studies, and allows more accurate estimates of recombination rates. Two hordein gene clusters (Hor1 and Hor2, corresponding to hordein C and hordein B respectively) were analyzed in hybrids obtained by crossing two winter barley cultivars Partizan and HWV-247. Hordein separation was performed by acid-polyacrylamide gel electrophoresis at pH 3.2 (A-PAGE). A set of most informative bands of B and C hordeins was selected in each cross by two criteria: (1) presence or absence of bands in the parents and (2) signal strength to a
...
llow doses scoring. The average genetic distance between Hor1 and Hor2 loci was 11 cM. Distances in male and female maps were not significantly different, suggesting a similar recombination rate in male and female meiosis.
Prisustvo dva majčinska seta hromozoma u triploidnom endospermu zrna ječma omogućuje razlikovanje hordeinskih traka u elektroforegramu koje potiču od majke i oca: majčinske komponente su jače ispoljene usled dejstva efekta doze gena. U F1 generaciji vidljive su razlike kod recipročnog ukrštanja, a u F2 generaciji je moguće razlikovati svih 16 teoretski očekivanih klasa za par polimorfnih lokusa. Ova potpuna klasifikacija redak je fenomen u genetičkim studijama te zbog toga omogućuje precizniju procenu rekombinacija. Dve grupe hordeinskih gena, Hor1 i Hor2 koji kodiraju C I B hordeine, su analizirane kod hibrida nastalih ukrštanjem dve ozime sorte ječma Partizan i HWV-247. Separacija hordeina je izvršena primenom kisele poliakrilamidne gel elektriforeze pri pH 3.2 (A-PAGE). Set najinformativnijih hordeinskih trajka za B i C hordeine je odabran na osnovu sledećih kriterijuma: (1) prisustvo ili odsustvo trake kod roditelja i (2) jačina signala koja omogućava ocenu efekta doze gena. Proseč
...
na genetička distance između Hor1 i Hor2 lokusa bila je 11 cM. Genetičke distance kod roditeljskih komponenti nisu se statistički značajno razlikovale što sugeriše sličnu distribuciju rekombinacija u obe mejoze.
Keywords:
A - PAGE / barley / hordeins / gene dosage effect
Source:
Genetika, 2009, 41, 3, 271-287
Publisher:
Društvo genetičara Srbije, Beograd