Determination of the corrosion rate in tins filled with peas and string beans during storage
Određivanje brzine korozije u konzervama napunjenim graškom i boranijom za vreme skladištenja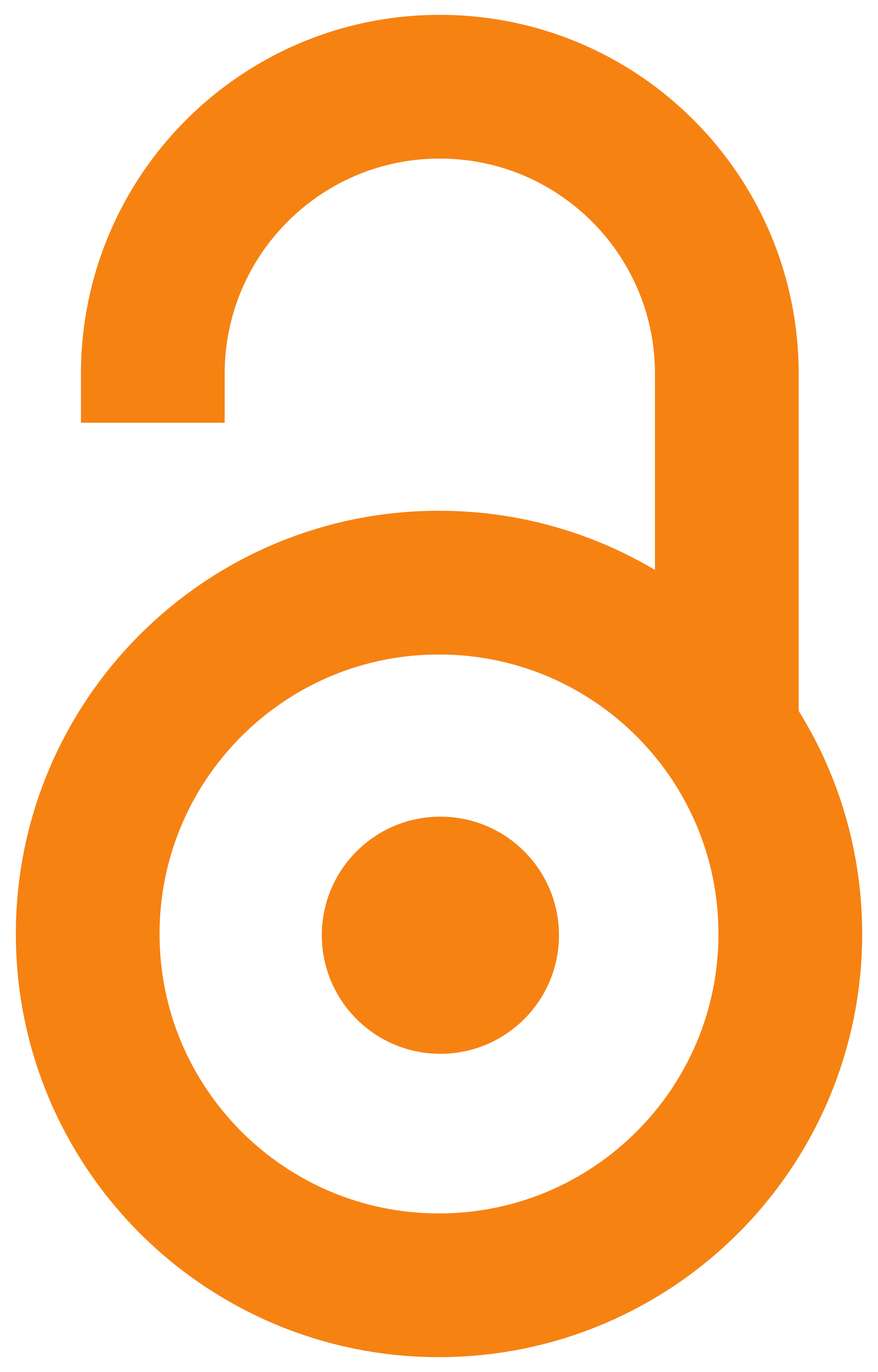 2000
Article (Published version)

Abstract
This paper presents the results of examination of the corrosion behaviour of electrolytic tinplate in model solutions of salts in liquid contents (fills) of peas and string beans tins. The tins have been stored at the temperature of 25°C during the period of 18 months. The obtained results show that the corrosion currents and consequently corrosion rates, too, have higher values in the liquid contents (fills) of the tins than in the pure model solutions. Corrosion currents decrease noticeably in nitrogen atmosphere which speaks in favour of packaging of foodstuff in inert atmosphere. .
U radu su dati rezultati ispitivanja korozionog ponašanja elektrolitičkog belog lima u model rastvorima soli i tečnom sadržaju (nalivu) konzervi graška i boranije. Na osnovu urađenih ispitivanja promene parametara tokom skladištenja a u model rastvorima i tečnim sadržajima (nalivima) konzervi graška i boranije, može se zaključiti da na proces korozije imaju uticaj komponente koje se nalaze u namirnicama koje su konzervirane, a isto tako i dodaci koji se dodaju u toku procesa proizvodnje. Takođe, ovi procesi su u konzervama vise izraženi za vreme skladištenja nego na početku određivanja. Struje korozije, a samim tim i brzine korozije belog lima, imaju vise vrednosti u nalivima konzervi od onih koje su određene u čistim model rastvorima. Korozivnost opada u sledećem nizu: naliv boranije - naliv graška - rastvor NaCl - rastvor NaCl i NaNO3. Struje korozije se osetno smanjuju u atmosferi azota, što govori u pri-log upotrebe pakovanja namirnice u inertnoj atmosferi. Dobijene - izračunate vr
...
ednosti brzine korozije pokazuju da je tokom skladištenja - stajanja 18 meseci brzina korozije nelakiranih konzervi reda veličine 102 i 103 mm/god, što je značajno manje od dopuštene (MDK) vrednosti od 0,12 mm/god, za lakirane konzerve. Na taj način, predpostavlja se da konzerve proizvedene od belog lima iz domaćih fabrika mogu biti bezbedne za čuvanje namirnica tokom višegodišnjeg vremenskog perioda. .
Keywords:
string beans / peas / tinplate / corrosion currents / corrosion rates / inert atmosphere
Source:
Journal of Agricultural Sciences (Belgrade), 2000, 45, 2, 145-154
Publisher:
Univerzitet u Beogradu - Poljoprivredni fakultet, Beograd