Characterization of Botrytis cinerea isolates from small fruits and grapevine in Serbia
Karakteristike izolata Botrytis cinerea iz jagodastih voćaka i vinove loze poreklom iz Srbije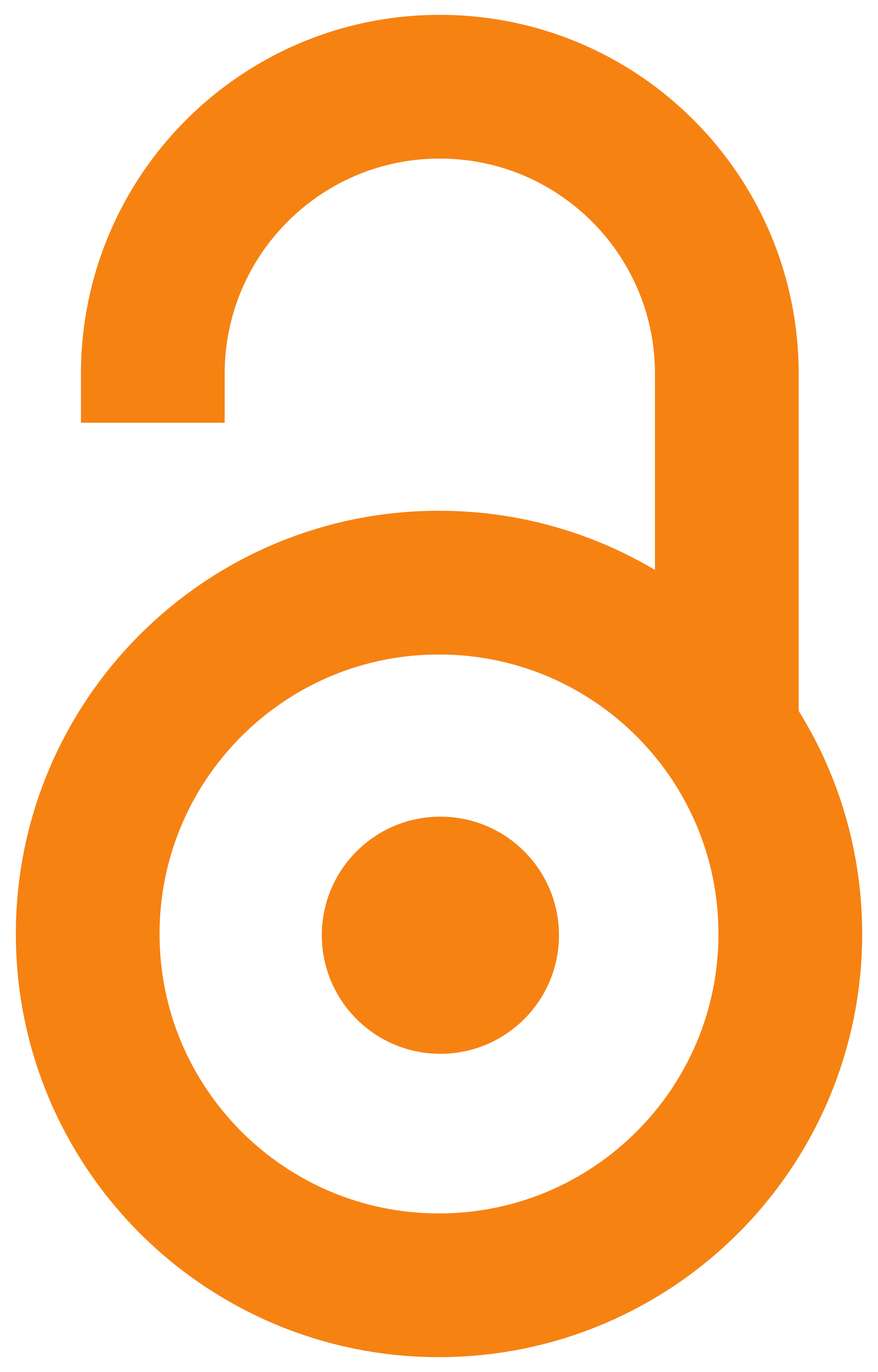 2009
Article (Published version)

Abstract
Twenty-six single-spore isolates of Botrytis cinerea from blackberry, raspberry, strawberry, and grapevine were investigated using transposable elements, morphological characterization, and sensitivity to fungicides. Both transposable elements, Flipper and Boty, were detected among isolates from all the hosts. Six vacuma (without transposable elements) and seven transposa (containing both elements) isolates were found to be present in sympatry in Serbia. Isolates containing only the Boty element were detected. Eight morphological types of colonies on PDA and MA media were observed, confirming the great phenotypic variability of B. cinerea. Sensitivity to fungicides was various, depending on both the fungicide and the isolate.
U radu su proučene morfološke karakteristike, prisustvo transpozona u genomu i osetljivost na fungicide 26 monosporijalnih izolata Botrytis cinerea, izolovanih iz kupine, maline, jagode i vinove loze. Prisustvo oba transpozona, Flipper i Boty, utvrđeno je u izolatima iz svih domaćina. Detektovano je šest vacuma (ne sadrže transpozone) i sedam transposa (sadrže oba transpozona) izolata, kao i 13 izolata koji sadrže samo transpozon Boty. Zapaženo je osam morfoloških tipova kolonija na PDA i MA podlozi, što potvrđuje poznatu visoku varijabilnost vrste B. cinerea. Osetljivost na fungicide je bila različita, zavisno od fungicida i izolata.
Keywords:
gray mold / disease / small fruits / transposable elements / Boty / Flipper / vacuma / transpose
Source:
Archives of Biological Sciences, 2009, 61, 3, 419-429
Publisher:
Srpsko biološko društvo, Beograd, i dr.
Funding / projects: