Influence of a trout farm on macrozoobenthos communities of the Trešnjica river, Serbia
Uticaj pastrmskog ribnjaka na zajednice makrozoobentosa reke Trešnjice, Srbija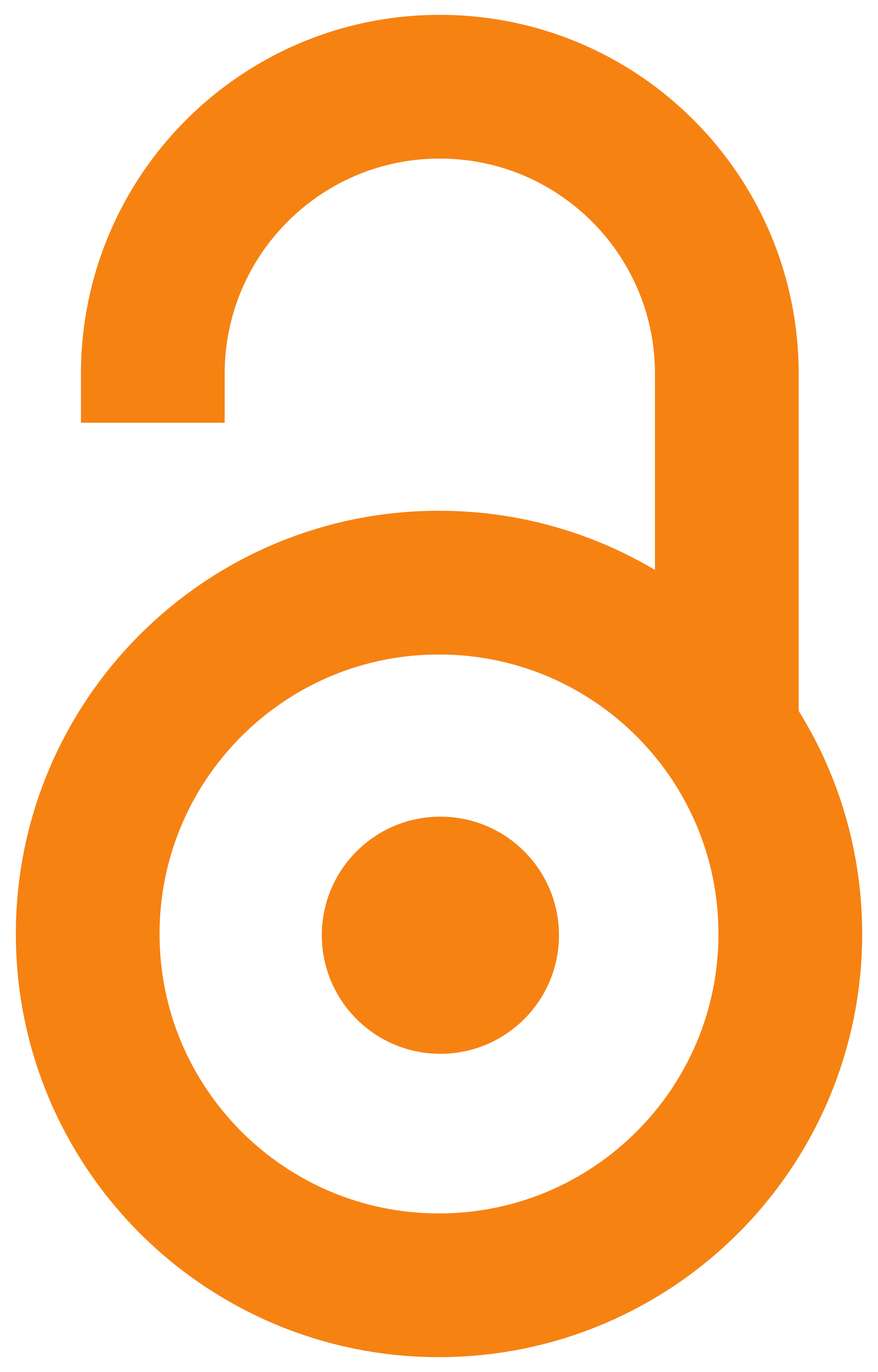 2009
Article (Published version)

Abstract
Trout farming poses an increasing threat to quality of the water of clean highland streams. Research of this problem has focused primarily on changes in physico-chemical composition of the water and structure of the river bottom, and less on the effects on living organisms. In the present work, we investigated influence of the farm with the highest trout production in Serbia, the 'Riboteks' Trout Farm on the Trešnjica River, on its macrozoobenthos communities. Our investigations showed that the 'Riboteks' Trout Farm wastewaters caused a clear and statistically significant change of moderate intensity in all measured parameters describing the composition and structure of macrozoobenthos communities. These changes were most pronounced in the part of the watercourse closest to the influx of waste water (locality III) but remained statistically significant even 500 m downstream (locality IV) and were lost only about 3.5 km away from the influx of the farm's wastewater (locality V). The mos
...
t pronounced were changes in the participation in total abundance of the Baetidae, Chironomidae, and Plecoptera. Additionally, results of the present work confirmed that the mass of fish on the trout farm is a parameter that adequately defines the strength of its action, above all the intensity of its influence on structure of the macrozoobenthos community.
Uzgoj pastrmki predstavlja rastuću pretnju za kvalitet vode čistih brdsko- planinskih potoka. Istraživanja ovog problem a su se fokusirala pre svega na promene u fizikohemijskim osobinam a vode i strukturi rečnog dna. U ovom radu istraživan je uticaj ribnjaka sa najvećom produkcijom pastrmke u Srbiji ('Riboteks'), smeštenog na reci Trešnjici na zajednice makrozoobentosa te reke. Istraživanja su pokazala da su otpadne vode iz pastrmskog ribnjaka 'Riboteks' izazvale jasnu, statistički značajnu, promenu umerenog intenziteta svih merenih parametara koji opisu­ju sastav i strukturu zajednica makrozoobentosa. Ove promene su bile najizraženije u delu vodotoka najbližeg ispustu otpadne vode iz ribnjaka (lokalitet III), ali su ostale statistički značajne i 500 m nizvodno (lokalitet IV), da bi se izgubile tek oko 3.5 km nizvodno od uliva ribnjačkih otpadnih voda (lokalitet V). Najveće su bile promene u učešću brojnosti Baetidae, Chironomidae i Plecoptera u ukupnoj brojnosti makrozoobentosa. Pore
...
d toga rezultati su potvrdili da je masa riba u ribnjaku parametar koji na odgovarajući način definiše intenzitet njegovog delovanja, pre svega stepen uticaja na strukturu zajednica makrozoobentosa.
Keywords:
Trout farm / macrozoobenthos / fish mass / Trešnjica River / Serbia
Source:
Archives of Biological Sciences, 2009, 61, 3, 483-492
Publisher:
Srpsko biološko društvo, Beograd, i dr.
Funding / projects: