Growth and fruit body formation of Pleurotus ostreatus on media supplemented with inorganic selenium
Porast i formiranje plodonosnih tela gljive Pleurotus ostreatus na supstratu obogaćenom neorganskim jedinjenjima selena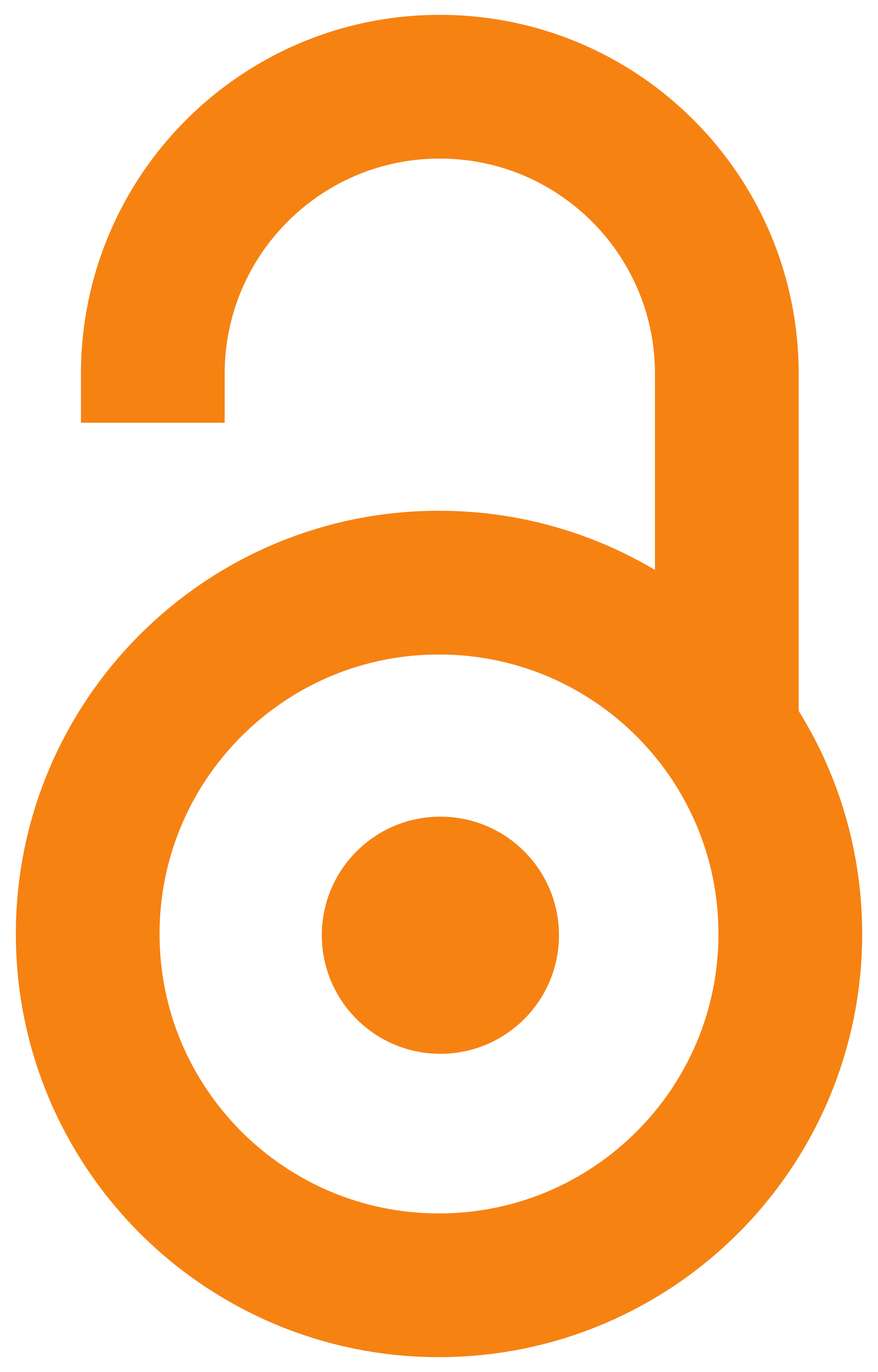 2009
Authors
Savić, Milena D.
Petrović, Jelena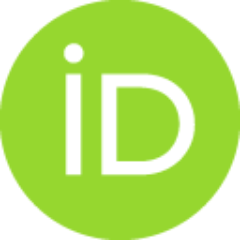 Klaus, Anita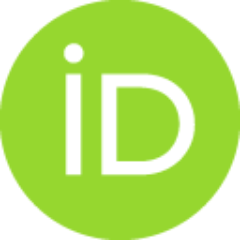 Nikšić, Miomir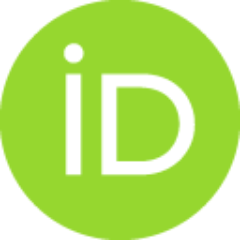 Rajković, Miloš
Filipović, Nenad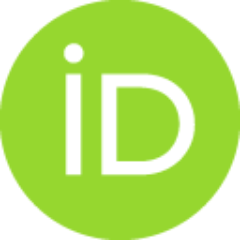 Antić-Mladenović, Svetlana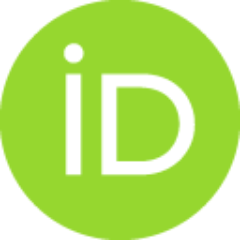 Article (Published version)

Abstract
Selenium is a trace mineral chemically related to sulfur and tellurium. In the body selenium combines with protein molecules to form selenoproteins and it is distributed in low concentrations and unequally in air, soil and water all over the world. Edible mushrooms are known to be selenium accumulators. Since mushrooms contain relatively high protein levels, and they can accumulate large amounts of selenium, it is reasonable to expect that selenium could be incorporated into proteins. The growth of mycelia and fruit body formation of different medicinal mushroom strains of Pleurotus ostreatus (Hk-35 and P70) over the wide range of concentrations of inorganic form of selenium were examined. Mushrooms were cultivated on agar base media and on substrates based on sawdust. Vegetative growths of mycelium were measured as colony diameter in pure cultures supplemented with inorganic form of Se supplements, prepared as Na2SeO4 and Na2SeO3 in concentrations of: 1, 10, 25, 50, 75, 100 and 150 mg
...
/l. Inorganic form of Se supplements, showed stimulation effects (in concentration of 1-50 mg/l) and toxic effects in higher concentration. On the standard industrial sawdust based substrate, supplemented with 100 mg/kg Na2SeO4 and Na2SeO3, accumulation of Se in fruit bodies was determined by the method of flameless atomic absorption spectrophotometer. The readings were performed on Varian SpectrAA-10 spectrophotometer equipped with VGA-76. Se as Na2SeO4 and Na2SeO3 was effectively taken up from substrates and accumulated in fruit bodies. Mushrooms accumulated selenium between 120 and 250 mg/kg dry weight. In mushrooms cultivated without Se supplement, Se contents were only about 1 mg/kg and in substrate about 0.1 mg/kg.
Selen je esencijelni mikroelement, neophodan u malim količinama. Zemljište na teritoriji Evrope ima nizak sadržaj selena. Pečurke sadrže relativno visok nivo proteina, te stoga mogu da usvoje visoke koncentracije selena, koji se inkorporira u proteine formirajući selenoproteine. U radu je ispitivan uticaj većeg broja različitih koncentracija neorganskih jedinjenja selena na porast i formiranje plodonosnih tela medicinski značajne gljive Pleurotus ostreatus (komercijalni sojevi Hk-35 i R70). Porast micelijuma na sladnom agaru praćen je merenjem prečnika kolonije čiste kulture obogaćene neorganskim jedinjenjima selena. Korišćena neorganska jedinjenja selena, u obliku Na2SeO4 i Na2SeO3 (1-50 mg/l), stimulisala su porast micelijuma, dok su veće koncentracije pokazale različit toksičan efekat u zavisnosti od koncentracije dodavanog jedinjenja i soja gljive. Pečurke su zatim gajene na hranljivom supstratu obogaćenom neorganskim jedinjenjima selena koncentracije do 100 mg/kg. Sadržaj selena u
...
plodonosnim telima određen je pomoću AAS (hidridni metod) nakon vlažne digestije i rezultati su očitani na VarianSpectarAA-10 spektrofotometru sa VGA-76 (pomoćni aparat za isparavanje) LSD testom. Analize su pokazale da su gljive upešno usvojile selen u plodonosnom telu. Totalni sadržaj selena u plodonosnom telu pečuraka zavisio je od ispitivanog soja i vrste dodavanog jedinjenja. Pleurotus ostreatus je bolje usvojila selen iz Na2SeO3 nego iz Na2SeO4. Koncentracija usvojenog selena se kretala između 120 i 250 mg/kg suve mase. U pečurkama koje su gajene na supstratu bez dodatka selena, sadržaj selena je iznosio svega oko 1 μg/g, dok se ova vrednost za čist supstrat kretala oko 0.1 mg/kg.
Keywords:
Pleurotus ostreatus / selenium / spectrophotometer / substrate
Source:
Zbornik Matice srpske za prirodne nauke, 2009, 116, 209-215