The application of atomic absorption spectrophotometry (AAS) for determination of the content of heavy metals in food products the in lacquered tinplate tins are filled with
Primena metode atomske apsorpcione spektrofotometrije (AAS) za određivanje sadržaja teških metala u prehrambenim proizvodima kojima su napunjene konzerve od lakiranog belog lima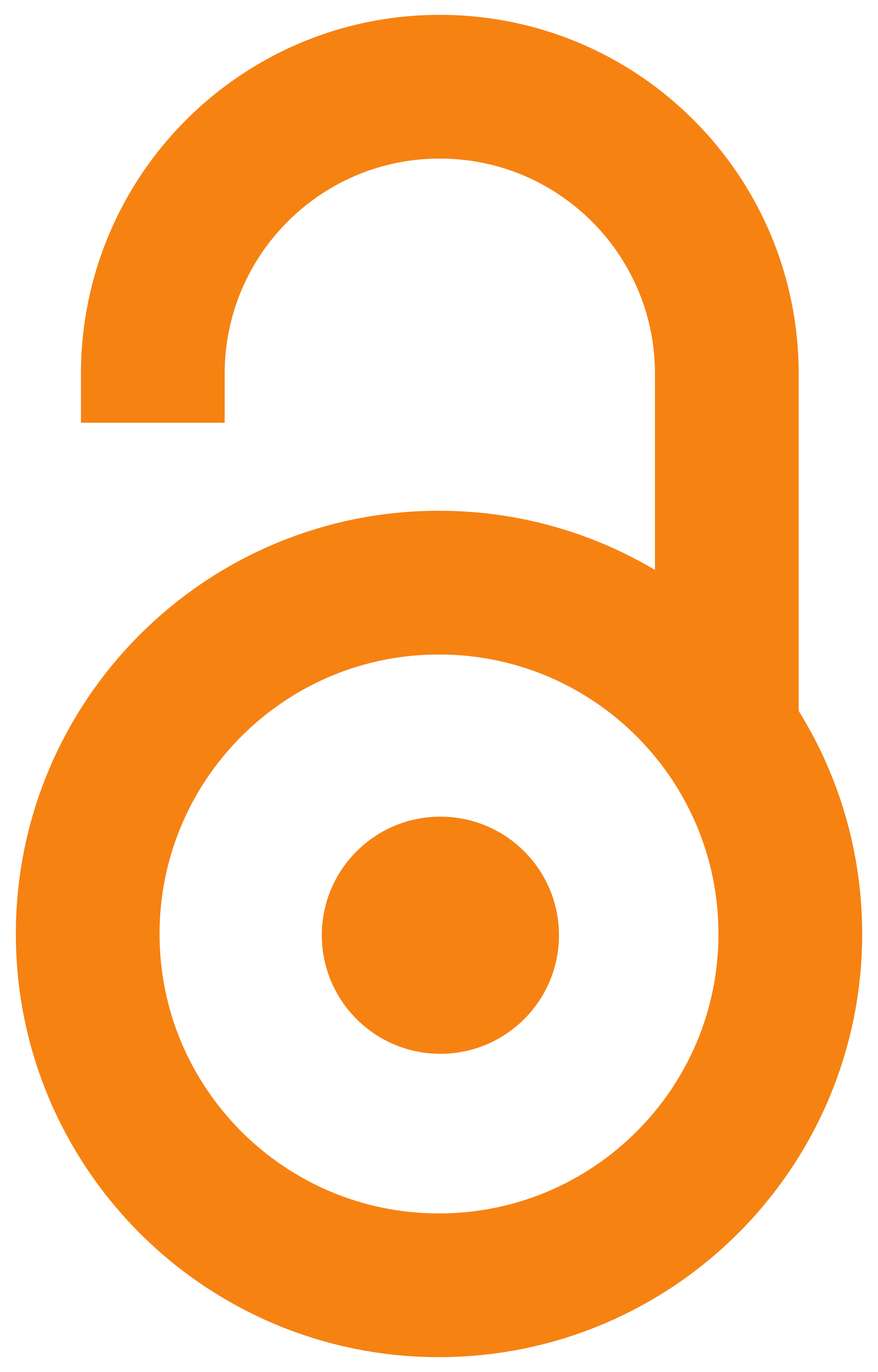 2000
Article (Published version)

Abstract
Due to possibility of contamination of food products caused by a rapid pollution of environment, as a consequence of incidents and accidents, it is necessary to exert a regular and systematic control of the content of heavy metals in tins filled with food products for the purpose of disease prevention and protection of public health. Foodstuffs, which can be of heterogeneous chemical composition contain or a considerable quantity of water, organic acids, sodium-chloride, nitrates, anthocynes, etc. are added which are the potential co rodents of metals in contact with the contents of tins. The contamination of food products in tins can also occur because of a breakthrough of a protective tin lacquer, or a poor quality of a packaging material. The consequence of the corrosion of tins is the increase of concentration of metals, especially heavy metals, the deterioration of organoleptic characteristics of foodstuff and even the perforation of tins. The atomic absorbing spectropholometer is
...
widely used in practice for determining the content of heavy metals because of its high sensitivity (10'6 g and less), accuracy (about 1%), selectivity and the possibility of application in defining the contents of more than 20 elements. The analyzed tins were filled with pasteurized sour cherry, pasteurized apricot mash, pasteurized plum halves and sterilized peas. The aim of this research was to define the content of heavy metals in food kept in lacquered tinplate tins. Furthermore, its aim was also to determine whether the content of heavy metals in foods, upon having been tinned for several months, changes and reaches the legal level and suchlike tins can be used in human nutrition.
Usled mogućnosti kontaminacije prehrambenih proizvoda zbog rapidnog zagađenja životne sredine, kao posledica incidenata i akcidenata, neophodno je vršiti redovnu i sistematsku kontrolu sadržaja teških metala u konzervama napunjenim prehrambenim proizvodima, u cilju prevencije i zaštite zdravlja stanovništva. Namirnice, koje mogu biti heterogenog hemijskog sastava sadrže, ili im se dodaje znatna količina vode, organskih kiselina, kuhinjske soli, nitrata, antocijana i dr., koji su potencijalni uzročnici korozije metala u kontaktu sa sadržajem konzervi. Do kontaminacije prehrambenih proizvoda u konzervama može doći usled proboja zaštitnog laka konzerve ili lošeg kvaliteta ambalažnog materijala. Kao posledica korozije konzervi, dolazi do povećanja koncentracije metala, naročito teških metala, do pogoršanja organoleptičkih svojstava namirnice, pa i perforacije konzervi. Za određivanje sadržaja teških metala veliku primenu u praksi ima atomski apsorpcioni spektrofotometar, zbog visoke osetlj
...
ivosti (10-6 g i manje), preciznosti (oko 1%), selektivnosti i mogućnosti primene za određivanje sadržaja preko 20 elemenata. Ispitivane konzerve punjene su pasterizovanom višnjom, pasterizovanom kašom kajsije, pasterizovanom polutkom šljive i sterilisanim graškom. Cilj ovoga rada bio je utvrđivanje sadržaja teških metala u prehrambenim proizvodima koji su se nalazili u konzervama od lakiranog belog lima. Takođe, cilj rada bio je da se utvrdi da li se sadržaj teških metala u prehrambenim proizvodima, nakon višemesečnog stajanja u konzervama, menja i dostiže zakonom dozvoljeni nivo i da li se takve konzerve mogu koristiti u ljudskoj ishrani.
Keywords:
heavy metals / inlacquered tinplate tins / atomic absorption spectrophotometry (AAS)
Source:
Journal of Agricultural Sciences (Belgrade), 2000, 45, 1, 61-72
Publisher:
Univerzitet u Beogradu - Poljoprivredni fakultet, Beograd