Cheeses with medicinal and aromatic plants, produced in Europe
Karakteristike sireva sa dodatkom lekovitog i aromatičnog bilja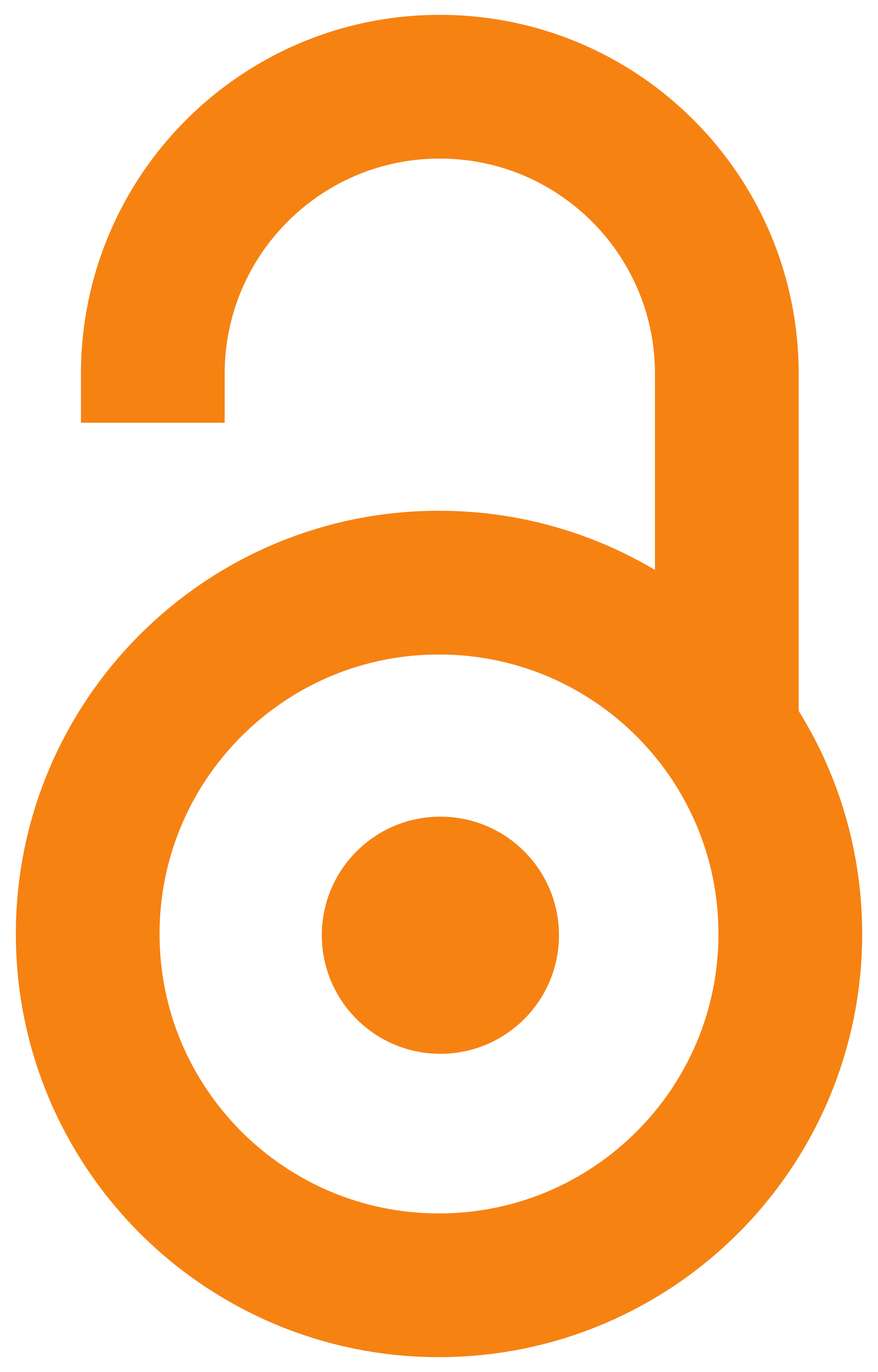 2009
Authors
Maćej, Ognjen
Seratlić, Sanja V.
Jovanović, Snežana
Radin, Dragoslava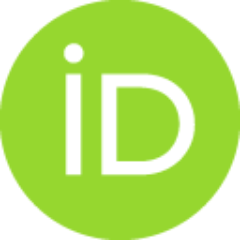 Vučić, Tanja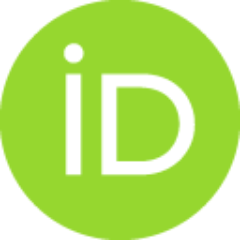 Miloradović, Zorana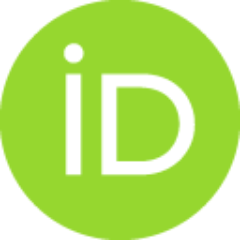 Article (Published version)

Abstract
In the production of cheeses, the application of medicinal and aromatic herbs is reflected both in improving sensory characteristics, and increasing stability and shelf life of final products. Also, the final product gets new physiological properties, of the so-called functional food. The antimicrobial properties of aromatic and medical plants essential oils are well established against wide spectra of microbes including bacteria, viruses, yeasts and fungi. Cheeses with medicinal and aromatic herbs are traditionally produced in Turkey (mostly soft fresh cheese and white cheese in brine). However, there is a large assortment of this kind of cheeses that is produced throughout Europe, from the soft and semi-soft to semi-hard and hard cheeses. The main characteristic of all these cheeses is the use of medicinal and aromatic plants from the unique geographic area for each European country. There are numerous medical and aromatic plants used in cheese production. These include: mint, thyme,
...
basil, parsley, sage, oregano, dill, pepper, cinnamon, cumin, ginger, rosemary, garlic, pepperoni, pepper, bay, mulberry, cloves, tarragon, fenugreek, celery, shallot, nettle, etc. Also, in many countries these cheeses are traditionally produced from cow, sheep and goat or mixed milk. In France, a country known for the production of many different cheese varieties, a large number of cheeses from goat milk is traditionally produced. Belgium is not far behind, where the large number of cheese varieties is produced as well as in the Netherlands and Germany. .
U proizvodnji sireva, primena lekovitog i aromatičnog bilja se ogleda kako u poboljšanju senzornih karakteristika, tako i povećanju stabilnosti i roka trajanja finalnog proizvoda. Takođe se dobija proizvod sa novim fiziološkim svojstvima, tzv. Funkcionalna namirnica. Uloga ovog bilja u produžetku roka tajanja sireva se, između ostalog, ogleda u tome što etarska ulja mnogih lekovitih i aromatičnih biljaka imaju antimikrobnu aktivnost prema velikom broju bakterija, virusa, kvasaca i plesni, i predstavljaju potencijalno bogat izvor novih biocida i preservativa. Sirevi sa lekovitim i začinskim biljem tradicionalno se proizvode u Turskoj, i to su u pitanju pretežno meki beli sirevi i beli sirevi u salamuri. Ipak, postoji veliki asortiman ovih sireva koji se proizvode širom Evrope, od mekih, preko polumekih i polutvrdih do tvrdih. Ono što je karakteristično za sve ove sireve je da se upotrebljava lekovito i aromatično bilje, karakteristično za dato geografsko područje. Lekovito i aromatično
...
bilje, koje se koristi u proizvodnji sireva, je brojno. Tu spadaju: nana, timijan, bosiljak, peršun, žalfija, origano, mirođija, biber, cimet, kim, đumbir, ruzmarin, beli luk, feferoni, aleva paprika, list lovora, list duda, karanfilić, estragon, piskavica, celer, vlašac, kumin, kopriva, itd. Takođe, u mnogim zemljama se već tradicionalno proizvode sirevi sa lekovitim i aromatičnim biljem, i to kako od kravljeg, tako i od ovčjeg i kozjeg ili mešanog mleka. Francuska, kao zemlja poznata po proizvodnji različitih varijeteta sireva, tradicionalno proizvodi veliki broj ovih sireva od kozjeg mleka. Ni Belgija mnogo ne zaostaje po asortimanu, a veliki broj ovih sireva proizvode i Holandija i Nemačka. .
Keywords:
cheeses with herbs / medicinal plants / aromatic herbs / sirevi sa biljem / lekovito bilje / aromatično bilje
Source:
Prehrambena industrija - mleko i mlečni proizvodi, 2009, 20, 1-2, 123-129
Publisher:
Univerzitet u Novom Sadu - Tehnološki fakultet, Novi Sad i Savez hemičara i tehnologa, Beograd