Effects of white lupine on phosphorus use efficiency of soya bean under controlled conditions
Uticaj bele lupine na poboljšanje iskorišćavanja fosfora kod soje u kontrolisanim uslovima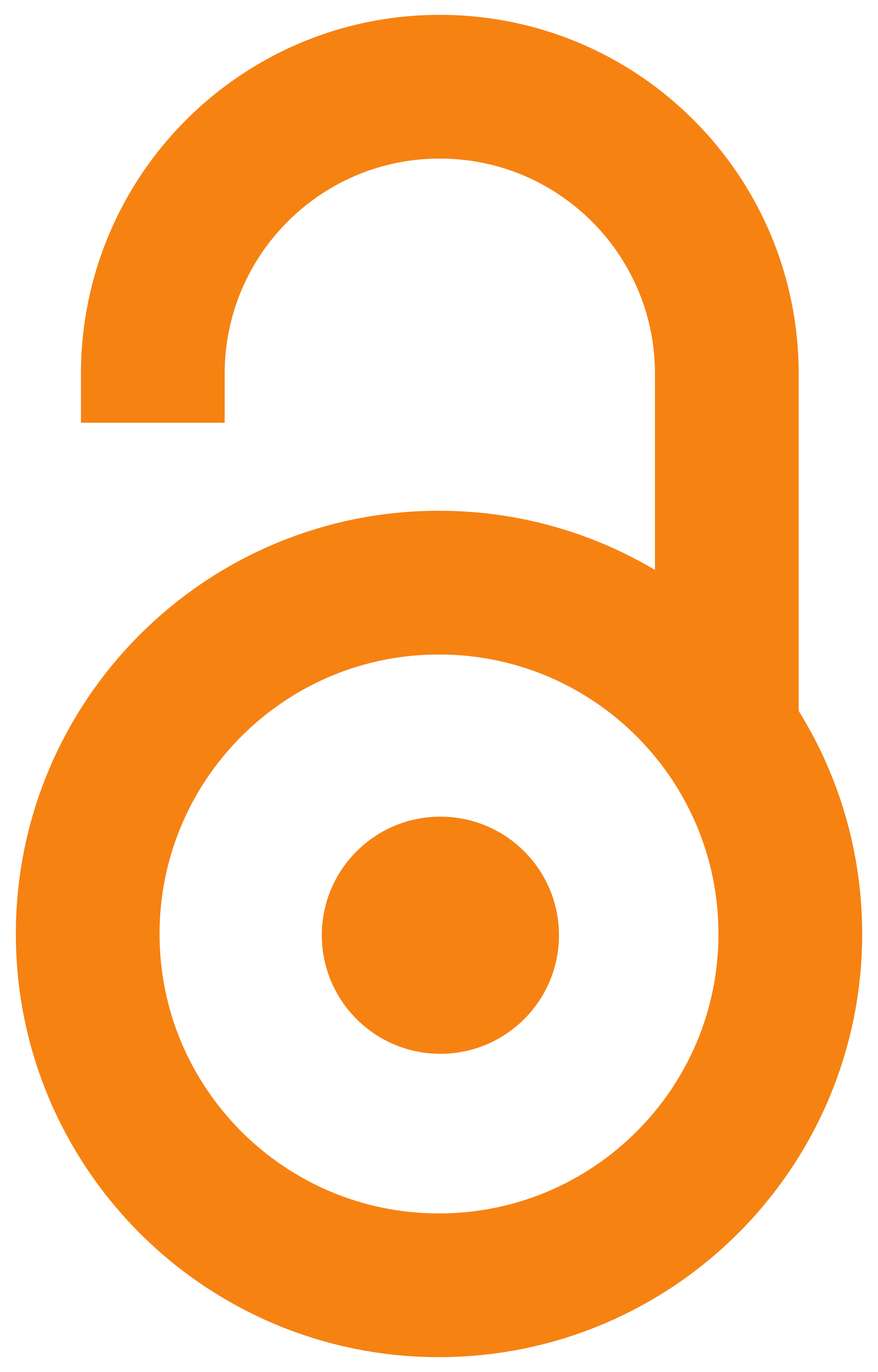 2009
Conference object (Published version)

Abstract
White lupine (Lupinus albus L.) is considered as highly efficient in the P uptake and utilization of sparingly available source of soil phosphorus, due to morphological and physiological adaptations of roots. These plants have short roots with high density of rootlets, which poses a mechanism of the increased biosynthesis and efflux of citrate, which are capable of solubilising complexed aluminium (Al) and iron (Fe) from Al- and Fe-phosphates by chelation, thus increasing the availability of P. The aim of this work was to show that soya bean (Glycine hispida Max) could use a part of P that was mobilised in the lupine rhizosphere under conditions of low availability of P. Plants were grown in a greenhouse, in pots with acid soil and low available P (pH 5,5; 39 mg kg-1 P). White lupine and soya bean were grown as a single crop, as a control, and intercropped as well. The concentration of P in the white lupine leaf (0.20 % P) was significantly higher compared to soya bean (0.14% P) when g
...
rown separately (control). Leaf P concentration of soya bean intercropped plants was significantly increased compared to the single crop soya bean plants (around 43%) and reached the concentration obtained for lupine grown as the single crop. The P concetration in intercropped soya bean roots was only slightly increased compared to the single crop, while the highest P concentration occurred in white lupine. Results indicate that intercropping in general, can increase P availability for P-inefficient plants, particularly in acid soils where P from fertilisers can be immobilised due to a high content of Al and Fe.
Bela lupina (Lupinus albus L.) pripada grupi biljaka efikasnih u iskorišćavanju fosfora (P) iz kiselih zemljišta, zahvaljujući morfološkoj i fiziološkoj prilagođenosti korenovog sistema. Ove biljke formiraju guste bočne korenove male dužine (klaster korenovi) koji ispoljavaju adaptivni mehnizam povećane biosinteze i efluksa citrata. Citrati, kao jaki helatori, u rizosferi heliraju aluminijum (Al) i gvožđe (Fe) iz nepristupačnih Al- i Fe-fosfata, prevodeći ih tako u oblik pristupačan za biljke. Cilj ovg rada bio je stoga da se pokaže da soja (Glycine hispida Max), gajena u združenoj setvi sa lupinom u uslovima slabe obezbeđenosti zemljišta pristupačnim P, može da iskoristi deo P koji je u zoni korenovog sistema lupine preveden u pristupačni oblik. Biljke su gajene u staklari u sudovima sa kiselim zemljištem, deficitarnim pristupačnim P (pH (u H2O) = 5,5; 39 mg P kg-1 zemljišta). Kao kontrola lupina i soja su gajene odvojeno kao čist usev. Koncentracija P u listu lupine (0,20 % P), bila
...
je statistički značajno veća u odnosu na soju (0,14% P) kada su gajene kao čist usev (kontrola). U združenoj setvi koncentracija P u nadzemnom delu lupine nije se menjala u odnosu na kontrolu, dok se kod soje statistički značajno povećala (oko 43 % povećanja u odnosu na kontrolu). Ovi rezultati ukazuju da ovakav način združene setve može da utiče na poboljšano iskorišćavanje P kod P-neefikasnih biljaka, kao što je soja, posebno u jako kiselim zemljištima u kojima zbog visoke koncentracije Al i Fe postoji opasnost od imobilizacije P iz đubriva.
Keywords:
Cluster roots / efficiency / phosphorus / soya bean / white lupine
Source:
Journal of Scientific Agricultural Research, 2009, 70, 1, 93-98
Publisher:
Savez poljoprivrednih inženjera i tehničara, Beograd