Biological properties of introduced Hungarian sour cherry cultivars
Biološka svojstva introdukovanih mađarskih sorti višnje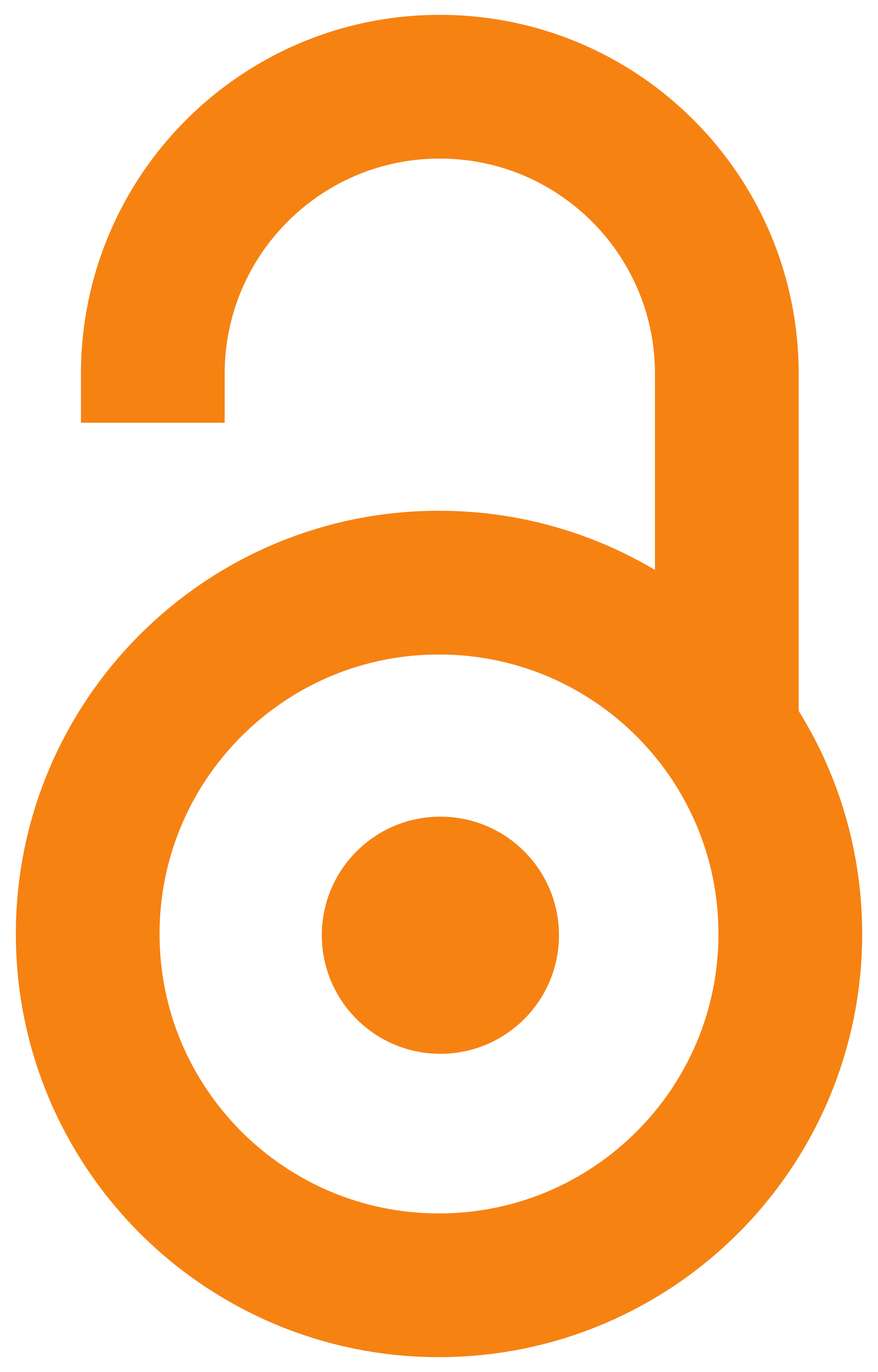 2009
Article (Published version)

Abstract
Biological properties of five Hungarian sour cherry cultivars (four newly introduced and Pandy as a check) grown in the region of Belgrade were studied during the three-year period. Considering the time of maturation, cultivars can be classified into three groups: early (Meteor korai and Érdi jubileum), mid-season (Érdi bötermö) and late ones (Ujfehértói fürtös and Pandy). Productivity of two cultivars (Meteor korai and Érdi bötermö) was good and significantly higher than that of the check, while the other cultivars had low productivity. The fruit weight of the cultivar Ujfehértói fürtös was on the same level as that of the check, while the other cultivars had significantly lower fruit weights. Contents of soluble solids and total sugars were high (15.93-17.13% and 9.20-11.06% respectively), whereas the content of total acids was relatively low. High values of the sugar to acid ratio point to a predominantly sweet taste of these cultivars, and make them suitable for fresh consumption.
...
The best results of studied cultivars showed Érdi bötermö so it can be recommended for commercial growing in the Belgrade area. .
U periodu 2004-2006. godine, na Oglednom dobru 'Radmilovac' Poljoprivrednog fakulteta iz Beograda, proučavana su biološka svojstva pet mađarskih sorti višnje (četiri novointrodukovane i kereške kao standarda). Na osnovu proučenih parametara (vreme zrenja, rodnost, fizička i hemijska svojstva ploda), najbolja svojstva ispoljila je sorta erdska visokorodna. Ona se, kao pretežno stona sorta, može preporučiti za komercijalno gajenje. .
Keywords:
kvalitet ploda / rodnost / stone sorte / višnja / vreme zrenja
Source:
Journal of Scientific Agricultural Research, 2009, 70, 2, 41-47
Publisher:
Savez poljoprivrednih inženjera i tehničara, Beograd