Synthesis, characterization and biological activity evaluation of Pt(II), Pd(II), Co(III) and Ni(II) complexes with N-heteroaromatic selenosemicarbazones
Authors
Todorović, Tamara R.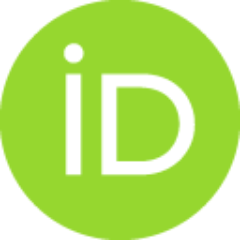 Bacchi, Alessia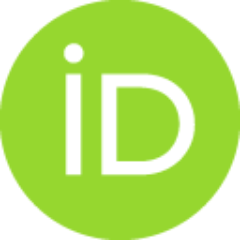 Sladić, Dušan M.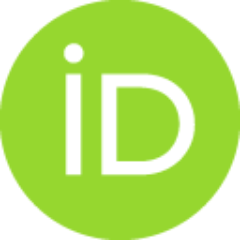 Todorović, Nina M.
Božić, Tatjana T.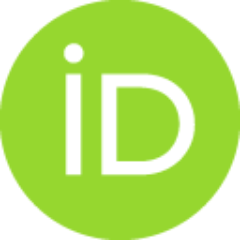 Radanović, Dušanka
Filipović, Nenad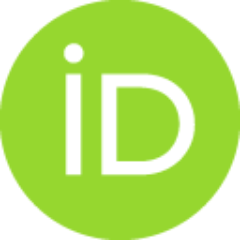 Pelizzi, Giancarlo
Andjelković, Katarina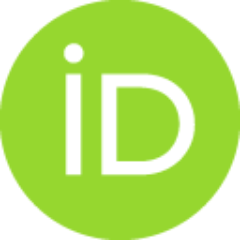 Article (Published version)

Abstract
Five new complexes of Pt(II), Pd(II), Co(III) and Ni(II) with 2-pyridine(quinoline) carboxaldehyde selenose-micarbazones were synthesized and characterized. Crystal structures of Pt(II) complex with the pyridine derivative and Co(III) complex with the quinoline derivative were determined. In all complexes the ligands were coordinated through N2Se donor atom set forming either square-planar (Pt, Pd) or octahedral (Co, Ni) geometry. All complexes showed biological activity.
Keywords:
Selenosemicarbazones / d-Metal complexes / Structural study / Biological activity
Source:
Inorganica Chimica Acta, 2009, 362, 10, 3813-3820
Publisher:
Elsevier Science Sa, Lausanne
Funding / projects: