Partial root drying irrigation technique: Practical application of drought stress signaling mechanism in plants
Tehnika delimičnog sušenja korenova - praktična primena signalnih mehanizama suše kod biljaka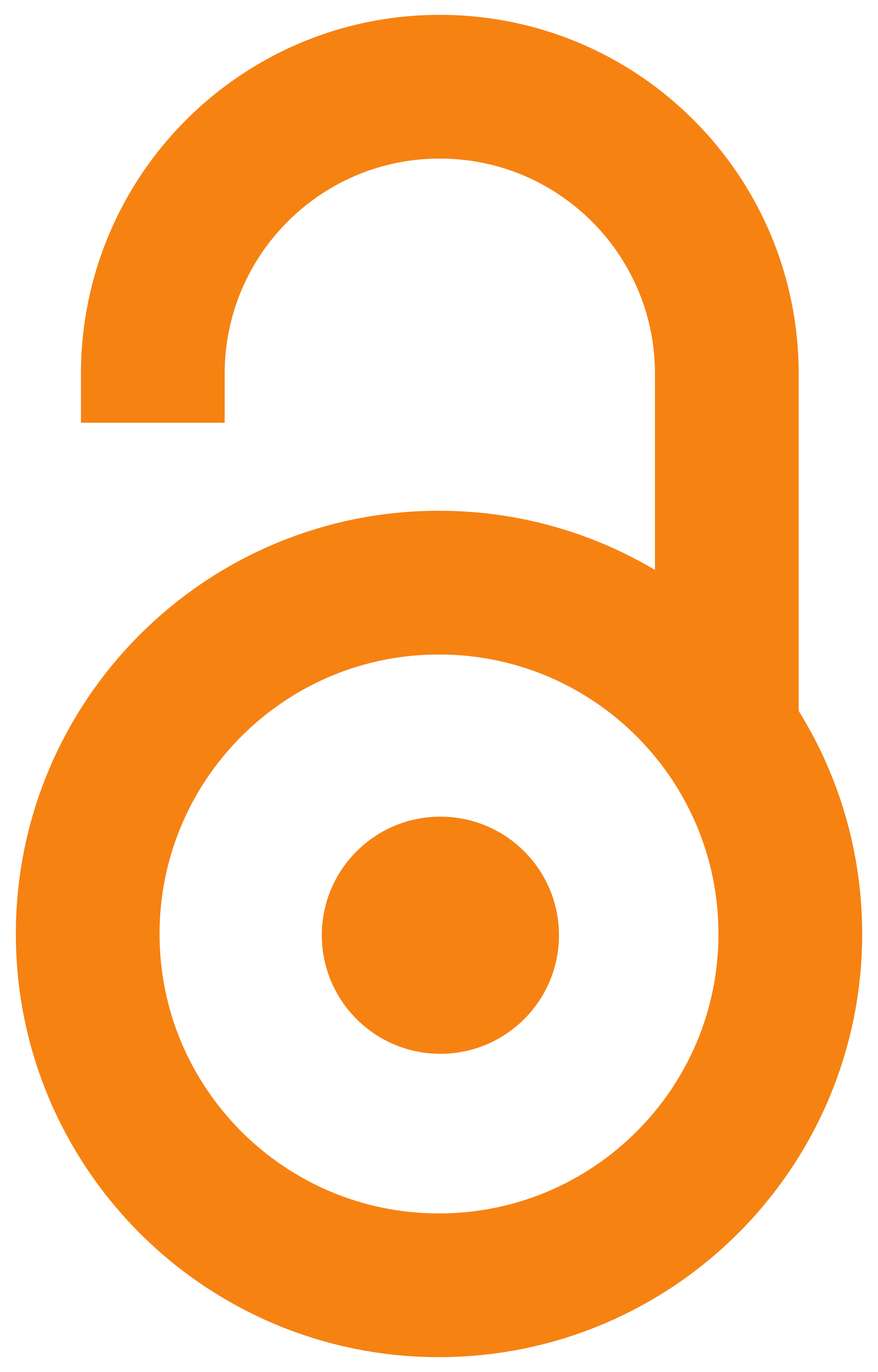 2009
Article (Published version)

Abstract
Partial root-zone drying (PRD) technique, a novel approach to watering crops, was developed on the basis of knowledge of root-to-shoot signaling in drying soil. The aim of the present paper was to investigate the effects of the PRD treatment on tomato growth and the water regime. The obtained PRD results showed significant reduction in shoot but not fruit growth in the absence of any changes in shoot water status, indicating the involvement of chemical root-to-shoot signals. Higher water use efficiency (WUE) results mean that the PRD technique can be used to reduce irrigation water without significant reduction of tomato yield.
Tehnika delimičnog sušenja korenova (PRD), novi pristup u navodnjavanju biljaka, razvila se na osnovu saznanja o signalima suše na nivou koren-izdanak. Cilj rada je bio da se ispitaju efekti PRD tretmana na rastenje biljaka i vodni režim. Rezultati su pokazali da je PRD tretman izazvao značajnu redukciju rastenja izdanka, ali ne i plodova u odsustvu promene vodnog statusa izdanka što je indikator uticaja hemijskih signala na nivou koren-izdanak. Povećanje efikasnosti u korišćenju vode (WUE) je pokazalo da se primenom PRD tehnike može redukovati količina vode za navodnjavanje bez značajne redukcije prinosa paradajza.
Keywords:
partial root drying / tomato / growth / water use efficiency
Source:
Archives of Biological Sciences, 2009, 61, 2, 285-288
Publisher:
Srpsko biološko društvo, Beograd, i dr.
Funding / projects:
European Commission FP6 CROPWAT Project [FP6-2005-INCOWBC/SSA-043526