Characteristics of ice cream with lower fat content
Karakteristike sladoleda sa smanjenim sadržajem masti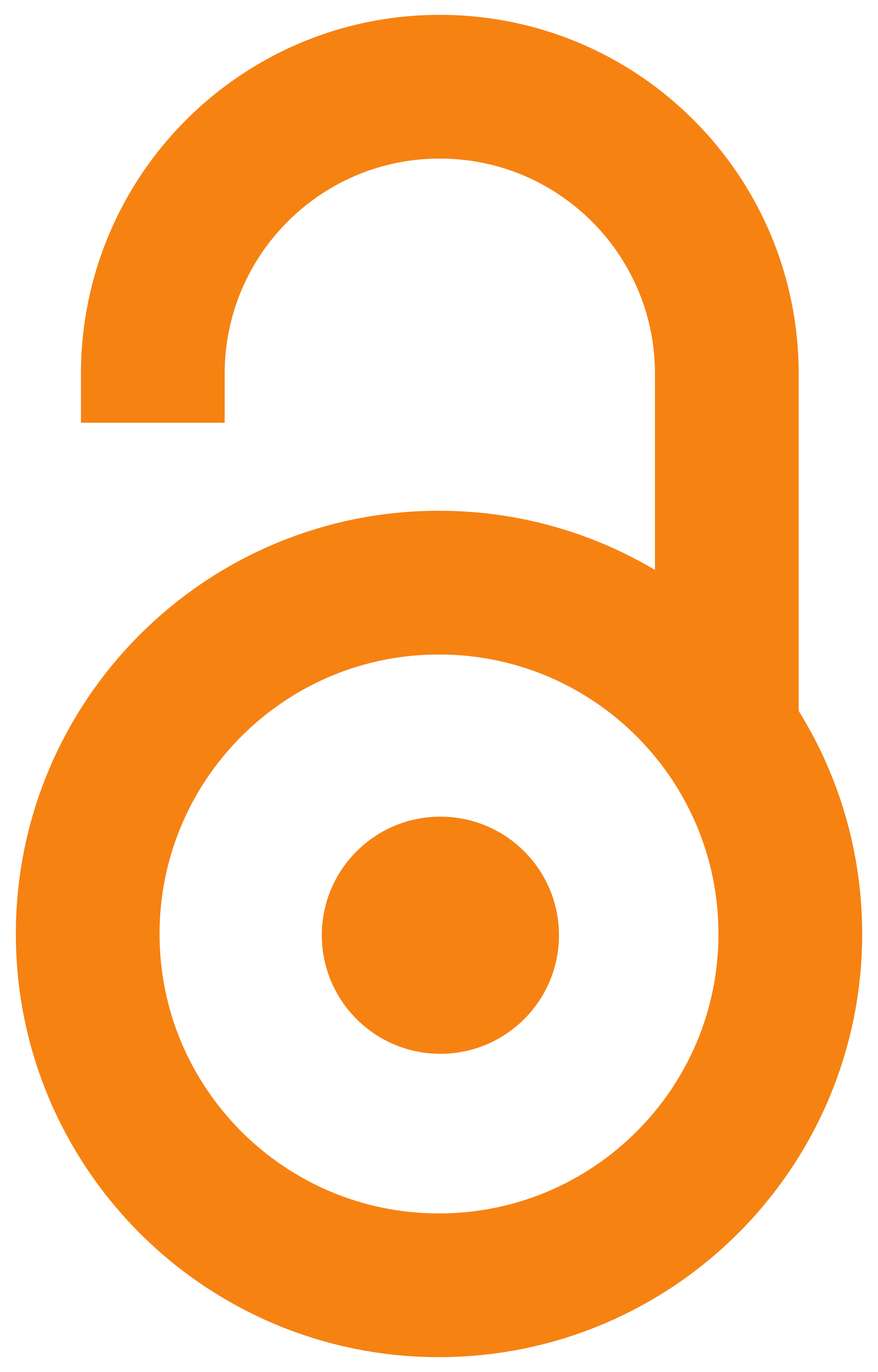 2009
Article (Published version)

Abstract
Popularity of ice cream is based on its highly specific sensory characteristics. However, because of high energetic value due to sugar and milk fat presence, ice cream is often criticized by nutritionists. New nutrition trends and assortment development in ice cream industry resulted in appearance of ice cream with lower fat content, known as light ice cream. Since milk fat has a significant influence on sensory characteristics and structure of ice cream, producers had an important task to find adequate milk fat replaces. The consumer demand for low fat ice cream with characteristics similar to the standard ice cream, had to be satisfied. By application of new ingredients such as WPC, AFP, adequate mixture of stabilizers and emulsifiers, as well as extruder application and correction of some parameters of technological production process, defects of the low fat ice cream were successfully solved. .
Velika popularnost sladoleda je zasnovana na vrlo specifičnim senzornim karakteristikama, a zbog velike energetske vrednosti koju sladoled ima usled prisustva šećera i mlečne masti, često se nalazio na meti nutricionista. Potreba da se asortiman sladoleda neprekidno povećava i razvija uz primenu novih trendova u ishrani, rezultirala je osamdesetih godina prošlog veka pojavom sladoleda sa smanjenim sadržajem masti (light sladoled). Proizvođači sladoleda su pred sobom imali veoma važan i ozbiljan zadatak da pronađu adekvatnu zamenu za mlečnu mast, koja u velikoj meri utiče kako na senzorne karakteristike, tako i na strukturu sladoleda. Trebalo je zadovoljiti zahtev potrošača da se dobije sladoled koji po svojim osobinama ne odstupa od karakteristika koje ima standardni sladoled. Primenom novih ingredijenata kao što su koncentrati proteina surutke, 'antifriz' proteini, odgovarajuće smeše E/S u kombinaciji sa primenom ekstrudera i podešavanjem parametara tehnološkog postupka proizvodnje sl
...
adoleda, uspešno su rešeni nedostatci koji su se javljali kod sladoleda sa smanjenim sadržajem masti.
Keywords:
ice cream / milk fat / extruder / AFP / sladoled / mlečna mast / ekstruder / AFP
Source:
Prehrambena industrija - mleko i mlečni proizvodi, 2009, 20, 1-2, 70-77
Publisher:
Univerzitet u Novom Sadu - Tehnološki fakultet, Novi Sad i Savez hemičara i tehnologa, Beograd