The application of modern theoretical innovations in the field of physiology and ecology of fruits and grapevines
Primena savremenih teorijskih saznanja u oblasti fiziologije i ekologije voćaka i vinove loze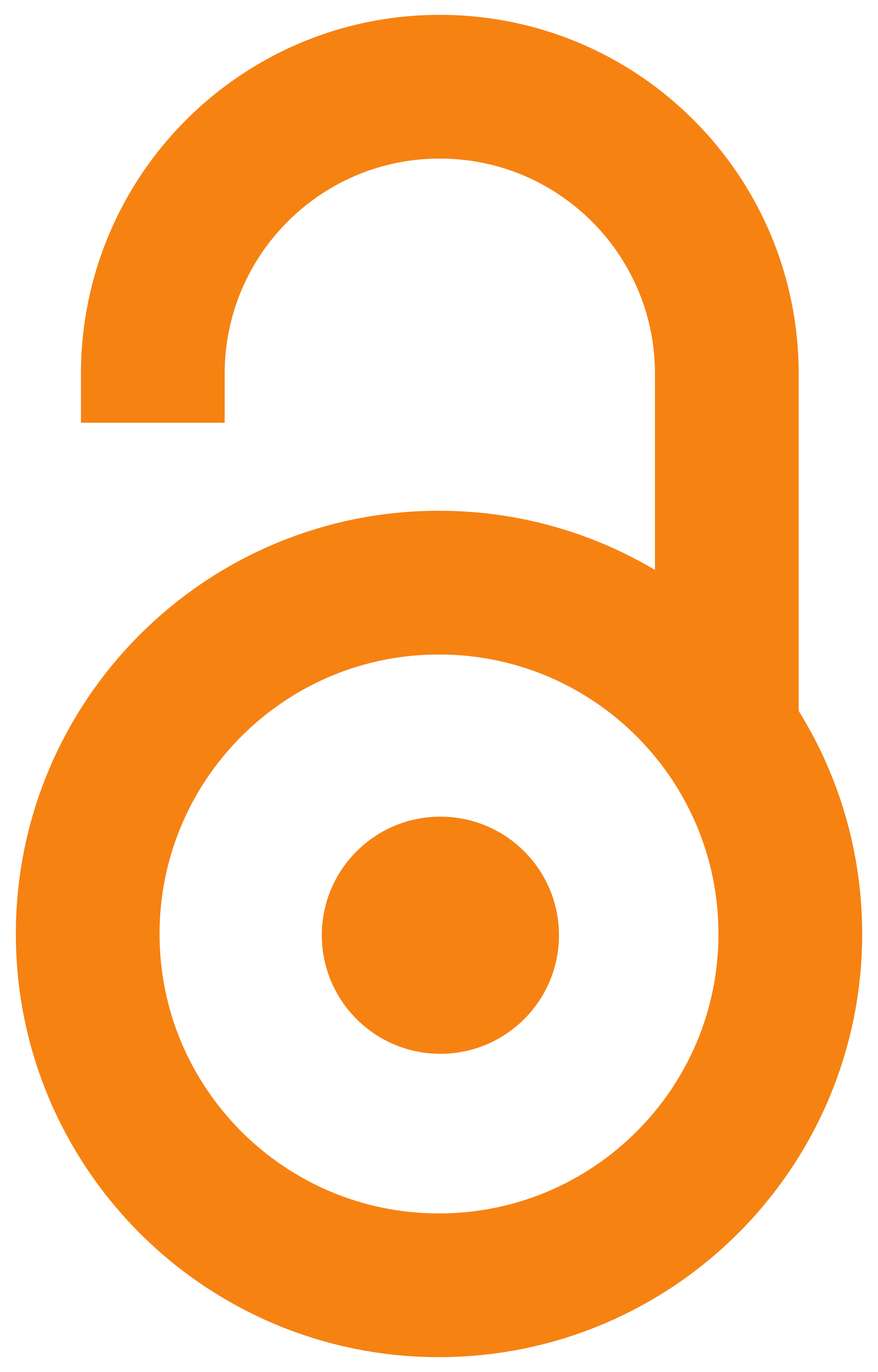 2009
Article (Published version)

Abstract
The latest innovations in the field of physiology and ecology of fruits and grapevines are currently being intensively applied in practice. It is of utmost importance to harmonize environmental factors and biological requirements of cultivated fruit and grapevine species/cultivars, which targets at high productivity and superior quality of fruits. Practical application of newly acquired knowledge in the field of biology, which is a general definition covered by 'biotechnologies', will be presented in the paper which includes the latest in vitro preservation techniques that appear to be indispensable modes in modern global repositories of plant gene pools. Actual global warming affects both life on our planet and climate change. Water contained in soil, atmosphere, plant tissues and organs is the crucial factor of survival of all living systems, fruits and grapevines accordingly. Any deviation from optimal water content leads to the disorder in the performance of physiological processes
...
in a plant organism over long periods of drought, nonetheless the incidence of plant wilting or die back of trees in full cropping are the accompanying effects of water shortages. Physiological indicators of drought-induced stress and consequences of water deficiencies on grapevine, will be presented in this paper along with modern image technologies, i.e. fluorescence, multispectral reflection and thermography based on the human knowledge of physiological processes in plants. These simple and nondestructive methods are widely used in optimizing irrigation, measuring the resistance of plants to abiotic and biotic stress factors and in the analyzes of yield quantity and quality.
Nova saznanja u oblasti fiziologije i ekologije voćaka i vinove loze nalaze sve širu primenu u praksi. Posebno je značajno i neophodno ekološke faktore uskladiti sa biološkim potrebama gajenih vrsta/sorti voćaka i vinove loze, što za krajnji cilj mora imati visoku rodnost i odličan kvalitet plodova. Aplikacija znanja iz biologije u praksi, koja je jedna od opštih definicija za široku oblast koju pokrivaju 'biotehnologije', biće prezentovana u radu sa najnovijim tehnikama prezervacije voćaka in vitro, a koje su nezaobilazni deo u savremenim repozitorijumima svetskih banki biljnih gena. Globalni porast temperature, koji je evidentan, utiče na uslove života na našoj planeti i na promenu klime, pa presudan značaj za opstanak svih životnih sistema, a samim tim i voćaka i vinove loze, ima voda u zemljištu atmosferi, biljnim tkivima i organima. Svako odstupanje od optimalnog sadržaja ima za posledicu narušavanje fizioloških procesa u biljnom organizmu, a u uslovima dugotrajne suše, često dola
...
zi i do uvenuća, odnosno sušenja stabala u rodu. Fiziološki pokazatelji stresa suše, kao i reakcija vinove loze na deficit vlage biće prikazani u radu, kao i savremene image tehnologije (fluorescencije, multispektralne refleksije i termografije) koje su bazirane na poznavanju fizioloških procesa kod biljaka. Ove nedestruktivne i jednostavne metode se danas sve više primenjuju za potrebe optimizacije navodnjavanja, merenja stepena otpornosti biljaka na abiotičke i biotičke stresne faktore i u analizama kvantiteta i kvaliteta prinosa.
Keywords:
biotechnologies / in vitro plant gene pool / water stress / phenol compounds / image technologies / thermography / biotehnologije / in vitro banka biljnih gena / vodni stres / fenolna jedinjenja / image tehnologije / termografija
Source:
Voćarstvo, 2009, 43, 167-168, 65-79
Publisher:
Naučno voćarsko društvo Srbije, Čačak