Copper(II) complexes of N-heteroaromatic hydrazones: Synthesis, X-ray structure, magnetic behavior, and antibacterial activity
Authors
Filipović, Nenad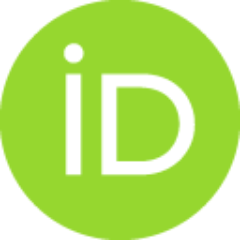 Borrmann, Horst
Todorović, Tamara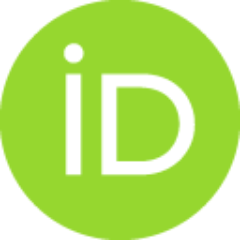 Borna, Marija
Spasojević, Vojislav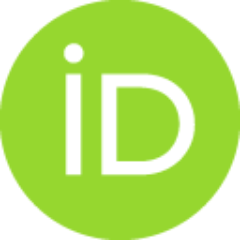 Sladić, Dušan M.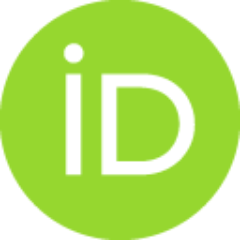 Novaković, Irena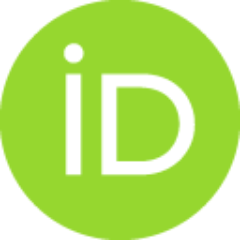 Andjelković, Katarina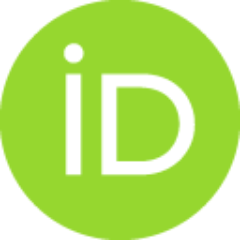 Article (Published version)

Abstract
Three novel copper(II) complexes as condensation derivatives of 2-pyridinecarboxaldehyde, 2-acetylpyridine or 2-quinolinecarboxaldehyde with ethyl hydrazinoacetate hydrochloride were synthesized. X-ray crystal structures of all three complexes were determined. Crystallographic data indicate a common basis of the structures with some major differences. Both pyridine derivatives form complexes of the type [CuCl2L] with distorted square-planar geometry around copper(II), but show a decisive difference in the side chain orientation. The quinoline derivative forms a dimeric complex of type [Cu2Cl4L2] with distorted trigonal bipyramidal geometry around copper(II), but a rather short Cu center dot center dot center dot Cu contact, which is reflected in its magnetic properties. All three complexes showed antibacterial activity.
Keywords:
Copper(II) complexes / Heteroaromatic hydrazones / X-ray structure analysis / Antibacterial activity
Source:
Inorganica Chimica Acta, 2009, 362, 6, 1996-2000
Publisher:
Elsevier Science Sa, Lausanne
Funding / projects: