Yield and quality of white mustard seed depending on the seeding dates
Prinos i kvalitet semena bele slačice u zavisnosti od rokova setve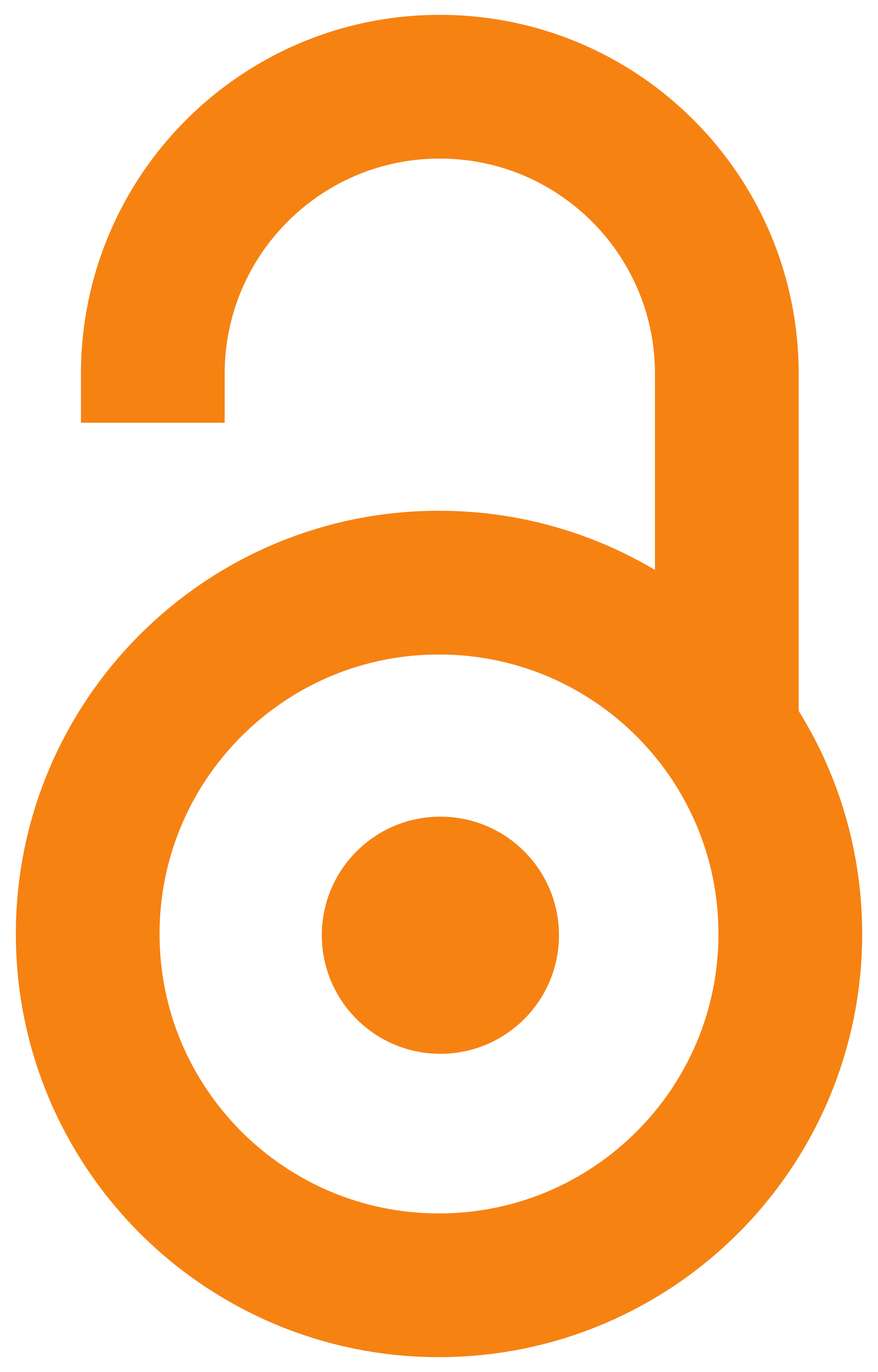 2000
Article (Published version)

Abstract
The effect of sowing dates and harvest dates on yield and quality of white mustard seed been investigated in this study. During the experiment two sowing dates have been tested the first one based on the crops in March, and the other one when the direct sowing was carried out in late May, after the harvest of camomile crops. The harvest of the seed crops in the first seeding date was performed on 1st July, and the second on 15th September. Seed fractioning extracted the following fractions: large (3mm), medium (2 mm) and small (1mm). I he objective of the laboratory' experiments was to observe the effect of the seed fraction size on the most important parameters of its quality (germination energy, total germination and absolute mass) according to the stipulated terms. Based on the data obtained in the survey, it can be concluded that the seed yield is significantly affected by the varied seeding dates. Earlier seeding date produced significantly increased seed yield (1920 kg/ha) than t
...
he later seeding date (1160 kg/ha). According to the seed quality parameters, the best characteristics are found in the seed fraction of 3 mm, in both seeding and harvest dates.
Praćenje uticaj rokova setve i žetve na prinos i kvalitet semena bele slačice. Poljski ogledi obavljeni su u vegetacionoj sezoni 1999. godine na parcelama Instituta za lekovito bilje Dr Josif Pančić na lokalitetu Pančevo. U eksperimentu su testirana dva roka setve, prvi sa zasnivanjem useva u mesecu martu i drugi rok kada je direktna setva obavljena krajem maja, nakon skidanja useva kamilice. Tokom vegetacionog perioda primenjena je uobičajena tehnologija proizvodnje semenskog useva bele slačice. žetva semenskog useva kod prvog roka setve obavljena je i. jula, a kod druge setve 15. septembra. Dobijeni naturalni semenski materijal nakon žetve, prevashodno je dorađen a potom je vršeno njegovo mehaničko ujednačavanje, Frakcionisanje semena je izdvojilo frakcije sledeće veličine: krupna (3 mm), srednje krupna (2 mm) i sitna frakcija (1 mm). II laboratorijskom delu ovih ispitivanja posmatrano je kako veličina frakcije semena može uticati na najhitnije parametre njegovog kvaliteta (energiju
...
klijanja, ukupnu klijavost i apsolutnu masu) shodno zakonski propisanim uslovima. Na osnovu dobijenih podataka istraživanja može se konstatovati daje ispaljen značajan efekat različitog roka setve na prinos semena. Raniji rok setve dao je znatno veći prinos semena (1920 kg/ha) u odnosu na kasniji rok (1160 kg/ha). Posmatrajući parametre kvaliteta semena, najbolje osobine pokazala je veličina frakcije semena od 3 mm, u oba roka setve i žetve.
Keywords:
White Mustard / germination energy / total germination / seeding date / Sinapis alba / energija klijanja / ukupna klijavost / rok setve
Source:
Selekcija i semenarstvo, 2000, 7, 3-4, 135-139
Publisher:
Društvo selekcionara i semenara Republike Srbije, Beograd