Morphological, serological and molecular analyses of anthracnose-causing agent on banana fruit
Morfološke, serološke i molekularne analize prouzrokovača antraknoze ploda banane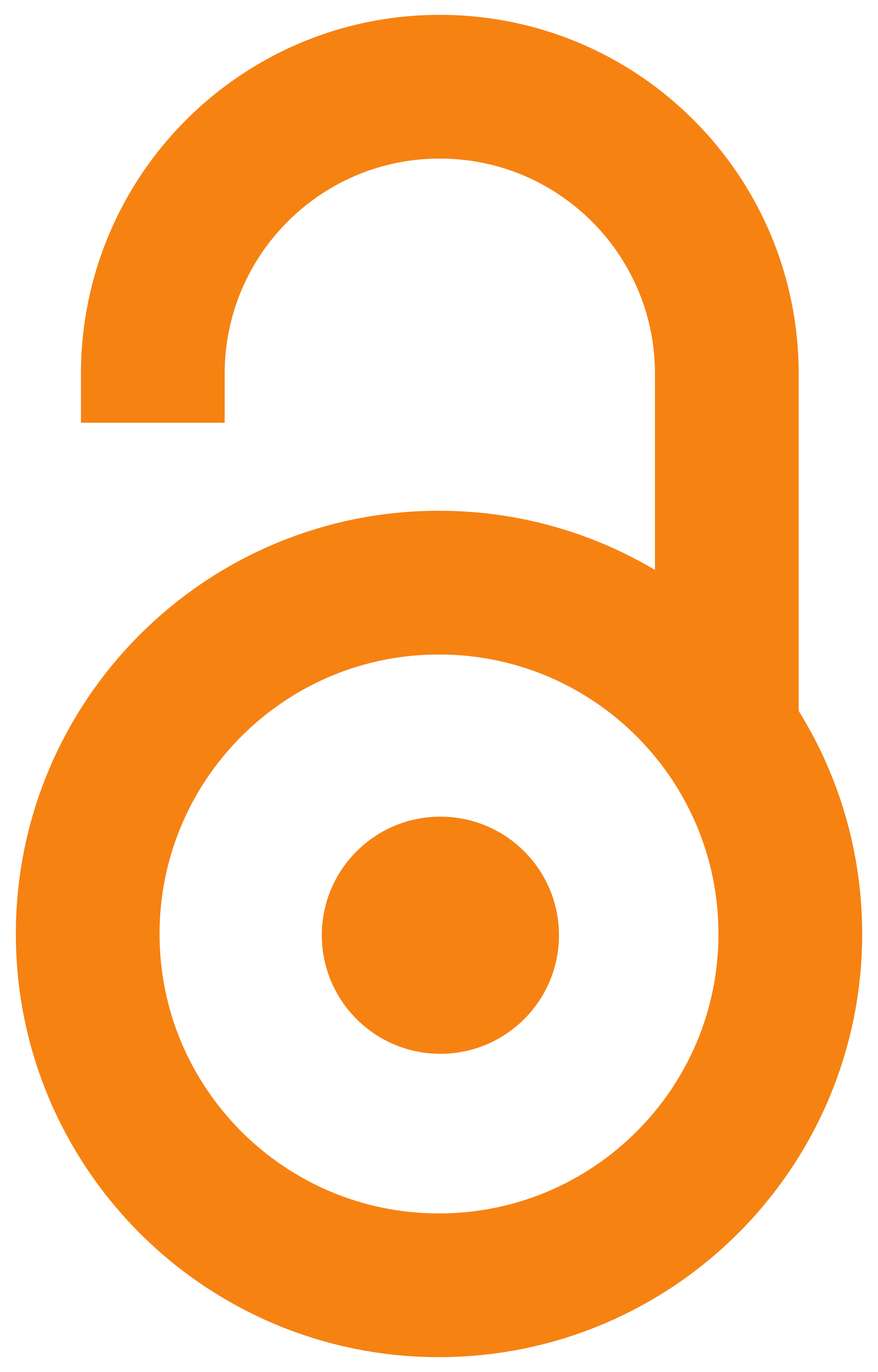 2009
Authors
Duduk, Nataša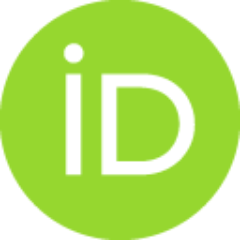 Ivanović, Mirko
Duduk, Bojan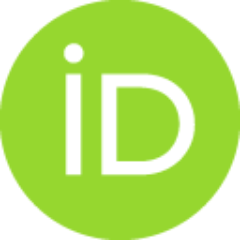 Article (Published version)

Abstract
Two species of the genus Colletotrichum, C. musae and C. gloeosporoides, occur as infecting species of banana. The study focused on examining the etiology of anthracnose on banana fruits sold on the domestic market. An isolate was obtained from a diseased banana fruit on PDA medium, forming a white colony with intensive and uniformed growth. It was not possible to identify the isolated fungus based on its morphological characteristics. Positive serological reaction in an ELISA test with monoclonal antibodies for C. acutatum indicated an antigen site for the used monoclonal antibodies. Positive reaction when C. gloeosporioides-specific primers were applied indicated a similarity in the ITS sequence of the fungus and the examined isolate from banana fruit. Although there are no available data in literature that C. gloeosporioides-specific CgInt primer can be used for amplification of the phylogenetically related C. musae, our results do not exclude that the isolate could be C. musae. The
...
host plant, symptoms observed and colony characteristics of the fungus isolated from the banana fruit mostly correspond to C. musae. Based on morphological, antigen and gentic characteristics, the isolate from banana was determined as Colletotrichum sp., while species identification of the anthracnose-causing agent on banana requires additional analysis.
Na banani se javljaju dve vrste iz roda Colletotrichum, C. musae i C. gloeosporoides. Cilj ovog rada bio je ispitivanje etiologije antraknoznog propadanja plodova banane koje se u našoj zemlji nalaze u prometu. Iz obolelog ploda banane dobijen je izolat koji na PDA podlozi formira koloniju bele boje sa intenzivnim uniformnim rastom. Na osnovu dobijenih morfoloških osobina izolovane gljive nije se mogla definitivno uraditi identifikacija. Pozitivna serološka reakcija u ELISA testu sa monoklonalnim antitelima za C. acutatum govori o postojanju antigenog mesta za korišćena monoklonalna antitela. Pozitivna reakcija korišćenjem prajmera specifičnih za C. gloeosporioides ukazuje na sličnost u sekvenci ITS regiona ove gljive i ispitivanog izolata iz banane. Mada u literaturi nije zabeleženo da se korišćenjem CgInt prajmera specifičnog za C. gloeosporioides može amplifikovati i njemu filogenetski bliska C. musae, ovi rezultati ne isključuju mogućnost da je izolat iz banane C. musae. Biljka dom
...
aćin, zabeleženi simptomi i osobine kolonije izolata iz banane najviše odgovaraju C. musae. Na osnovu dobijenih rezultata morfoloških, antigenih i genetskih osobina izolat iz banane označen je kao Colletotrichum sp., a za tačnu identifikaciju prouzrokovača antraknoze ploda banane do nivoa vrste neophodno je sprovesti dalje analize.
Keywords:
banana / Anthracnose / Colletotrichum gloeosporoides / Colletotrichum musae / identification / banana / antraknoza / Colletotrichum gloeosporoides / Colletotrichum musae / identifikacija
Source:
Pesticidi i fitomedicina, 2009, 24, 4, 281-286
Publisher:
Institut za pesticide i zaštitu životne sredine, Beograd i Društvo za zaštitu bilja Srbije, Beograd