Reciprocity between level of development of economy and results of transition
Uzajamnost nivoa privredne razvijenosti i rezultata tranzicije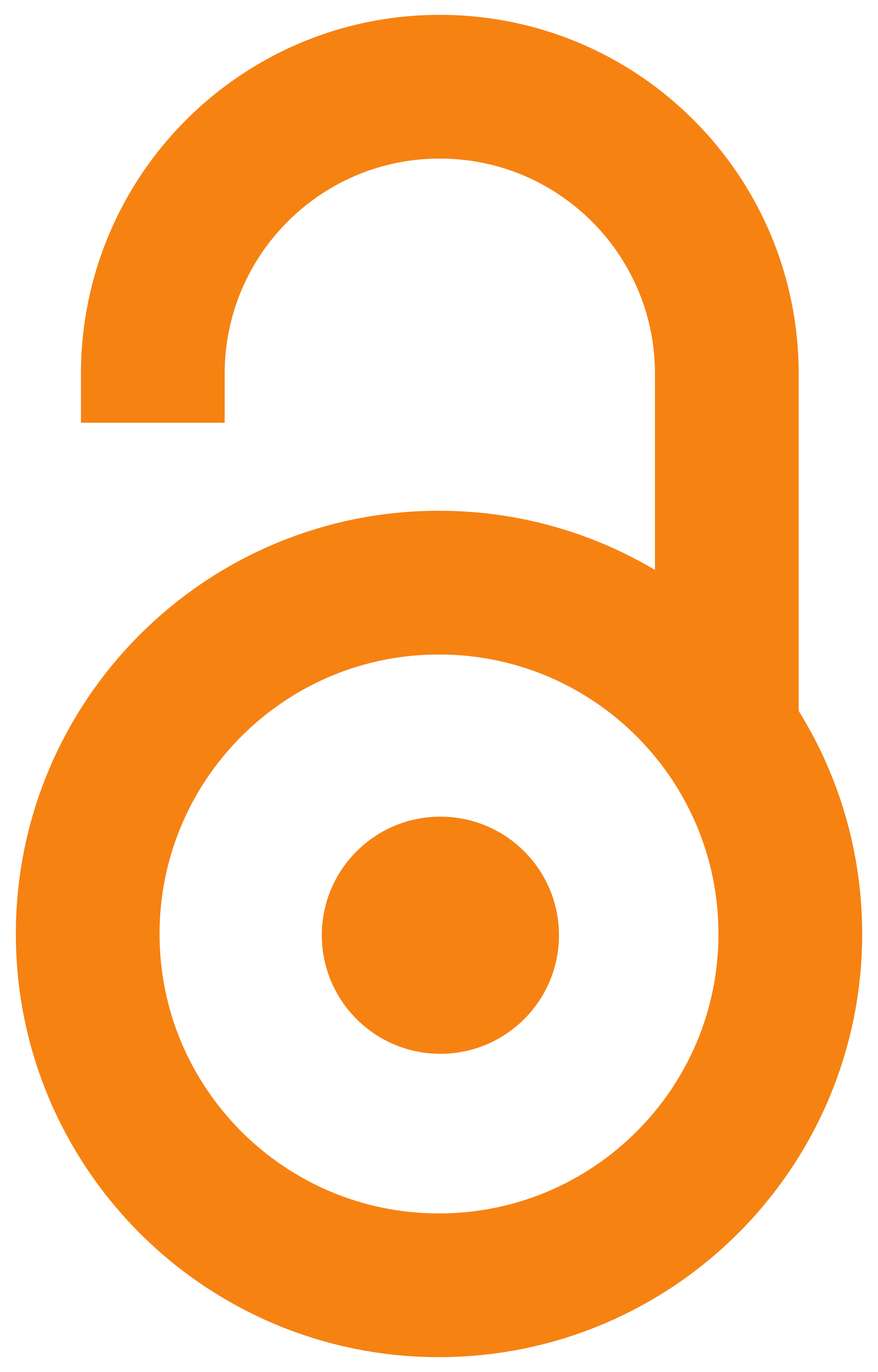 2009
Article (Published version)

Abstract
In this paper is given analysis of reciprocity between level of development of economy and results of transition on example of ex-SFRY countries in period from 1945 until 2008. Analysed period is divided in three sub-periods. First sub-period of Kingdom of Yugoslavia is marked with low level of economic growth, just over the rate of natural increase of number of inhabitants and domination of foreign capital in key areas of economy. In first sub-period, SFRY achieved high rates of economy grow, approximately the same level in all republics, with increased country obligations abroad and with hint of economic crises that arise in 1990's. Second sub-period marked disintegration of SFRY, civil war on area of Croatia and Bosnia and Herzegovina, negative rate of economic growth in first and mild economic recovery in second half of 1990's. However, on the contrary of ex- SFRY countries, they managed to fulfill full economic stability and high rates of economic growth. Today those countries are
...
members of European Union. Period after 2000 (Third fourth sub-period) is marked with high rates of economic growth in almost all ex-SFRY countries, along with stabilisation of other indicators and adjustment with criteria from Mastricht for EU accession. Serbia has achieved good results in this sub-period, comparing to previous, but they are still lower from those achieved at the beginning of 1990's. .
U radu je data analiza uzajamnosti nivoa privredne razvijenosti i rezultate tranzicije na primeru zemalja bivše SFRJ u periodu od 1945. do 2008. godine. Analizirani period podeljen je u tri podperioda. U prvom podperiodu, SFRJ je ostvarila visoke stope privrednog rasta, približno iste u svim republikama, uz povećano zaduživanje zemlje u inostranstvu i nagoveštaj krize privrede koja je usledila tokom devedesetih godina prošloga stoleća. Drugi podperiod obeležio je raspad SFRJ, građanski rast na prostoru Hrvatske i Bosne i Hercegovine, negativna stopa privrednog rasta u prvoj i blagi privredni oporavak u drugoj polovini devedesetih godina. Rezultati pokazuju da su sve istočnoevropske zemlje na početku procesa tranzicije zabeležile negativne stope privrednog rasta. Međutim, one su za razliku od zemalja bivše SFRJ, već polovinom devedesetih godina ostvarile punu makroekonomsku stabilnost privrede i relativno visoke stope privrednog rasta. Danas su one punopravne članice EU. Period posle 20
...
00. godine (treći podperiod) obeležen je relativno visokim stopama privrednog rasta kod skoro svih zemalja bivše SFRJ, stabilizovanjem ostalih pokazatelja makroekonomskog razvoja i usaglašavanjem sa kriterijumima iz Mastrihta za priključenje EU. Srbija je u ovom podperiodu, u odnosu na prethodni postigla dobre rezultate, ali su oni još uvek niži od onih sa početka devedesetih godina dvadesetog veka. .
Keywords:
economic development / ex-SFRY countries / transition / results of transition / privredna razvijenost / zemlje bivše SFRJ / tranzicija / rezultati tranzicije
Source:
Ekonomika poljoprivrede, 2009, 56, 4, 551-563
Publisher:
Naučno društvo agrarnih ekonomista Balkana, Beograd, Institut za ekonomiku poljoprivrede, Beograd i Akademija ekonomskih nauka, Bukurešt