Partial root drying as a new irrigation method for potato
Delimično sušenje korenova kao nova metoda navodnjavanja krompira
Authors
Jovanović, Zorica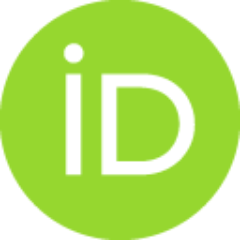 Stikić, Radmila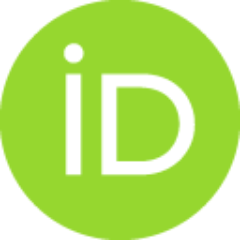 Broćić, Zoran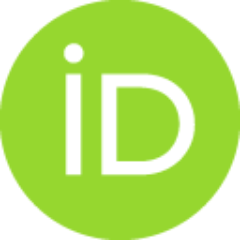 Matović, Gordana
Rovčanin, Sead
Mojević, Mirjana
Article (Published version)

Abstract
Partial rootzone drying (PRD) is a new water-saving irrigation strategy that requires that the roots are simultaneously exposed to both dry and wet soil zones. This technique is now undergoing extensive trials with a range of agricultural crops and these results showed significant benefit in increasing water use efficiency. The field potato (Solanum tuberosum L., cv Liseta) experiment was conducted during 2006. Subsurface drip irrigation was used. In the season PRD plants received 70% of fully irrigated (Fl). Plant growth and biomass production were followed in the tuber bulking phase. At a final harvest, the effects of PRD and Fl irrigation on total and marketable yield were investigated and irrigation water use efficiency was calculated (IWUE). In comparison to Fl, PRD treatment saved 26% of irrigation water, while maintaining similar yield resulting in 24% increase in IWUE. .
Delimično sušenje korenova (PRD) je nova metoda koja omogućava uštedu vode u navodnjavanju pri kojoj su korenovi biljaka u isto vreme izloženi vlažnim i suvim zonama zemljšta. Ova tehnika se danas primenjuje kod različitih poljoprivrednih kultura i rezultati su ukazali na njen značaj u povećanju efikasnosti usvajanja vode. Ogled u poljskim uslovima sa krompirom (Solarium tuberosum I., cv l.iseia) postavljen je 2006 godine uz upotrebu podpovršinskog sistema za navodnjavanje. U toku sezone PRD biljke su navodnjavane sa 70% od količine vode koja je korišćena kod optimalno navodnjavanih biljaka (FI). Rastenje biljaka i produkcija suve mase su praćeni u fazi nalivanja krtola. Na kraju sezone određen je ukupan i komercijalni prinos krompira, kao i efikasnost usvajanja vode (IWUE). Poređenje ispitivanih tretmana je pokazalo da je PRD metoda uz uštedu vode za navodnjavanje od 26%, održanje sličnog prinosa kao kod optimalno navodnjavanih biljaka (Fl), istovremeno omogućila i povećanje u efikasn
...
osti usvajanja vode (IWUE) za 24%. .
Keywords:
partial root drying / Solanum tuberosum L. / irrigation water use efficiency / yield
Source:
Zemljište i biljka, 2009, 58, 1, 35-45
Publisher:
Unija bioloških naučnih društava Jugoslavije, Beograd
Funding / projects: