Technical-technological aspects of using machines and tools for new technologies in plant production
Tehničko-tehnološki aspekti upotrebe mašina i oruđa za nove tehnologije u biljnoj proizvodnji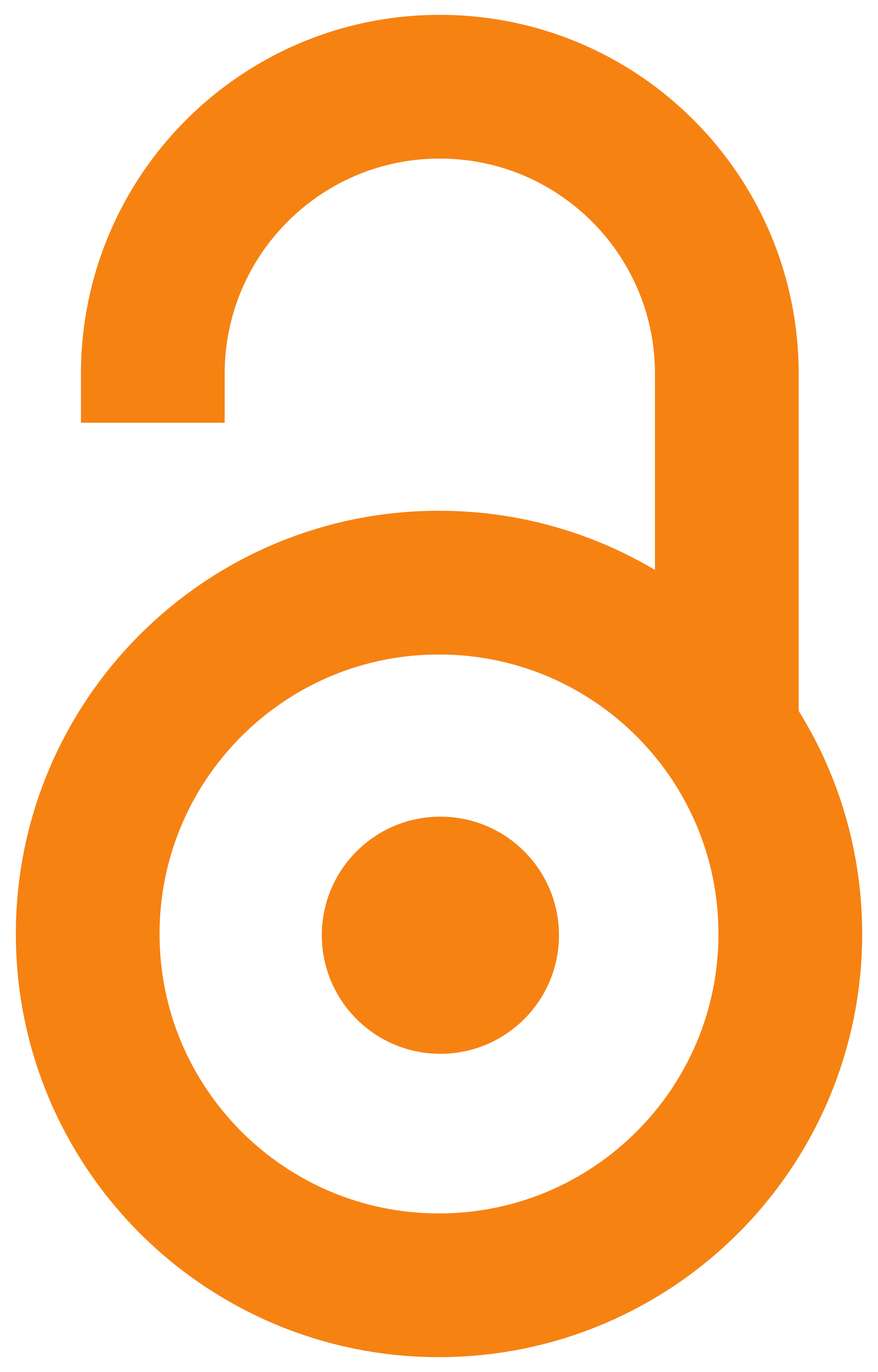 2009
Authors
Ercegović, Djuro
Raičević, Dragiša
Vukić, Djukan
Radojević, Rade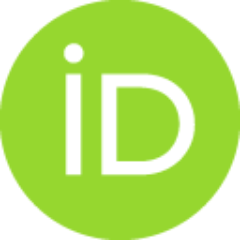 Gligorević, Kosta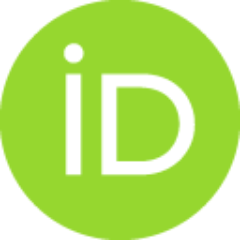 Pajić, Miloš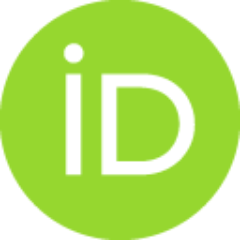 Oljača, Mićo V.
Conference object (Published version)

Abstract
Agricultural production is complex process and it depends of various factors which can be controlled. Many of them can be improved by using of various means which are not friendly for environment and health of people. It is necessary to apply only those measures which can maintain and improve physical - mechanical, technological and microbiological properties of soil and also the nutritive potential of soil but will not be harmful for environment. The other part of this story demands decrease of energy necessary in the process of soil preparation. The machinery and tools for new technologies in plant production in Serbia is consisted of: vibrating subsoiler VR-5(7), universal self propelled machine for soil arrangement USM-5, draining plough DP-4 and universal Scraper land leveler, and it is developed to apply changed new technologies of soil preparation. This study gives description of machines, tools and technologies necessary for soil preparation in Serbia; this means preparation of
...
soil surface and depth, special note is given to preservation of environment and improvement of soil potential, but also and how to decrease the energy necessary for the process of soil preparation.
Poljoprivredna proizvodnja je kompleksan proces i zavisi od niza različitih faktora na koje se može uticati. Veliki broj faktora koji utiču na poljoprivrednu proizvodnju može se poboljšati upotrebom raznih sredstava koja generalno nepovoljno utiču na životnu sredinu i zdravlje ljudi. S obzirom da se zemljište intenzivno koristi, prvenstveno je potrebno primenjivati takve mere koje će održavati i poboljšavati fizičko-mehaničke, tehnološke i mikrobiološke osobine kao i hranidbeni potencijal i pritom neće biti štetne sa ekološkog aspekta. Na drugom mestu neophodno je težiti smanjenju potrošnje energije u procesu pripreme zemljišta. Linija mašina i oruđa za nove tehnologije u biljnoj proizvodnji sastoji se od: drenažnog pluga DP-4, vibracionog razrivača VR-5/7, univerzalnog skreperskog ravnjača i univerzalne samohodne mašine za uređenje zemljišta USM-5, razvijena je sa namerom primene nove-izmenjene tehnologije obrade zemljišta. U ovom radu su opisane mašine, oruđa i tehnologije pripreme z
...
emljišta po površini i dubini, uz naglasak ekološkog aspekta u smislu očuvanja i poboljšanja potencijala zemljišta, kao i smanjenja potrebne energije koja se utroši u postupku pripreme zemljišta.
Keywords:
agriculture / machines / technology / soil / energy / ecological aspects / Serbia
Source:
Journal of Agricultural Sciences (Belgrade), 2009, 54, 3, 257-268
Publisher:
Univerzitet u Beogradu - Poljoprivredni fakultet, Beograd