Welfare and biosecurity standards for dairy cow and pig farms: Cattle and swine rearing conditions
Standardi dobrobiti i biosigurnosti na farmama goveda i svinja - uslovi smeštaja i držanja goveda i svinja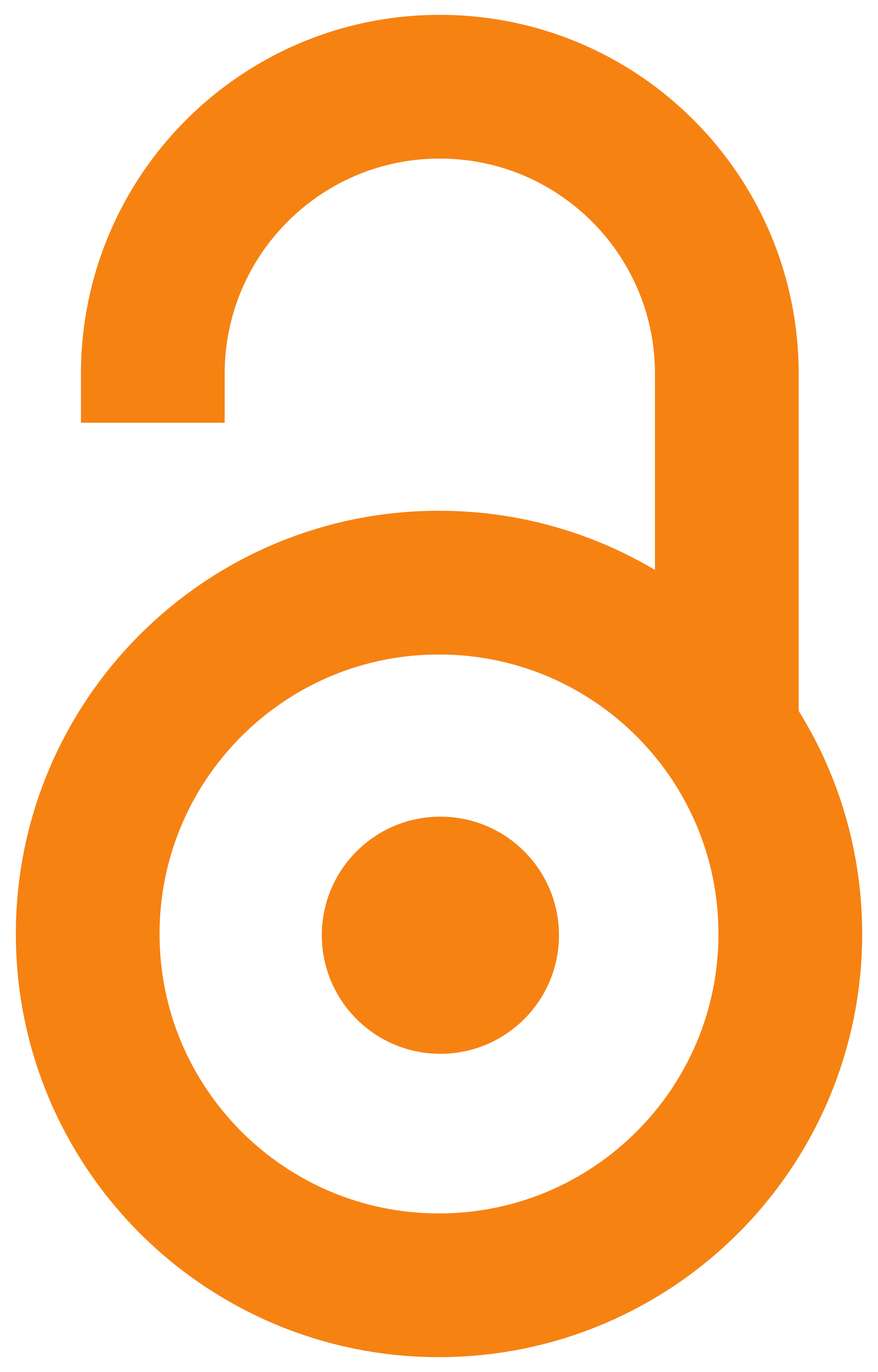 2009
Article (Published version)

Abstract
In this paper the essential elements concerning cattle and swine rearing and growing conditions were given in order to establish welfare and biosecurity standards. These elements were formed according to detailed annual investigations on 11 cattle and 5 swine farms and include relevant spatial, microclimate and hygienic conditions. In order to establish welfare standards, certain spatial conditions have higher importance, such as correct construction and maintenance of beds, pens and yards, and type and quality of materials used to build beds and walls. It is necessary to enable movement of animals in stables and yards as basic physiological and ethologic needs, according to latest scientific data. Also, optimal temperature, relative humidity and air velocity insuring have to be considered, as well as quality ventilation in order to establish and preserve optimal microclimate conditions. Also, it must be pointed out that hygiene maintenance of stable surfaces and animal bodies on a reg
...
ular bases is essential. Basic principles and criteria for welfare level assessment are given in this paper. According to results obtained in previous investigations, special attention is given to possibilities to correct rearing and growing conditions in cattle and swine farms in our country. .
U radu se detaljno razmatraju osnovni elementi uslova smeštaja i držanja goveda i svinja u cilju formulisanja standarda dobrobiti i biosigurnosti. Ovi elementi, koji obuhvataju relevantne prostorne, mikroklimatske i higijenske uslove gajenja različitih kategorija goveda i svinja, definisani su na osnovu detaljnih jednogodišnjih istraživanja na 11 farmi goveda i 5 farmi svinja u našoj zemlji. Od prostornih uslova za formulisanje standarda dobrobiti i biosigurnosti u radu se naročito ističe značaj korektne izgradnje i redovnog održavanja higijene ležišta, boksova i ispusta. U formulisanju standarda dobrobiti i biosigurnosti naročita pažnja se posvećuje osobinama materijala koji se koriste za izgradnju zidova i ležišta staja, obezbeđenju površina za ležanje i mogućnostima kretanja u stajama i ispustima koje zadovoljavaju fiziološke i etološke potrebe u skladu sa najnovijim naučnim saznanjima. Od mikroklimatskih faktora razmatra se značaj obezbeđenja odgovarajuće temperature, relativne vla
...
žnosti i brzine strujanja vazduha. U radu se, pored navedenog, ističe značaj obezbeđenja odgovarajuće ventilacije u stajama radi očuvanja optimalnih mikroklimatskih uslova (uklanjanje čestica prašine i gasova neprijatnog mirisa). Od higijenskih uslova naglašava se redovno održavanje higijene stajskih površina i tela svih kategorija goveda i svinja. U radu su izneti osnovni principi i kriterijumi za procenu nivoa dobrobiti i biosigurnosti. Na osnovu utvrđenih rezultata u jednogodišnjem istraživanju posebno se razmatraju mogućnosti korekcije uslova smeštaja i držanja goveda na farmama u našoj zemlji.
Keywords:
cattle / swine / rearing conditions / welfare / biosecurity / goveda / svinje / uslovi gajenja / dobrobit / biosigurnost
Source:
Veterinarski glasnik, 2009, 63, 5-6, 369-379
Publisher:
Univerzitet u Beogradu - Fakultet veterinarske medicine, Beograd
Funding / projects: