Biological variability of zucchini yellow mosaic virus in Serbia
Biološka varijabilnost virusa žutog mozaika cukinija u Srbiji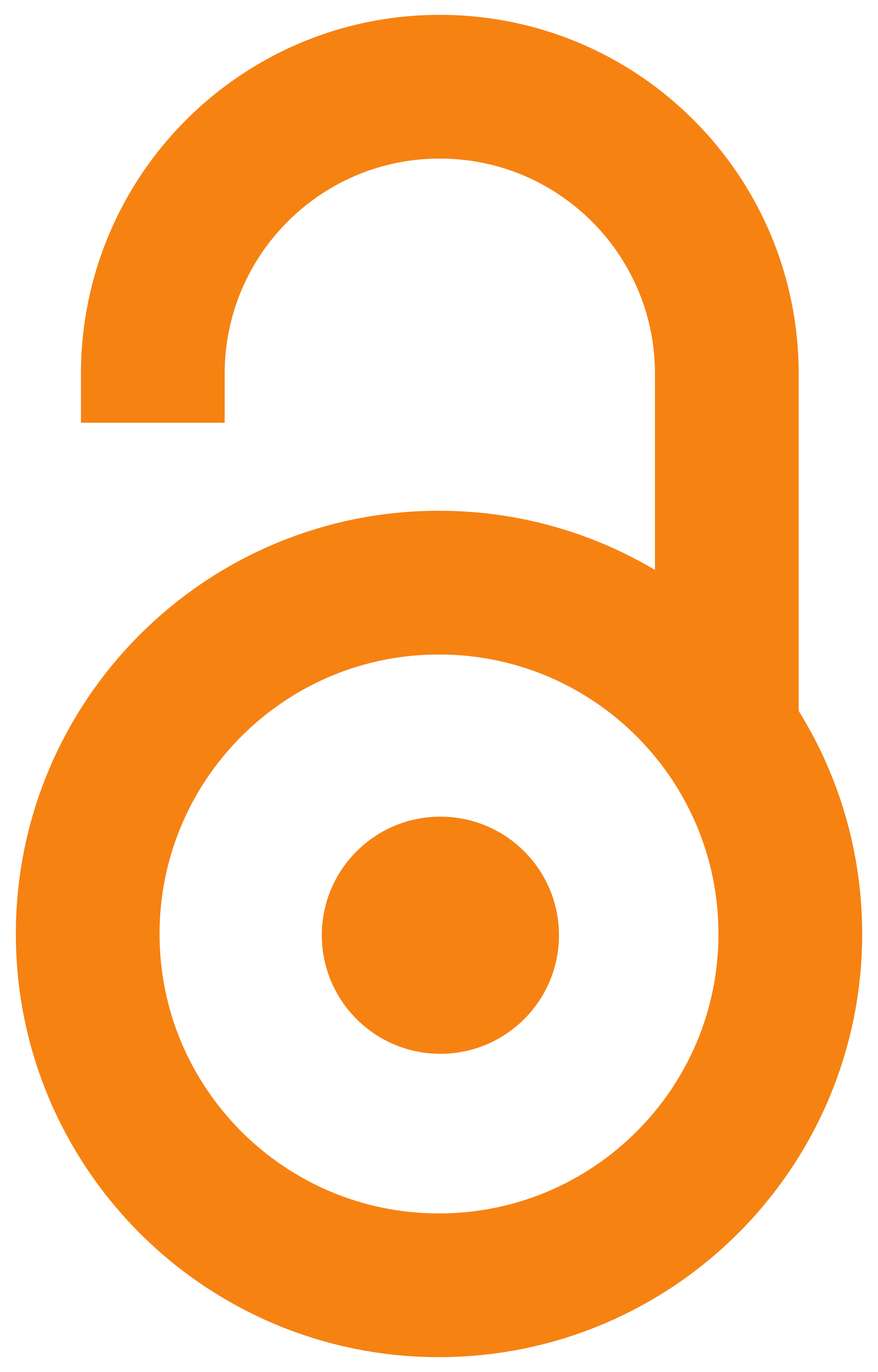 2009
Authors
Vučurović, Ana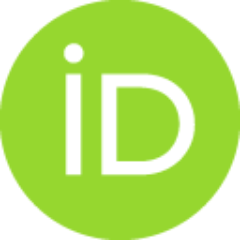 Bulajić, Aleksandra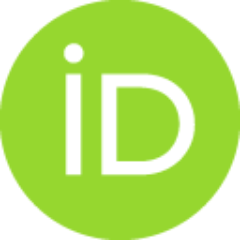 Djekić, Ivana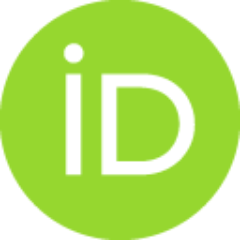 Ristić, Danijela
Berenji, Janoš
Krstić, Branka
Article (Published version)

Abstract
Zucchini yellow mosaic virus (ZYMV) has become an important pathogen of cucurbits over the past 20 years. In our country, this virus also causes significant losses, especially in oil pumpkin production. Although ZYMV variability has been extensively studied worldwide by biological and molecular characterization, such information is still limited for the European region. Herein, we present the first analysis of phenotypic variations of ZYMV isolates sampled from oil pumpkin cv. Olinka from different locations in Serbia during 2008. Twelve isolates were obtained by mechanical inoculation on the C. pepo hybrid Ezra F1, and four of them were chosen for further detailed biological study. These investigated isolates exhibited different phenotypical features and thus represented different variants, concerning their host range, and type and severity of symptoms. A previously developed primer pair, ZYMV CPfwd/CPrev, was tested to determine its suitability for detection of Serbian ZYMV isolates.
...
Amplification of Serbian ZYMV isolates of different origin, in single and mixed infection, resulted in one distinctive band. The used primer pair proved to be useful not only for routine molecular detection, but also for further molecular characterization of Serbian ZYMV isolates because it amplifies the hypervariable genomic region of ZYMV. The result obtained in this study is a contribution to investigation of genetic diversity of Serbian ZYMV isolates and their molecular relationship with ZYMV isolates from other parts of the world.
Poslednjih 20 godina virus žutog mozaika cukinija (Zucchini yellow mosaic virus, ZYMV) se javlja kao značajan patogen biljaka iz familije tikava. Kod nas ovaj virus, takođe, izaziva značajne gubitke, naročito u proizvodnji uljane tikve. Iako je biološka i molekularna varijabilnost ZYMV dosta ispitivana, još uvek nema dovoljno informacija o varijabilnosti evropskih izolata ovog virusa. Ovaj rad predstavlja prvu analizu fenotipske varijabilnosti izolata ZYMV poreklom iz Srbije, koji su tokom 2008. godine sakupljeni iz različitih lokaliteta gajenja uljane tikve sorte Olinka. Mehaničkim inokulacijama C. pepo hibrid Ezra F1, dobijeno je 12 izolata, od kojih su četiri odabrana za dalju biološku karakterizaciju. Na osnovu različitog kruga domaćina, tipa i jačine simptoma na test-biljkama, utvrđena je fenotipska varijabilnost ispitivanih izolata. Par prajmera ZYMV CPfwd/Cprev testiran je radi utvrđivanja pogodnosti za rutinsku detekciju izolata ZYMV poreklom iz Srbije. Na osnovu pojave traka o
...
čekivane veličine u gelu, ZYMV je detektovan i u pojedinačnim i mešanim infekcijama u biljkama sa različitih lokaliteta, što dokazuje pogodnost ovih prajmera. Kako ovi prajmeri amplifikuju hipervarijabilni deo genoma virusa, pogodni su ne samo za rutinsku molekularnu detekciju, već i za molekularnu karakterizaciju izolata ZYMV iz Srbije. Rezultati dobijeni u ovom radu omogućiće dalja proučavanja genetičke varijabilnosti izolata ZYMV iz Srbije, kao i njihove evolutivne povezanosti sa izolatima iz drugih delova sveta.
Keywords:
pumpkin / Zucchini yellow mosaic virus / Biological characterization / Primer suitability / tikve / virus žutog mozaika cukinija / biološka karakterizacija / pogodnost prajmera
Source:
Pesticidi i fitomedicina, 2009, 24, 4, 271-280
Publisher:
Institut za pesticide i zaštitu životne sredine, Beograd i Društvo za zaštitu bilja Srbije, Beograd
Funding / projects: