Natural isotopes 238U and 40K content in rigosol from the area of school estate good 'Radmilovac' of Faculty of Agriculture, Zemun
Sadržaj prirodnih izotopa 238U i 40K u rigosolu sa područja Oglednog školskog dobra 'Radmilovac', Poljoprivrednog fakulteta u Zemunu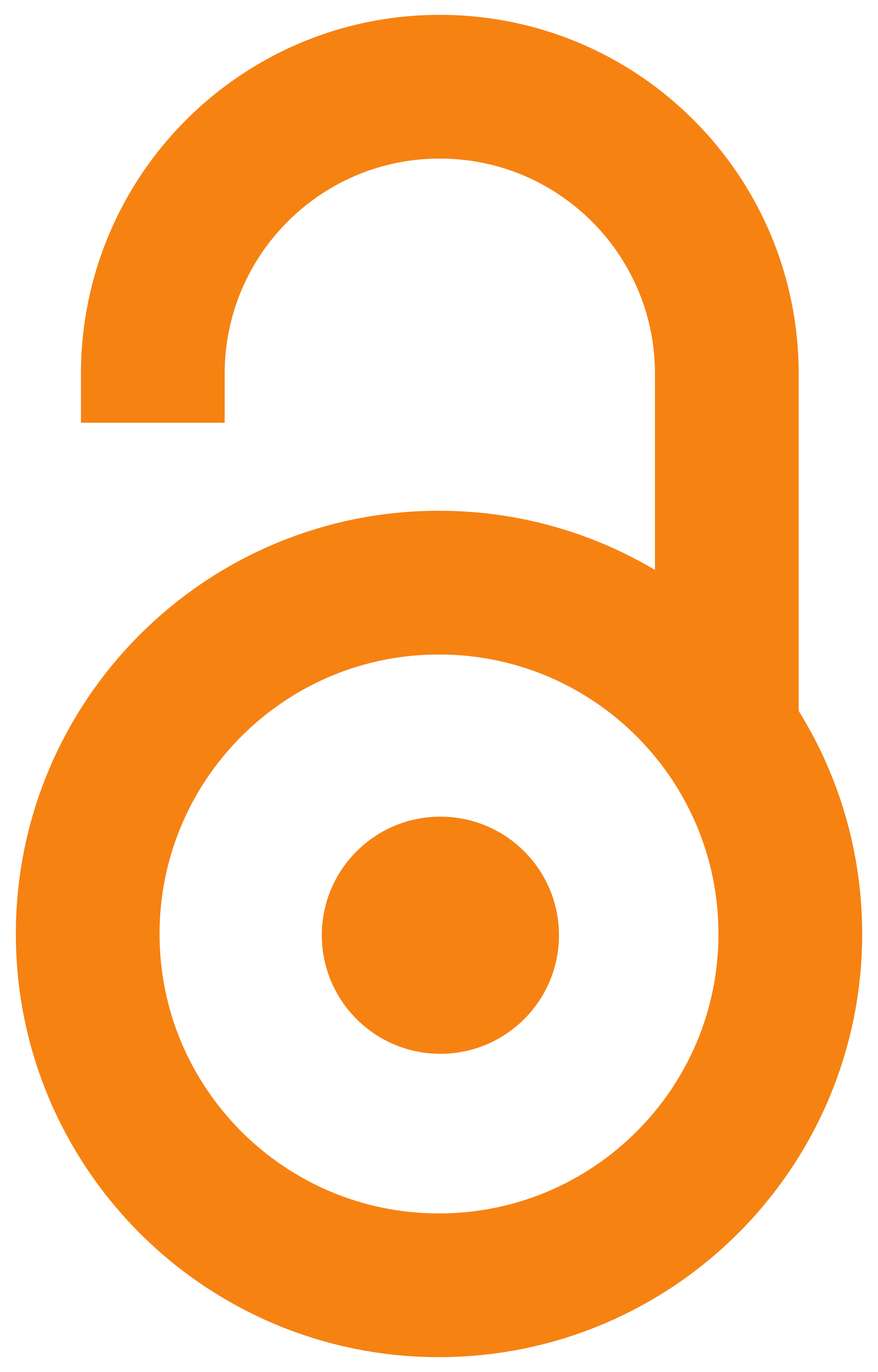 2009
Authors
Vukašinović, Ivana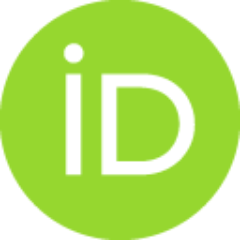 Todorović, Dragana J.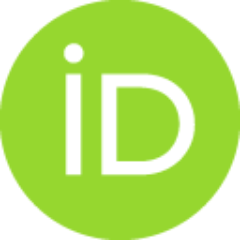 Djordjević, Aleksandar
Rajković, Miloš
Stojanović, Mirjana D.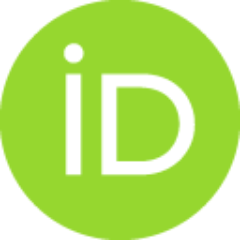 Pavlović, Vladimir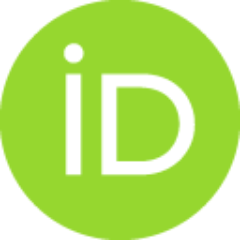 Article (Published version)

Abstract
Distribution of natural gamma-emitting radionuclides 238U and 40K were determined in the soil profiles from the peach-trees field on experimental farm Radmilovac, southeast Belgrade. Internal soil morphology has been changed in 1992. when soil rigosol type with deep Ap-horizon (0-80 cm) has been formed by special treatment of parent soil, chernozem type. Gamma-spectrometry method is applied in measurement of radionuclide activities in soil samples by using hyperpure coaxial gamma-ray detector, Canberra type. Investigation results has been shown that the natural activity contents obtained in the experiment are within the range of normal BACKGROUND: activity according to UNSCEAR (2000) and that radionuclide activity decreased in the plant root zone.
Distribucija prirodnih radionuklida gama-emitera 238U i 40K je određena u profilima zemljišta sakupljenih sa voćnjaka pod zasadom breskvi na Oglednom školskom poljoprivrednom dobru 'Radmilovac', Poljoprivrednog fakulteta, Beograd-Zemun. Unutrašnja morfologija zemljišta je izmenjena 1992. godine kada je zemljište rigosol tipa sa dubokim Ap-horizontom (0-80 cm) formirano rigolovanjem osnovnog zemljišta černozem tipa. Aktivnost radionuklida u uzorcima zemljišta određena je metodom gama-spektrometrije korišćenjem koaksijalnog HPGe-detektora (Canberra). Rezultati ispitivanja su pokazala da je eksperimentalno određena prirodna aktivnost u granicama normalne osnovne aktivnosti preporučene od strane UNSCEAR (2000) i da aktivnost radionuklida opada u zoni korenovog sistema.
Keywords:
radionuclide / soil rigosol type / isotopes 238U and 40K / Ap-horizon
Source:
Journal of Agricultural Sciences (Belgrade), 2009, 54, 2, 143-151
Publisher:
Univerzitet u Beogradu - Poljoprivredni fakultet, Beograd