Sugar and organic acids profile in the fruits of black and red currant cultivars
Profil šećera i organskih kiselina u plodovima sorti crne i crvene ribizle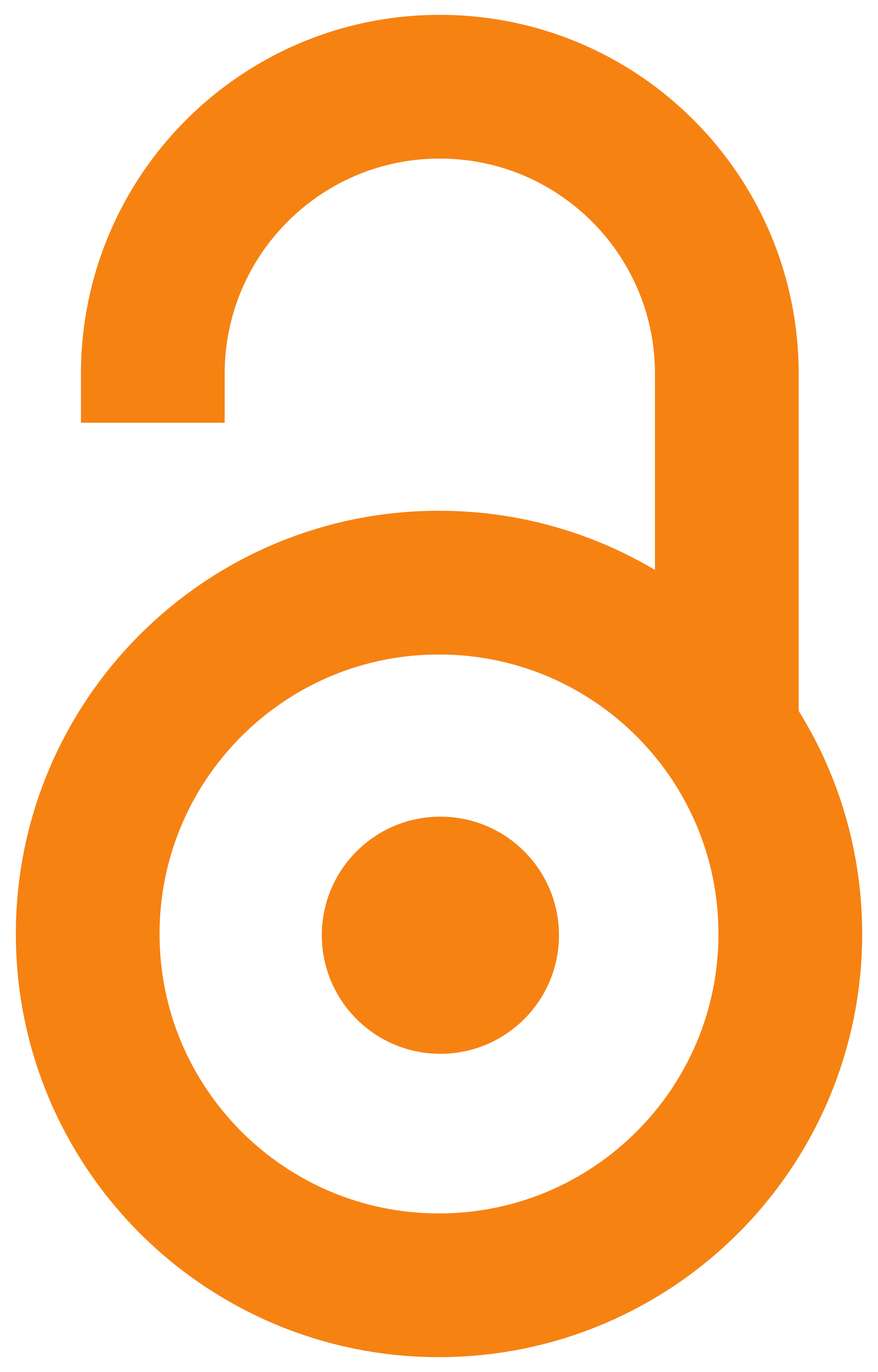 2009
Article (Published version)

Abstract
In this study, three black currant cultivars (Ben Sarek, Ben Lomond and Malling Juel) and three red currant cultivars (Industrija, Rondom and Red Versailles) were compared in terms of fruit quality by high-performance liquid chromatography analysis in order to determine sugars and organic acids profiles in their fruits. Among the analyzed individual sugars, fructose was determined to be the major component in all studied cultivars. Cv Ben Lomond exhibited the highest levels of glucose (78,8 mg g-1 FW), fructose (117,6 mg g-1 FW) and sucrose (10,1 mg g-1 FW) in comparison to the other tested black currant cultivars. Among investigated red currant cultivars the highest amounts of glucose (81,1 mg g-1 FW), fructose (113,1 mg g-1 FW) and sucrose (14,5 mg g-1 FW) were recorded in the fruits of cv Industrija, as well as the richest content of total sugars (208,7 mg g-1 FW). The same tendency was noticed considering the organic acids content (citric and malic), that is, the highest levels wer
...
e registered with the cv Industrija (0,32 mg g-1 FW and 0,13 mg g-1 FW, respectively). Black currant cv Ben Sarek displayed the highest contents of citric and malic acids (0,68 mg g-1 FW and 0,14 mg g-1 F, respectively). Generally, dominant share of total acids was exhibited by citric acid in all studied black and red currant cultivars. These results point to the fact that the chemical fruit composition of currants significantly varied among the genotypes of each species analyzed.
Rad prikazuje rezultate ispitivanja sadržaja šećera i organskih kiselina u plodovima tri sorte crne (Ben Sarek, Ben Lomond i Moling Džul) i tri sorte crvene ribizle (Industrija, Rondom i Versajska crvena), kao determinišućih faktora ukusa ploda. Primenom tehnike tečne hromatografije visokog stepena razdvajanja izvršena je identifikacija i kvantifikacija individualnih šećera (glukoze, fruktoze i saharoze) i organskih kiselina (limunske i jabučne) u plodovima ispitivanih sorti. Ustanovljeno je dominantno prisustvo fruktoze u strukturi ukupnih šećera, sa najvišim registrovanim vrednostima kod sorte crne ribizle Ben Lomond (117,6 mg g-1 sv.m.pl.) i sorte crvene ribizle Industrija (113,1 mg g-1 sv.m.pl.). U pogledu sadržaja organskih kiselina, ista tendencija se zapaža među ispitivanim sortama crvene ribizle, odnosno sorta Industrija se odlikuje najvišim vrednostima sadržaja limunske (0,32 mg g-1 sv.m.pl.) i jabučne kiseline (0,13 mg g-1 sv.m.pl.). Nasuprot niskom sadržaju šećera, sorta crn
...
e ribizle Ben Sarek je ispoljila najviše vrednosti sadržaja limunske (0,68 mg g-1 sv.m.pl.) i jabučne kiseline (0,14 mg g-1 sv.m.pl.). Generalno, kod svih ispitivanih sorti crne i crvene ribizle se zapaža dominantna zastupljenost limunske kiseline u strukturi ukupnih kiselina detektovanih u plodu. Dobijeni rezultati ukazuju na činjenicu da hemijski sastav ploda ribizle varira značajno između ispitivanih sorti kod obe analizirane vrste, što može predstavljati značajnu osnovu u daljem oplemenjivačkom radu.
Keywords:
black currant / red currant / cultivars / sugars / organic acids
Source:
Journal of Agricultural Sciences (Belgrade), 2009, 54, 2, 105-117
Publisher:
Univerzitet u Beogradu - Poljoprivredni fakultet, Beograd