Parasitic weeds: Main characteristics, taxonomy, biodiversity and distribution, I: Dedder (Cuscuta L.)
Parazitski korovi - osnovne karakteristike, taksonomija, biodiverzitet i rasprostranjenje, I - vilina kosica (Cuscuta L.)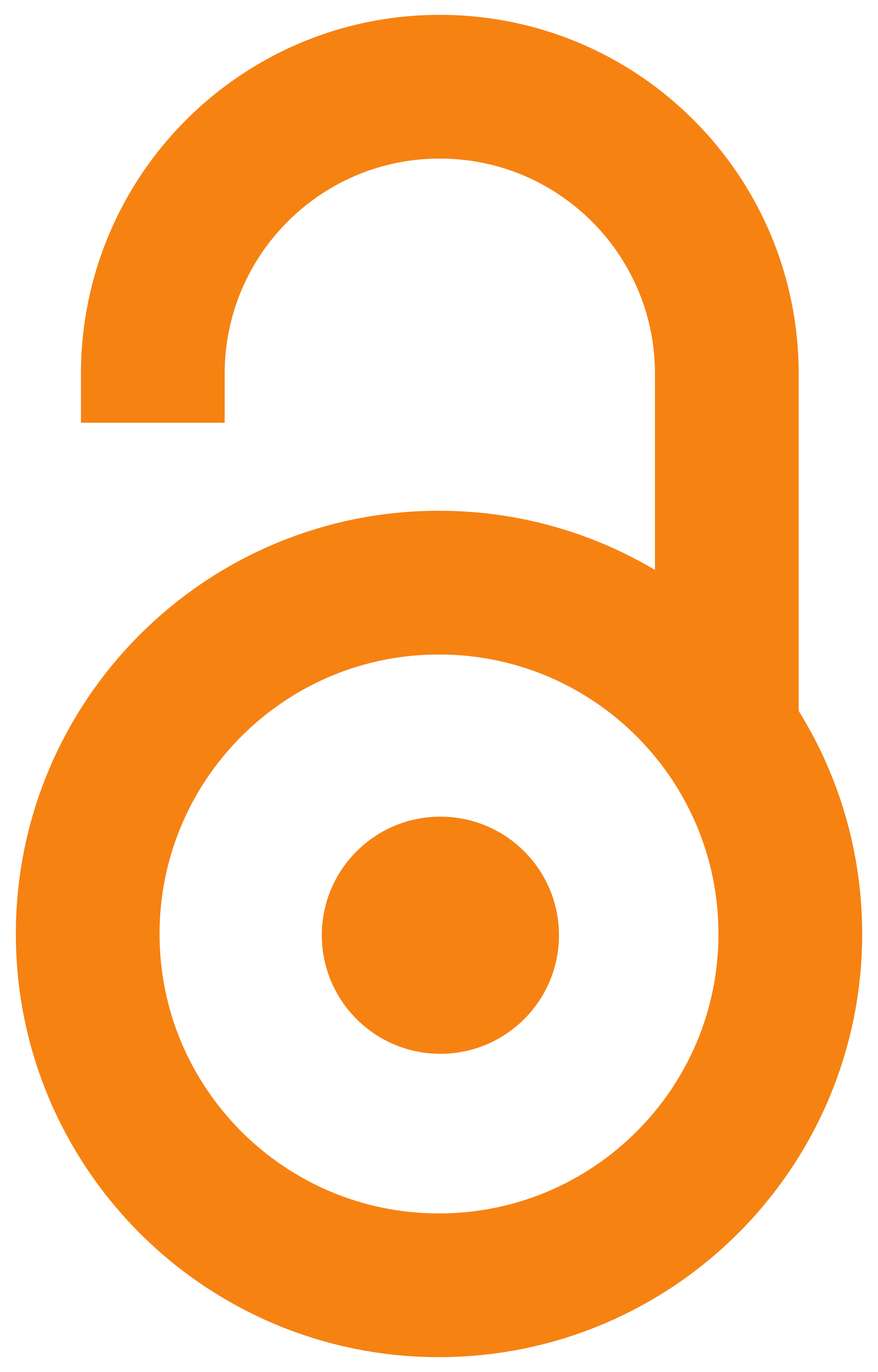 2000
Аутори
Kojić, M.
Vrbničanin, Sava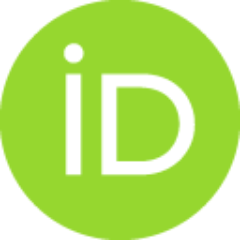 Чланак у часопису (Објављена верзија)

Апстракт
The first part of this study provides the basic characteristics of dedder (Cuscuta L.). The most important data concerning the taxonomy, diversity and distribution of Cuscuta are presented. There are eighteen Cuscuta species in Europe, while ten species have been found in the Balkans, including Serbia. Various Cuscuta species are hereby described in detail from the standpoints of taxonomy, biodiversity and chorology. The survey also contains all the relevant data concerning the plants on which certain Cuscuta species live as parasites.
Prvi deo ove studije obuhvata prikaz osnovnih karakteristika viline kosice (Cuscuta L.). Dati su najvažniji podaci o taksonomiji, biodiverzitetu i rasprostranjenju vrsta roda Cuscuta. Utvrđeno je da u Evropi egzistira 18 vrsta roda Cuscuta, a 10 na Balkanskom poluostrvu i Srbiji. Detaljno su opisane vrste viline kosice sa taksonomskog, biodiverzitctskog i horološkog stanovišta. Izneti su podaci i o biljkama na kojima parazitiraju pojedine vrste viline kosice.
Кључне речи:
parazitski korovi / vilina kosica (Cuscuta L.) / taksonomija / specijski i infraspecijski diverzitet / rasprostranjenje
Извор:
Acta herbologica, 2000, 9, 1, 21-27
Издавач:
Herbološko društvo Srbije