Maize susceptibility to interaction between sulfonylurea herbicides and soil applied insecticides
Osetljivost kukuruza na interakciju sulfonilurea herbicida i zemljišnih insekticida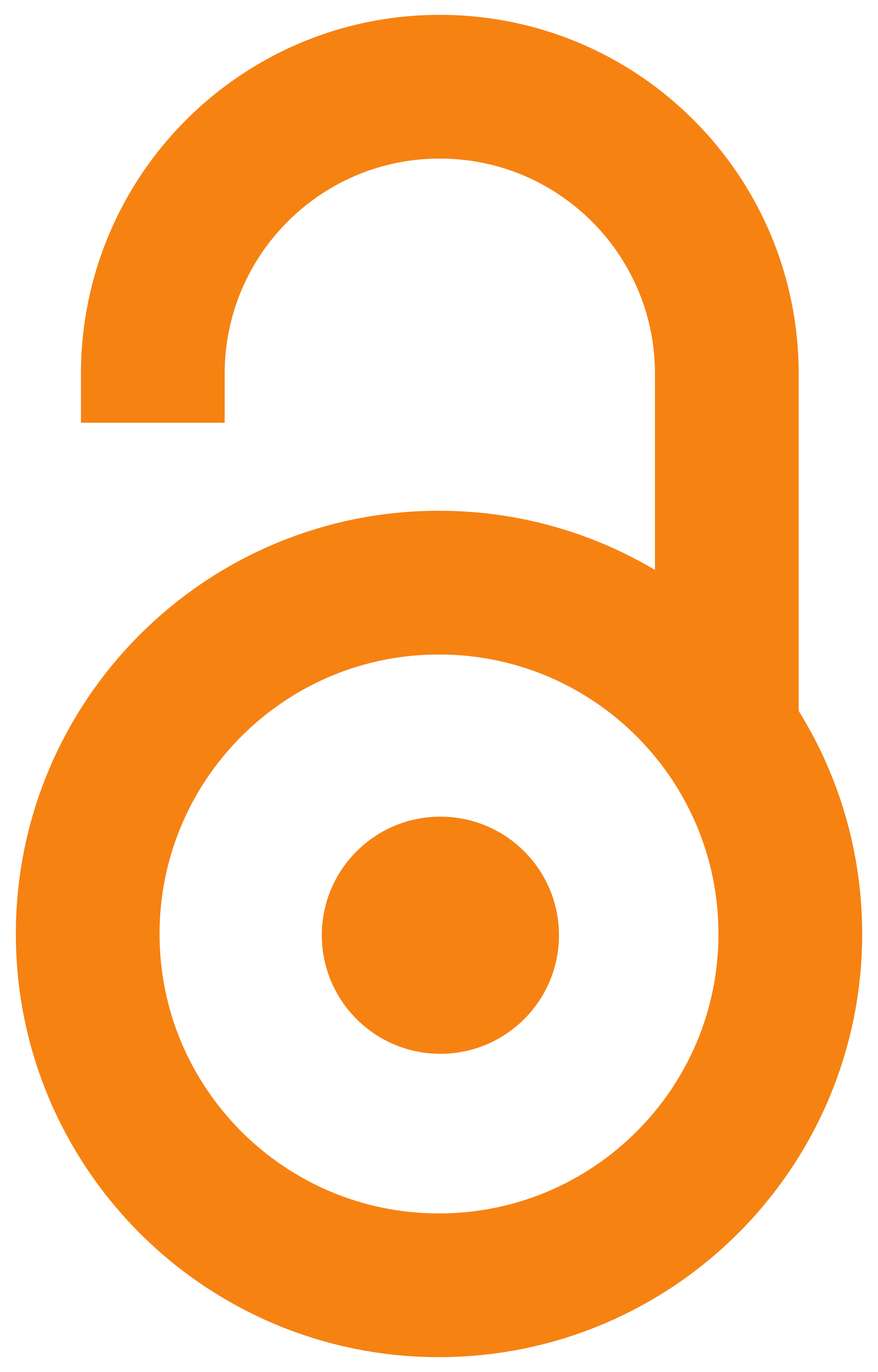 2009
Article (Published version)

Abstract
A field experiment was carried out to determine the presence of interaction between the insecticides terbufos, phorate, malathion + fenitrothion, carbofuran, and carbosulfan and the sulfonylurea herbicides primisulfuron-methyl, rimsulfuron, nicosulfuron, thifensulfuron-methyl and prosulfuron. The highest levels of phytotoxicity resulting from the terbufos by sulfonylurea interaction were observed in the treatments with the most precipitation after the application of the insecticide and just before that of the herbicide. No interaction or plant damage were recorded with the application of the soil insecticides carbosulfan, carbofuran, and malathion + fenitrothion at planting and the application of the herbicides primisulfuron-methyl, rimsulfuron, nicosulfuron, thifensulfuron-methyl and prosulfuron after the emergence of maize. However, the use of the soil insecticides terbufos and phorate and the herbicides primisulfuron-methyl, rimsulfuron, nicosulfuron, thifensulfuron-methyl resulted
...
in significant phytotoxicity being found on maize plants. Prosulfuron was the only sulfonylurea that did not cause significant phytotoxicity when used in conjunction with terbufos or phorate.
U poljskim uslovima ispitivana je interakcija između sulfonilurea herbicida primisulfuron-metila, rimsulfurona, nikosulfurona, tifensulfuron-metila i prosulfurona sa zemljišnim insekticidima terbufos, forat, malation + fenitrotion, karbofuran i karbosulfan. Najveći intenzitet fitotoksičnosti usled interakcije bio je u ogledima sa više padavina posle primene insekticida, a neposredno pre primene herbicida. Interakcija nije potvrđena u slučajevima primene zemljišnih insekticida karbosulfan, karbofuran, kombinacije malation + fenitrotion sa setvom i herbicida primisulfuron-metil, rimsulfuron, nikosulfuron, tifensulfuron-metil i prosulfuron posle nicanja kukuruza. Međutim, značajna fitotoksičnost na biljkama kukuruza bila je u slučajevima primene insekticida terbufos i forat sa herbicidima primisulfuron-metil, rimsulfuron, nikosulfuron i tifensulfuron-metil. Prosulfuron je bio jedini predstavnik ispitivanih sulfonilurea koji nije izazavao značajnu fitotoksičnost prema kukuruzu u slučajevim
...
a zajedničke primene sa terbufosom i foratom.
Keywords:
Sulfonylurea herbicides / maize / phytotoxicity / interaction / insecticides / Sulfonilurea herbicidi / kukuruz / fitotoksičnost / interakcija / insekticidi
Source:
Acta herbologica, 2009, 18, 2, 127-142
Publisher:
Herbološko društvo Srbije