Sulcotrione: Characteristics and efficacy in controlling weeds in corn
Sulkotrion - osobine i efikasnost u suzbijanju korova u usevu kukuruza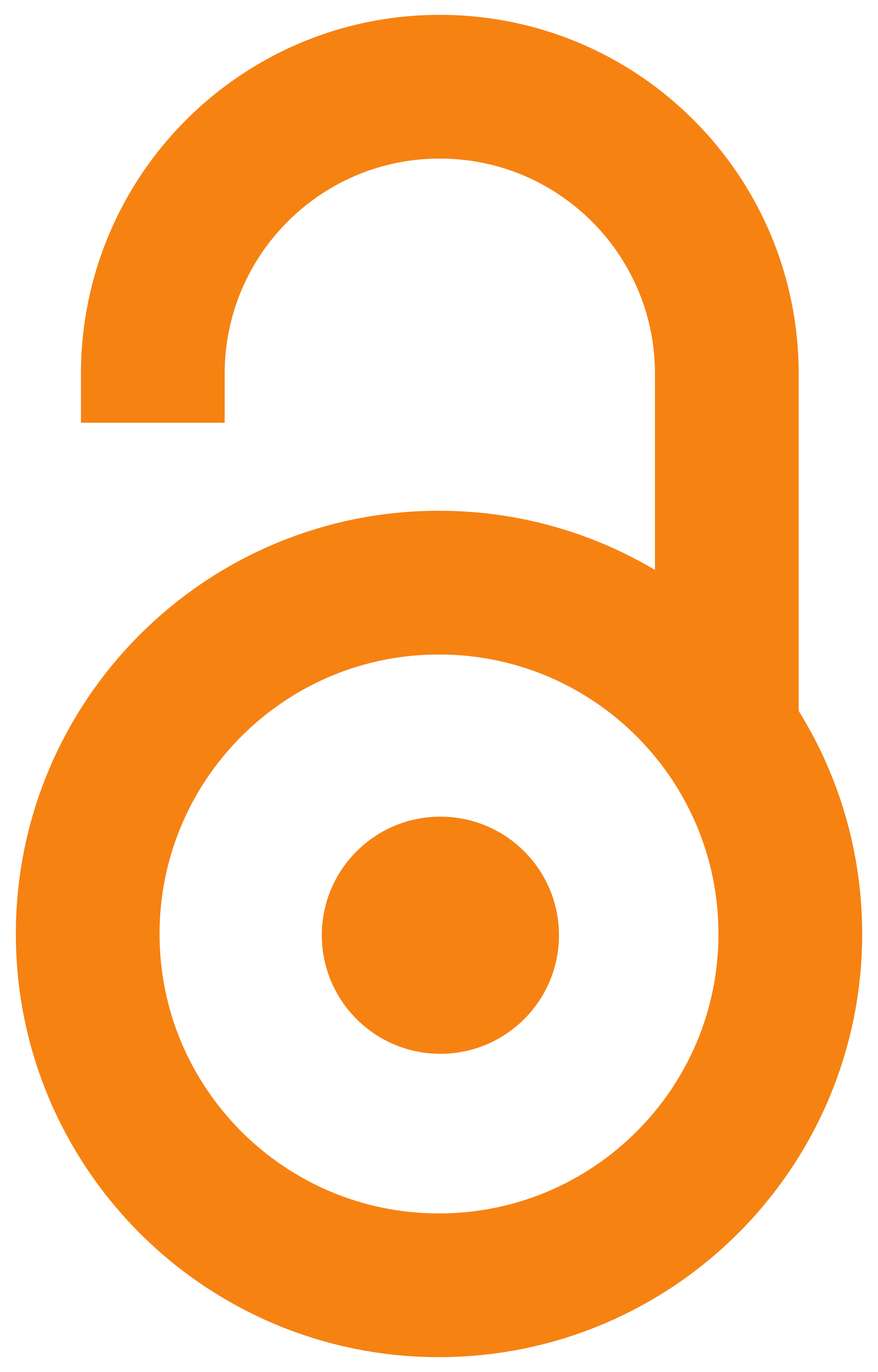 2009
Article (Published version)

Abstract
The efficacy of sulcotrione in corn was tested on three locations (Smederevska Palanka, Sremska Mitrovica and Radmilovac) during a two-year period (2008 and 2009). Sulcotrione was applied at two application rates (1 l/ha and 1.5 l/ha), both as pre-emergence and post-emergence (corn in 3-6 leaves stage) treatments. Sulcotrione was also tested in combination with nicosulfurone (for broadening the weed controlled spectrum). The efficacy of sulcotrione depended on the time of application and application rate. Generally, the following weed species were succesfully controlled: Capsella bursa-pastoris (L.) Med., Chenopodium album L., Chenopodium hybridum L., Datura stramonium L., Polygonum lapathifolium L., Sinapis arvensis L., Stachys annua L., Solanum nigrum L., and Echinochloa crus-galli L. Control efficacy was generally poorer and less consistent for: Amaranthus blitoides Watson., Amaranthus retroflexus L., Cirsium arvense L. Scop., Convolvulus arvensis L., Hibiscus trionum L., Setaria gl
...
auca (L.) P. B. and Sorghum halepense (L.) Pers. Phytotoxic effects were monitored throughout the vegetation periods on all locations but none were registered.
Ispitivanja efikasnosti sulkotriona vršena su tokom 2008. i 2009. godine na tri lokaliteta (Smederevska Palanka, Sremska Mitrovica i Radmilovac). Primena preparata obavljena je nakon setve - pre nicanja i nakon nicanja useva (kukuruz u fazi 3-6 listova) u količinama od 1 i 1,5 l/ha. Takođe, u cilju proširenja spektra delovanja ispitivana je i efikasnost sulkotriona u kombinaciji sa nikosulfuronom. U zavisnosti od vremena i količine primene efikasnost preparata na pojedine vrste se razlikovala, ali generalno u spektru delovanja ovog preparata se nalaze sledeće korovske vrste: Capsella bursa-pastoris (L.) Med., Chenopodium album L., Chenopodium hybridum L., Datura stramonium L., Polygonum lapathifolium L., Sinapis arvensis L., Stachys annua L., Solanum nigrum L. i Echinochloa crus-galli L. Slabu efikasnost preparat je ispoljio u odnosu na: Amaranthus blitoides Watson, Amaranthus retroflexus L., Cirsium arvense (L.) Scop., Convolvulus arvensis L., Hibiscus trionum L., Setaria glauca (L.)
...
P.B. i Sorghum halepense (L.) Pers. Tokom vegetacionog perioda praćena je i eventualna pojava fitotoksičnosti sulkotriona na usev kukuruza (u obe godine ispitivanja, na svim lokalitetima). Međutim, nije došlo do ispoljavanja bilo kakvih simptoma fitotoksičnog delovanja.
Keywords:
Sulcotrione / corn / efficacy / phytotoxicity / Sulkotrion / kukuruz / efikasnost / fitotoksičnost
Source:
Acta herbologica, 2009, 18, 2, 87-102
Publisher:
Herbološko društvo Srbije