Application of the certainty equivalent method for risk estimation of investments in milk production at family farms
Primena metoda ekvivalenta sigurnosti za ocenu rizika investiranja u proizvodnji mleka na porodičnim gazdinstvima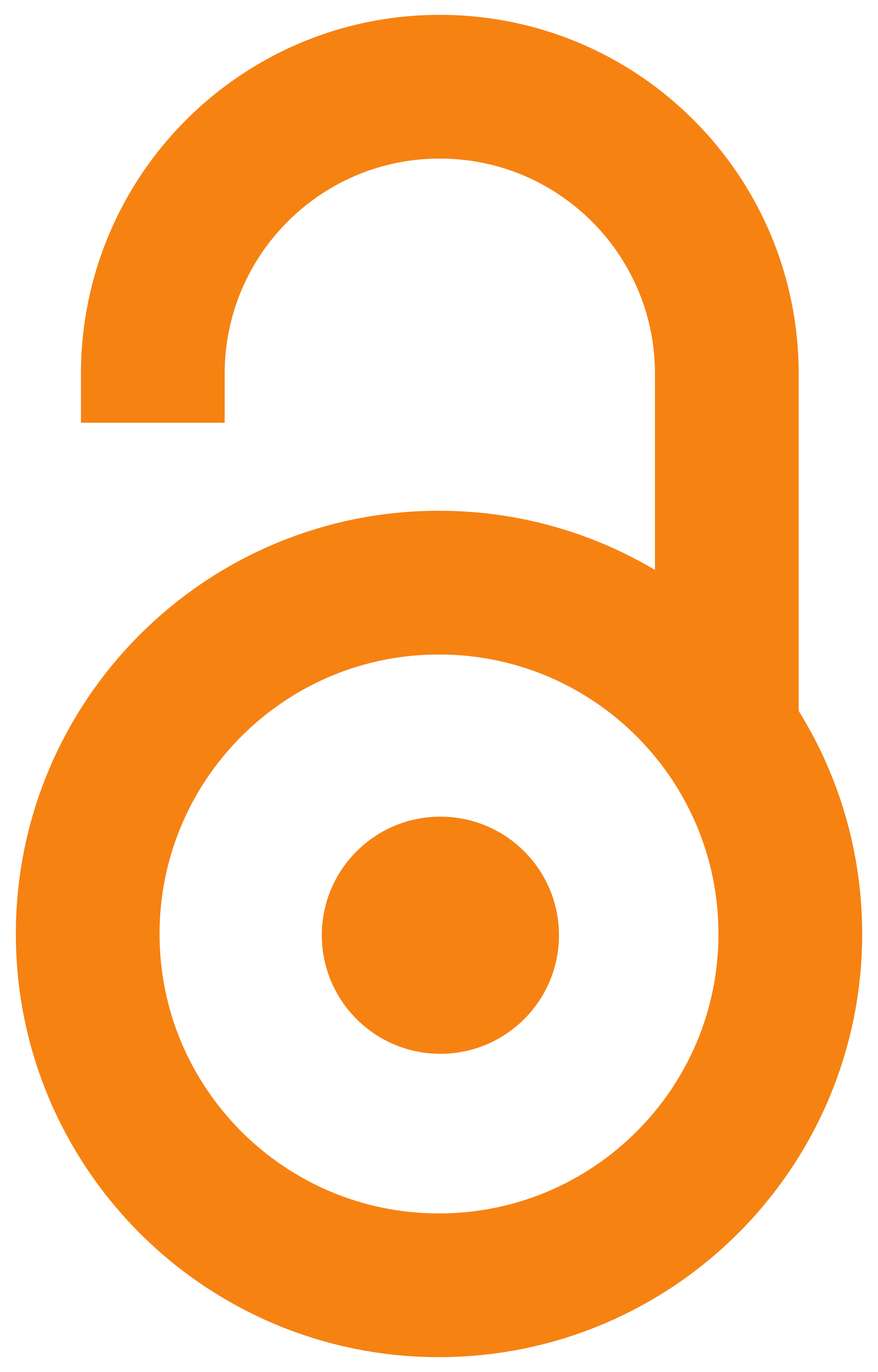 2009
Article (Published version)

Abstract
Bearers of cattle production in Serbia are small family farms. Such farms should change significantly their business operations in order to be competitive and to enable existence in future. That implies cattle breading in modern barns, use of modern equipment and nutrition improvement. However, to achieve such goal significant investments are needed. The most common production type at Serbian family farms is combination of milk, heifers and steers production. Comparing to other cattle production types, this production type requires very high investments. At the same time, such investments are connected to significant risks. The risks are caused by fluctuations of milk price, steer price, fodder costs etc. To evaluate economic effectiveness of investments in above mentioned farm type, on appropriate model were applied dynamical methods for investment evaluation. In addition, financial feasibility of investment was examined, assuming the most unfavorable financing conditions. To evaluate
...
economic effectiveness of investment in risky circumstances, certainty equivalent method has been used. This method is not prominent and adequately used in our scientific and professional practice.
Nosioci govedarske proizvodnje u Srbiji su sitna porodična gazdinstva. Da bi ova gazdinstva u budućnosti opstala i bila konkurentna, ona moraju uvesti značajne izmene u svoje poslovanje. To podrazumeva držanje goveda u modernim objektima, korišćenje savremene opreme i poboljšanje načina ishrane. Međutim, da bi se to ostvarilo neophodna su značajna investiciona ulaganja. U Srbiji je na porodičnim gazdinstvima najviše zastupljen tip proizvodnje koji podrazumeva kombinaciju proizvodnje mlijeka, junica i tovne junadi. U poređenju sa ostalim tipovima govedarske proizvodnje, ovaj tip proizvodnje zahteva veoma visoka investiciona ulaganja. Istovremeno, ovakva su ulaganja vezana sa značajnim rizicima, koji su izazvani variranjem cene mleka, cena tovne junadi, troškova stočne hrane i sl. Da bi se ispitala ekonomska efektivnost ulaganja u navedeni tip farmi, na odgovarajućem modelu su primenjene dinamičke metode za ocenu investicija. Pored toga ispitana je i finansijska prihvatljivost investicij
...
e, pod pretpostavkom najnepovoljnijih uslova finansiranja. Za ocenu ekonomske efektivnosti investicije u uslovima rizika primenjen je metod ekvivalenta sigurnosti, koji nije dovoljno poznat i korišćen u našoj naučnoj i stručnoj praksi.
Keywords:
milk production / investments / family farms / risk / certainty equivalent / proizvodnja mleka / investicije / porodična gazdinstva / rizik / ekvivalent sigurnosti
Source:
Poljoprivredna tehnika, 2009, 34, 4, 131-138
Publisher:
Univerzitet u Beogradu - Poljoprivredni fakultet - Institut za poljoprivrednu tehniku, Beograd
Funding / projects: