Biological and ecological research of weeds in Serbia: Development, current status, perspectives
Biološka i ekološka proučavanja korova na području Srbije - razvoj, današnje stanje, perspektive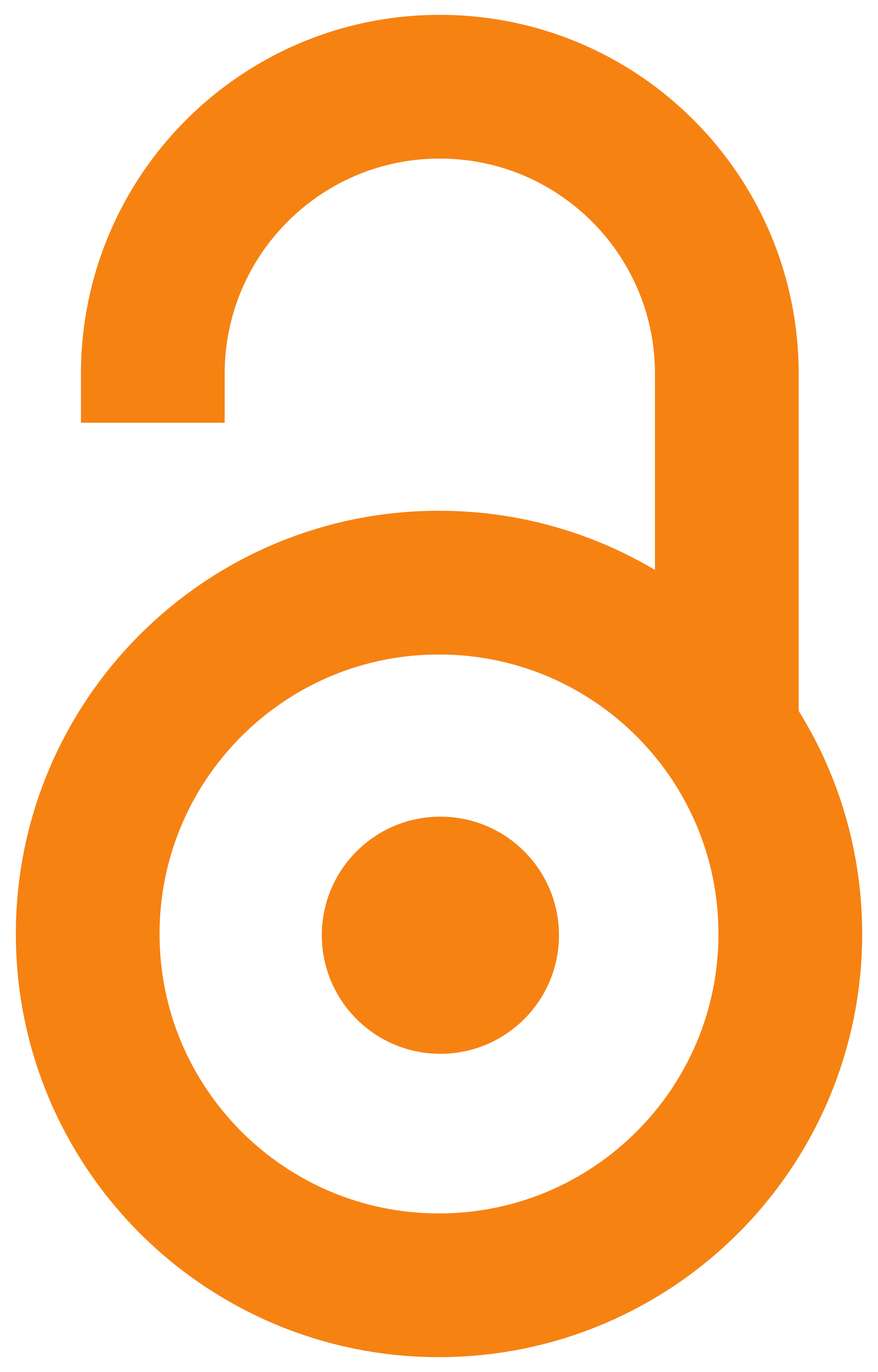 2000
Authors
Vrbničanin, Sava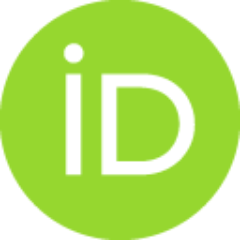 Kojić, M.
Article (Published version)

Abstract
Weed diversity is highly pronounced in the territory of Serbia. Of a total of 3, 272 registered vascular plant species in Serbia, weeds account for 1,008. Such a wide range of weeds has resulted in a significant diversity of phytocoenological, ecological, anatomical-morphological, physiological and other characteristics of weed plants. The article gives a synthesized review of research into weed plant communities. Further on, some crucial results in ecological and ecophysiological research are presented, such as relating to water and photosynthetic regime, respiration intensity, compensation point, organic production, weed-to-weed and weed-to-cultivated plant relations (competition, allelopathy) and weed resistance to herbicides. Finally, based on a survey of hitherto research and the current status of weed science research, we pointed at possible directions for future biological and ecological weed research in Serbia.
U radu je prvo dat sintetski pregled istraživanja korovskih biljnih zajednica. Zatim su pregledno prikazani najhitniji rezultati ekoloških odnosno kofizioloških proučavanja, koja se odnose na vodni i fotosintetski režim, intenzitet disanja, kompezacionu tačku, organsku produkciju, međusobne odnose između korova kao i korova i gajenih biljaka (kompeticija, alelopatija) i rezistentnost korova prema herbicidima. Na kraju je na osnovu rezimea dosadašnjih istraživanja i stanja u herbologiji danas, ukazano na pravce budućih bioloških i ekoloških proučavanja korova.
Keywords:
korovi / biološka proučavanja / ekološka proučavanja / ekofiziološka proučavanja / vodni režim / fotosinteza / intenzitet disanja / kompeticija / alelopatija
Source:
Acta herbologica, 2000, 9, 1, 41-59
Publisher:
Herbološko društvo Srbije