Welfare and biosecurity indicators evaluation in dairy production
Procena indikatora dobrobiti i biosigurnosti u gajenju goveda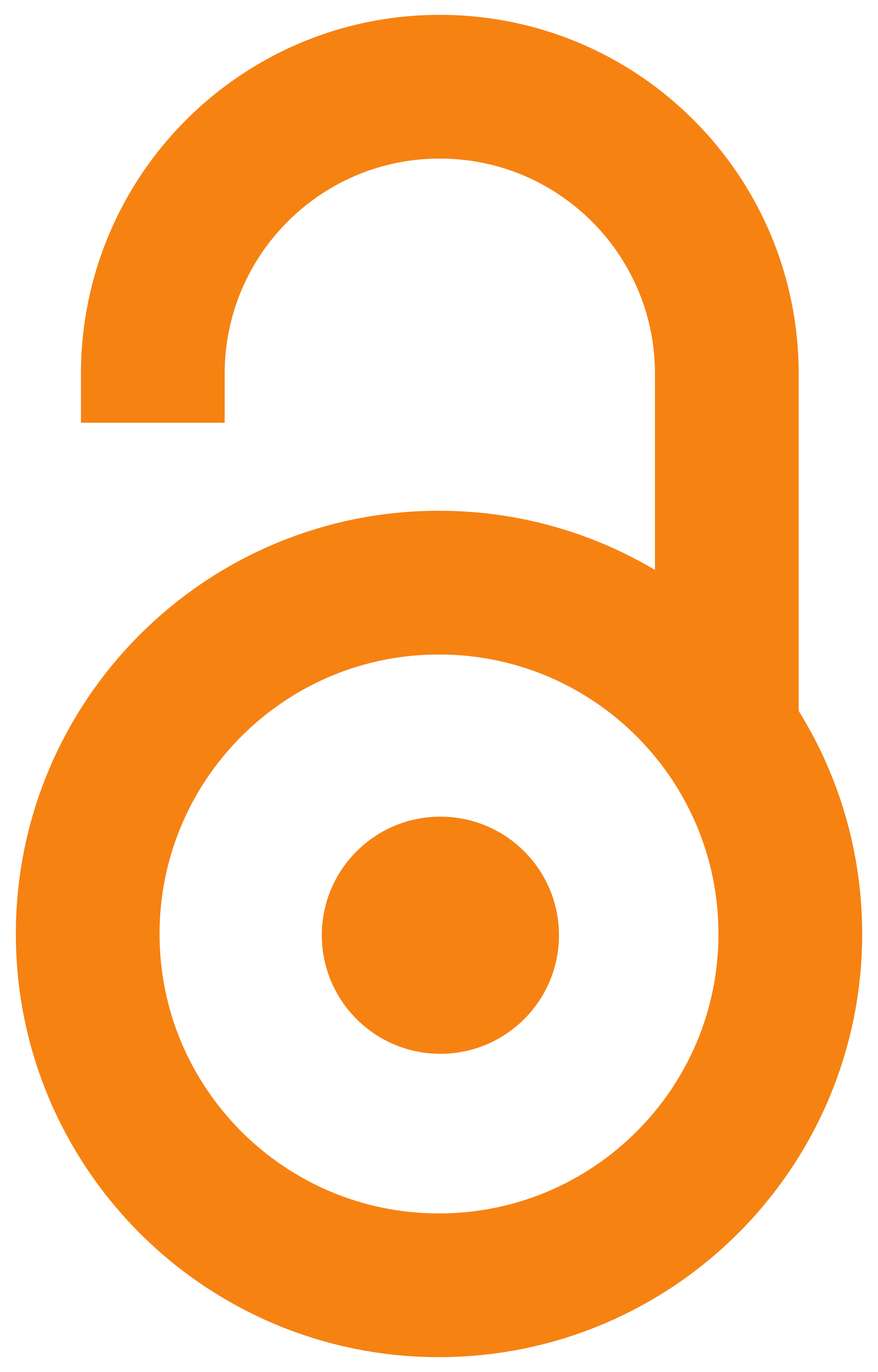 2009
Authors
Hristov, Slavča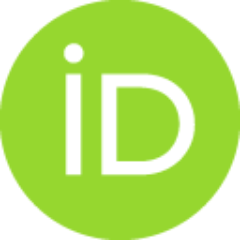 Stanković, Branislav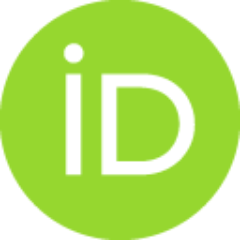 Article (Published version)

Abstract
Evaluation of welfare and biosecurity indicators: (1) management, planning and organization of welfare protection and biosecurity, (2) personnel capacities in providing welfare and biosecurity, (3) breeders attitude towards animals needs, (4) welfare and biosecurity plans, (5) animals surveillance and inspection, (6) animal treatment, (7) spacing and housing, (8) microclimate and (9) hygienic conditions, (10) feeding and watering, (11) behaviour, (12) health status, (13) productivity, (14) distress indicators and (15) biosecurity results on two dairy farms are given in this paper. Methods developed by Sandrum et al. (1994), Bartussek (2000), Keeling and Veisseir (2005) and Blokhuis (2008), modified for domestic growing conditions, were used to create parameters and indicators of welfare and biosecurity. Therefore, grade scale was defined: (5) - excellent, (4) - very good, (3) - good, (2) - sufficient, (1) - insufficient, but there are resources for improvement, (0) insufficient, with n
...
o resources for improvement. Final rank was formed as average indicators grade, according scale: 0-1,99 insufficient, 2,00-2,49 sufficient, 2,5-3,49 good, 3,5 - 4,49 very good, 4,5 - 5,00 excellent. SWOT analysis was also used to establish advantages, limitations and possibilities for animal welfare and biosecurity of production improvement. The most important limitations are considering lack of training of personnel to fulfill standards and lack of welfare and biosecurity plans and all technology procedures descriptions, failures to fulfil spacing, microclimate and hygienic conditions, which had deleterious reflection on health status and production. Full circle indicators list with a numerous parameters could be useful for systematic evaluation of welfare and biosecurity quality.
U radu se razmatraju rezultati procene najznačajnijih indikatora dobrobiti i biosigurnosti na dve farme goveda, i to: (1) upravljanje, planiranje i organizacija zaštite dobrobiti i biosigurnosti, (2) kapaciteti zaposlenih lica u vezi obezbeđenja dobrobiti i biosigurnosti, (3) odnos odgajivača prema potrebama životinja, (4) plan obezbeđenja dobrobiti i biosigurnosti, (5) nadgledanje i inspekcija životinja, (6) postupci sa životinjama, (7) prostorni i smeštajni uslovi, (8) mikroklimatski uslovi i (9) higijenski uslovi, (10) ishrana i napajanje, (11) ponašanje, (12) zdravstveno stanje, (13) produktivnost, (14) indikatori distresa i (15) biosigurnost. U formulisanju pokazatelja i indikatora dobrobiti životinja korišćene su metode Sandruma i sar. (1994), Bartusseka (2000), Keelinga i Veisseira (2005) i Blokhuisa (2008) uz modifikacije neophodne za naše uslove gajenja. Za procenu parametara i indikatora dobrobiti definisane su ocene: (5) - odličan, (4) - vrlo dobar, (3) - dobar, (2) - dovolj
...
an, (1) - nedovoljan, ima resursa za poboljšanje, (0) nedovoljan, nema resursa za poboljšanje. Konačna ocena dobrobiti i biosigurnosti formirana je na osnovu prosečnih ocena indikatora. Rezultati su tumačeni na osnovu skale: 0- 1,99 nedovoljan, 2,00-2,49 dovoljan, 2,5-3,49 dobar, 3,5 - 4,49 vrlo dobar, 4,5 - 5,00 odličan. Primenjena je i SWOT analiza radi utvrđivanja prednosti, ograničenja i mogućnosti unapređenja dobrobiti životinja i biosigurnosti u proizvodnji. Najznačajnija ograničenja se odnose na neobučenost zaposlenih lica u vezi standarda i nepostojanje planova dobrobiti i biosigurnosti i opisa procedura za sve faze proizvodnje, propuste u obezbeđenju prostornih, mikroklimatskih i higijenskih uslova gajenja, što se negativno odražava na zdravstveno stanje i produktivnost životinja. Zaokružena lista indikatora sa većim brojem parametara može se koristiti za sistematičnu procenu stanja dobrobiti i biosigurnosti.
Keywords:
indicators / welfare / biosecurity / dairy
Source:
Biotechnology in Animal Husbandry, 2009, 25, 5-6-2, 623-630
Publisher:
Institut za stočarstvo, Beograd
Funding / projects: