The influence of sodium caseinate on the viscosity of ABT fermented skim milk
Uticaj natrijum kazeinata na viskozitet ABT fermentisanog obranog mleka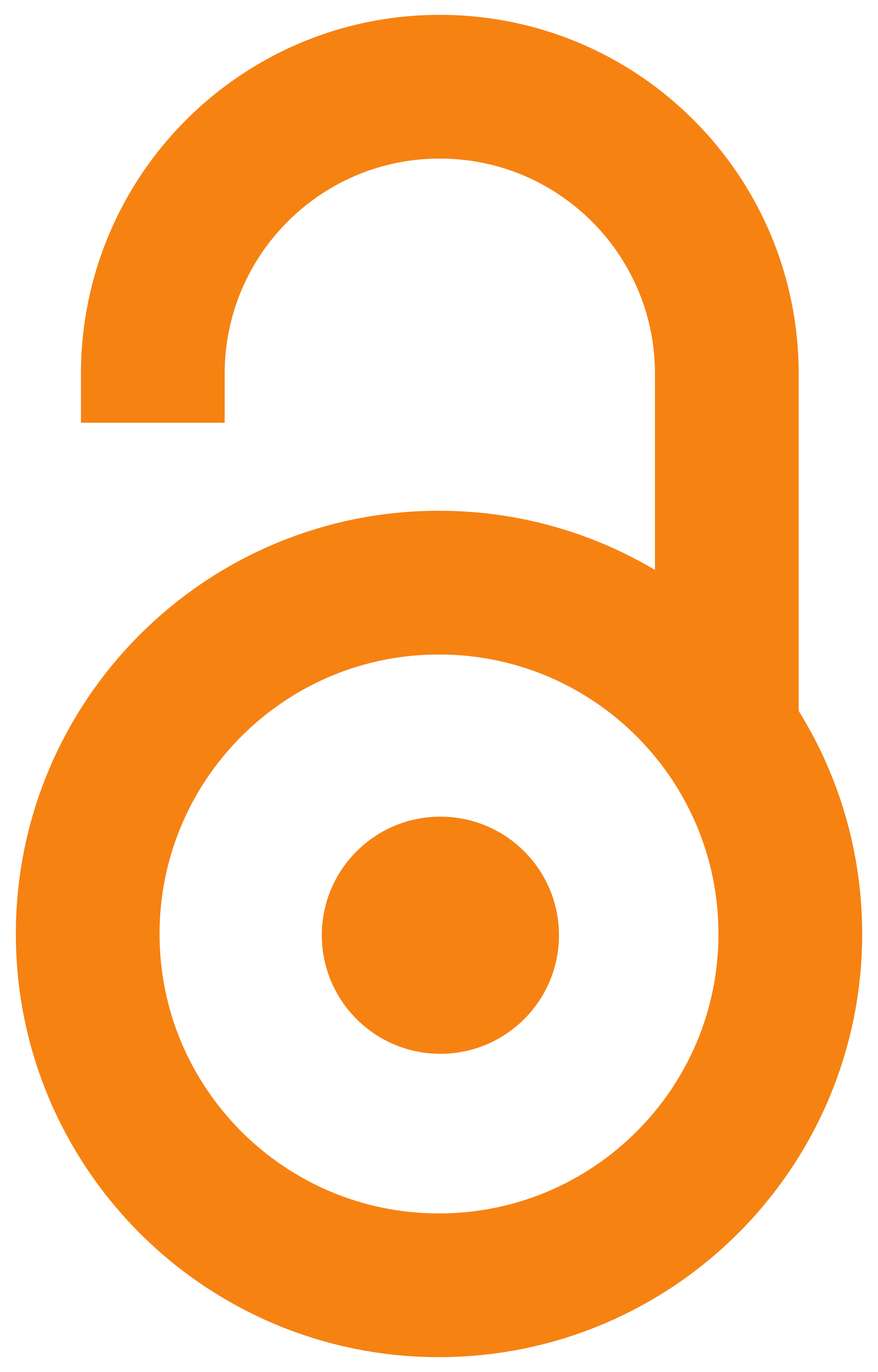 2000
Article (Published version)

Abstract
In this paper was investigated fermented milk production from skim milk. Milk was in­oculated with starter culture ABT-1 (Chr. Hansen) that contains Lactobacullus acidophilus, Bifidobacterium bifidum and Streptococcus salivarius subsp. thermophilus. Experiments were performed under laboratory conditions. Two products were made from skim milk : with Na-caseinat (experimental sample) and without Na-caseinat (controle sample). Na-caseinat improved rheological properties by in­creasing viscosity of the fermented dairy product during storage. The influence of storage time (7 days) on pH value and viscosity of fermented milk product was investigated. The results showed decrease of pH value during storage time at temperature of 0-5°C. First day pH value of control and experimental sample was 4.49 and 4.39, and after one week 4.21 and 4.17, respectively. Viscosity was increasing during storage time. After processing time the value of viscosity was 112.29x10-3Pas (controle sample) and 537.66x10
...
-3Pas; after one week storage it increased to 804.97x10-3Pas (controle sample) and 1200.1x10-3Pas (experimental sample). Fermented skim milk product kept very good sensor/properties, specially taste as well as rheological properties. .
U radu je praćena proizvodnja fermentisanog proizvoda od obranog mleku inokulisanog ABT-1 koncentrovanom kulturom u čiji sastav ulaze Lactobacillm acidophilus, Bifidobacterium bifidum i Streptococcus salivarius subsp. thermophilus, proizvođača CHR. Hansens. Ispitivane su promene viskoziteta i pH vrednosti proizvoda tokom skladištenja. Izvršena je i senzorna kontrola dobijenih proizvoda.Rezultati istraživanja pokazuju da viskozitet proizvoda raste u toku skladištenja i da proizvodi sa dodatim stabilizatorom imaju veći viskozitet. Nakon završene fermentacije viskozitet kontrolnog uzorka (bez stabilizatora) je iznosio 112,29 x10-3Pas, a oglednog (sa dodatim stabilizatorom) 537,66x10-3Pas. Posle osam dana skladištenja dolazi do porasta viskoziteta u oba slučaja, tako da je viskozitet kontrolnog uzorka iznosio 804,97x10-3Pas, a oglednog 1200,1x10-3Pas. Ispitivanjem promene pH vrednosti u zavisnosti od vremena skladištenja je pokazano da dolazi do opadanja pH, a da je kod uzoraka sa dodatim
...
stabilizatorom vrednost pH nešto niža u odnosu na kontrolni uzorak. Tako je pH vrednost kontrolnog uzorka nakon završene fermentacije 4,49, a posle osam dana skladištenja 4,21. Kod oglednog uzorka je pH vrednost nakon završene fermentacije iznosila 4,39, a nakon osam dana skladištenja 4,17. Natrijum kazeinat daje bolju konzistenciju i punoću proizvodu i povećava njegovu nutritivnu vrednost. Senzornom ocenom je potvrđeno da su ukus, miris i opšti izgled proizvoda sa dodatim stabilizatorom bolji u odnosu na kontrolni uzorak koine nije dodavan stabilizator.
Keywords:
fermentisani mlečni proizvodi / probiolške bakterije / viskozitet / pH vrednost / Na-kazeinat
Source:
Acta periodica technologica, 2000, 31, 101-108
Publisher:
Univerzitet u Novom Sadu - Tehnološki fakultet, Novi Sad