Simmental cattle breed in different production systems
Simentalska rasa goveda u različitim sistemima proizvodnje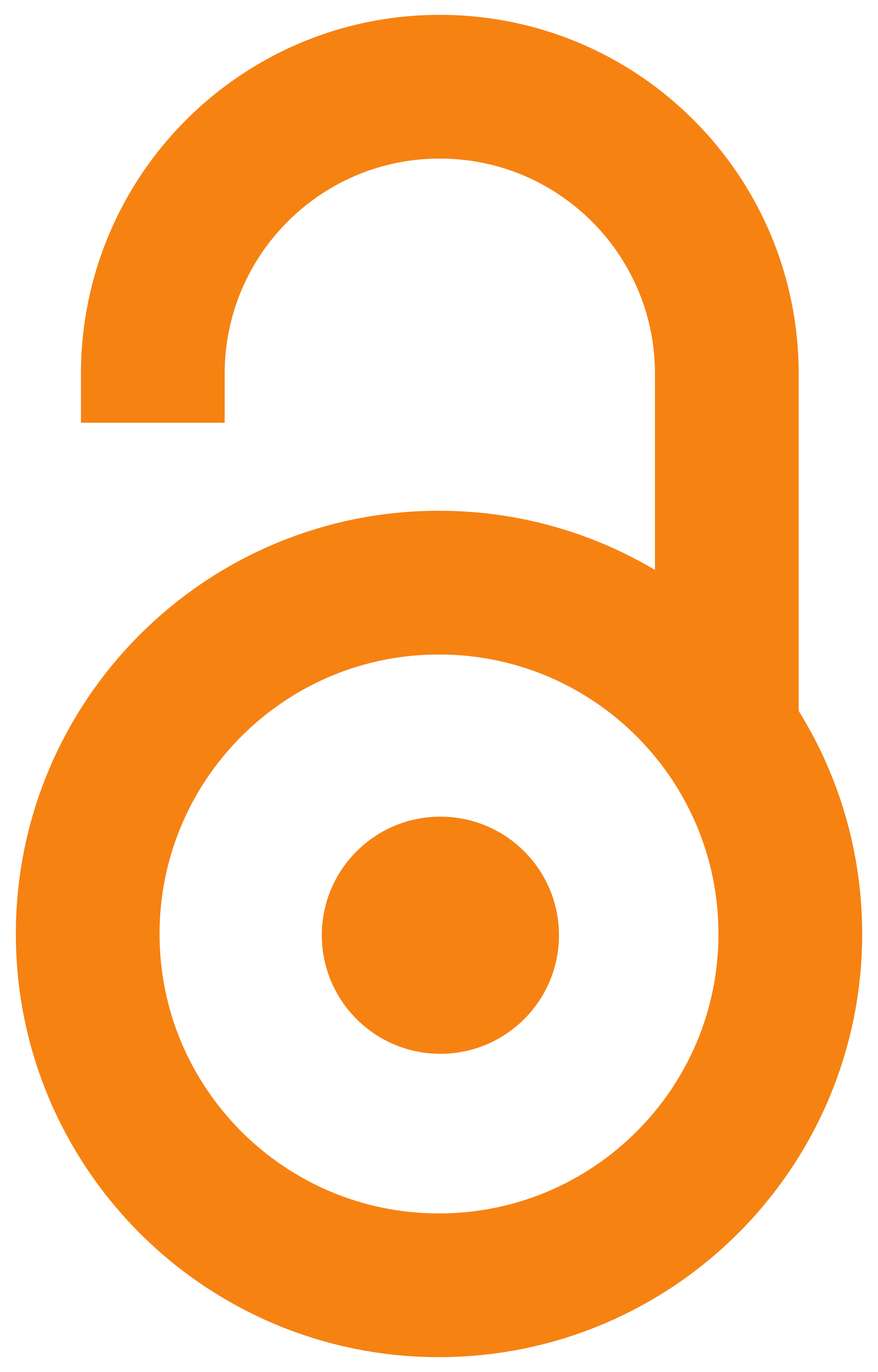 2009
Article (Published version)

Abstract
The paper gives the analysis on the state in population of Simmental cattle reared in Europe with a special review on the state in Simmental cattle in our country which makes about 80 % total cattle fund in Serbia, and is characterized by a negative trend in the number of cattle, as well as by a low average milk production per cow. The most important results obtained by both domestic and foreign authors by means of various methods of improving Simmental breed and its raising in different systems have been shown. The directions for improving Simmental cattle according to the productive directions have been analyzed. Possible methods of improving the Simmental cattle in our country have been pointed out, which should be in accordance with already existing genetic potential of each actual population, its purpose (registered breeding stock, production breeding stock), as well as with the market needs for cow milk, milk products and meat (primarily beef meat, for export). A special emphasis
...
has been given to the importance of organizing the production of meat in the cow-calf system in which Simmental breed, following the model of many European countries, should have good performance also in our country, if the same production should be organized in deserted hilly and mountainous regions. In this way we could contribute to more significant increase in overall beef production, and to reactivate unused natural resources as well.
Analizirano je stanje u populaciji simentalskih goveda koja se gaje u Evropi, sa posebnim osvrtom na stanje simentalske rase kod nas, koja u poslednje dve decenije čini između 80 i 85 % ukupnog fonda goveda Srbije, a koju prati negativni trend brojnosti (veličini populacije), kao i niska prosečna proizvodnja mleka po kravi. Analizirani su pravci oplemenjivanja simentalskih goveda u skladu sa smerovima proizvodnje. Ukazano je na moguće metode oplemenjivanja simentalske rase kod nas, koje bi morale biti u skladu sa postojećim genetskim potencijalom svake konkretne populacije, njenom namenom (matični zapati, proizvodni zapati), kao i u skladu sa potrebama tržišta za kravljim mlekom i mlečnim proizvodima. Kao metod oplemenjivanja simentalske rase kombinovanog smera proizvodnje do sada je više primenjivan metod selekcije u čistoj rasi. Metod meliorativnog ukrštanja simentalske rase sa crvenim holštajnom je značajno manje u primeni i više ga sprovode odgajivači proizvodnih zapata goveda sime
...
ntalske rase. Poseban akcenat je dat značaju organizovanja proizvodnje mesa u sistemu krava-tele, gde bi simentalska rasa po uzoru na mnoge evropske zemlje i kod nas dala dobre rezultate, ako bi se ista proizvodnja organizovala u napuštenim brdskim i planinskim područjima. Na ovaj način bi se moglo doprineti značajnijem povećanju ukupne proizvodnje junećeg mesa, kao i aktiviranju neiskorišćenih prirodnih resursa, što bi predstavljalo strateški interes države. U cilju povećanja ekonomičnosti u proizvodnji u sistemu krava-tele, neophodno je postizanje maksimalne plodnosti, iz kog razloga bi trebalo redovno primenjivati indukciju i sinhronizaciju estrusa. Sezonu telenja treba planirati u skladu sa konkretnim klimatskim prilikama na konkretnom području, a sve u cilju maksimalnog korišćenja perioda vegetacije (paše) od strane krava i teladi.
Keywords:
production of meat / production of milk / Simmental breed
Source:
Biotechnology in Animal Husbandry, 2009, 25, 5-6-1, 315-326
Publisher:
Institut za stočarstvo, Beograd