Productivity and quality of plant mass of meadow ASS: Danthonietum calycinae depending on the fertilization and utilization time
Produktivnost i kvalitet biljne mase livadske ASS - danthonietum calycinae u zavisnosti od đubrenja i vremena iskorišćavanja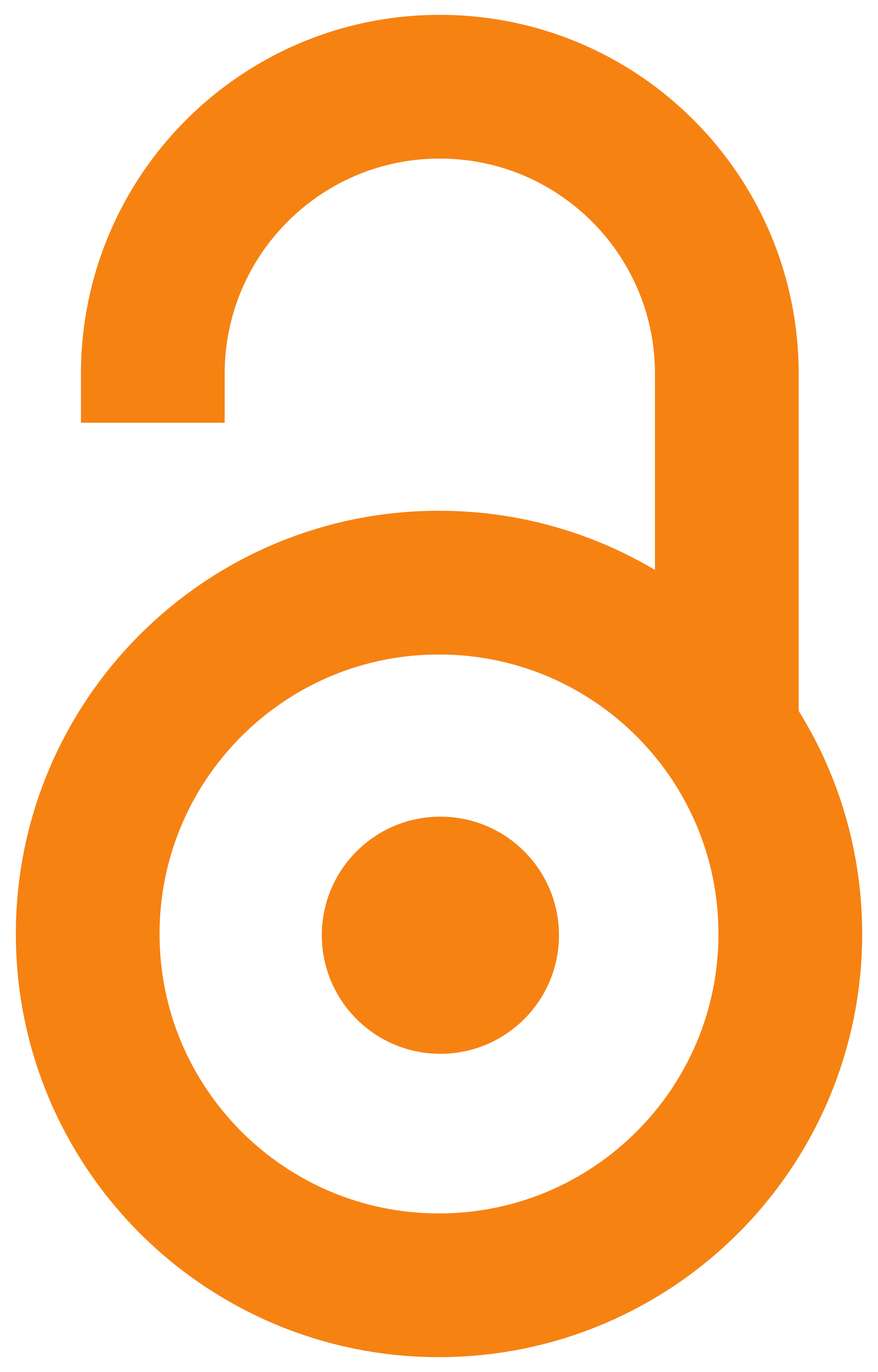 2009
Article (Published version)

Abstract
Research was carried out on mountain Kopaonik, on two associations Danthonietum calycinae (1000 and 1500 m above sea level), in the period from year 2003 to 2004. Production of grassland depending on the fertilization (1. no fertilization, 2. N60P30K30, 3. N80P30K30, 4. N100P30K30), and cutting schedule (I forming of panicles, II beginning of spike forming and III full spike forming) was monitored. Production of grassland and floristic composition demonstrated dynamic changes depending on the year, cutting schedule and applied fertilization treatments. The greatest production of grassland dry mass and crude proteins on both locations was obtained in late cutting, i.e. in the stage of full spike forming of dominant species and in fertilization treatment with N80P30K30. Grassland was transformed by fertilization from ass. Danthonietum calycinae into ass. Festucetum rubrae on both locations.
Istraživanja su izvršena na Kopaoniku u dve sastojine asocijacije Danthonietum calycinae (1000 lokalitet Šapido i 1500 m.n.v. lokalitet Marinkovac) u periodu od 2003-2004. godine. Postavljen je dvofaktorijalni poljski ogled gde je prvi faktor bio đubrenje (1. bez đubrenja (kontrola), 2. N60P30K30, 3. N80P30K30, 4. N100P30K30), a drugi rok kosidbe (I vlatanje, II početak klasanja i III puno klasanje dominantnih vrsta). Produkcija travnjaka i floristički sastav su pokazali dinamičke promene u zavisnosti od godine, rokova kosidbe i primenjenih tretmana đubrenja. Najveća prosečna produkcija travnjaka na oba lokaliteta dobijena je kasnijom kosidbom travnjaka, odnosno u fazi klasanja dominantnih vrsta. Đubrenjem je povećana produkcija travnjaka, a najbolji učinak je imao tretman N80P30K30, 44,7% u prvoj i 111,3% u drugoj godini na lokalitetu Šapido, odnosno, 46,7% i 131,4% na lokalitetu Marinkovac. Povećanje količine N od N80 na N100 na fonu P30 i K30 je dovelo do smanjenja produkcije na oba
...
lokaliteta. Prinos sirovih proteina ima sličnu tendenciju kao i prinos suve mase. Najveći prinos sirovih proteina je ostvaren na tretmanima sa najvećom količinom N i to prosečno u obe godine 568,1 kgha-1 u drugom roku kosidbe na lokalitetu Šapido i 552,3 kgha-1 u trećem roku kosidbe na lokalitetu Marinkovac. Floristički sastav se menjao po godinama u zavisnosti od meteoroloških uslova. Đubrenjem je smanjen broj vrsta. Smanjeno je učešće vrste Danthonia calycina, a povećano učešće vrste Festuca rubra i Agrostis vulgaris. Travnjak je transformisan iz ass. Danthonietum calycinae u ass. Festucetum rubrae na oba lokaliteta.
Keywords:
natrual grassland / yield / floristic composition / prirodni travnjak / prinos / floristički sastav
Source:
Biotechnology in Animal Husbandry, 2009, 25, 1-2, 133-142
Publisher:
Institut za stočarstvo, Beograd