Economic results in production of goat and kid meat
Ekonomski rezultat proizvodnje kozjeg i jarećeg mesa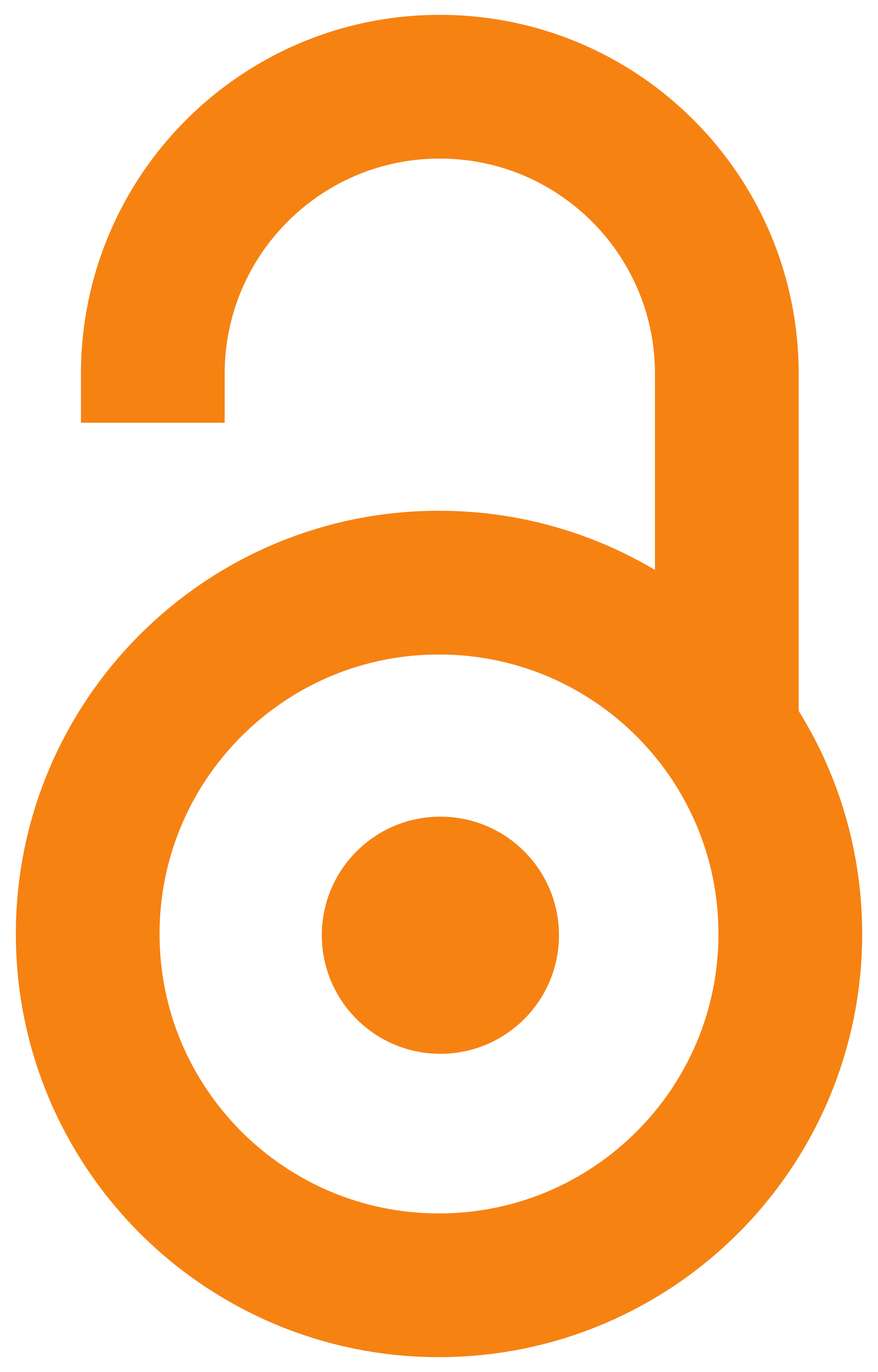 2009
Authors
Rajić, Zoran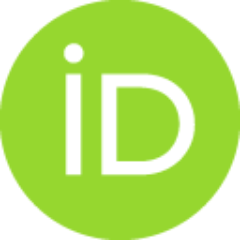 Žujović, Miroslav
Tomić, Z.
Article (Published version)

Abstract
Serbia has no program of long term development of goat breeding, which makes it impossible for potential breeders interested in this production to invest more. Also, goat breeding usually is integrated with sheep breeding although there are significant differences in production technology. Breeders often start with only few heads in order to avoid risks which can occur as consequence of selection of bad location for the breeding facilities, its lack of functionality, requirements of animals, i.e. lack of compliance with conditions and mistakes which often result from attempt to breed high yielding animals. Different rearing systems determine the amount of expenses and income. In order to avoid losses in production it is necessary to adjust the rearing system to specific conditions, and than with constant improvement of the organization of work to reduce the costs because in modern business conditions profit can be realized only if costs are reduced, and not by increase of price of prod
...
uct.
Ocena ekonomske efektivnosti proizvodnje koza i jaradi različitih sistema gajenja urađena je za farmu kapaciteta 60 koza. Analiza budžeta kozarske proizvodnje bazirana je na tržišnim cenama jaradi i broju jaradi po grlu. Profitabilnost proizvodnje kozjeg i jarećeg mesa zavisi od kombinacije obima proizvodnje, kvaliteta, veličine i stabilnosti tržišta, a prvi korak u oceni ekonomskih rezultata bila je izrada kalkulacija kao pregleda visine troškova i prihoda. Za potrebe obezbeđenja hrane neophodno je raspolagati sa 14,30-22,82 ha u zavisnosti od sistema gajenja. Farma ovog kapaciteta treba da raspolaže sa osnovnom, kod nas uobičajenom, poljoprivrednom mehanizacijom (traktor, kosačica, sakupljač sena i traktorska prikolica). Pozitivan finansijski rezultat ostvaruje se u sva tri sistema gajenja, ali jedino stajski sistem to obezbeđuje u prvoj godini bez podsticajnih sredstava.
Keywords:
goat breeding / breeding systems / economical result
Source:
Biotechnology in Animal Husbandry, 2009, 25, 5-6-2, 1009-1015
Publisher:
Institut za stočarstvo, Beograd