Complex formation between casein and whey protein in heat treated milk
Obrazovanje kompleksa između kazeina i serum proteina u termički tretiranom mleku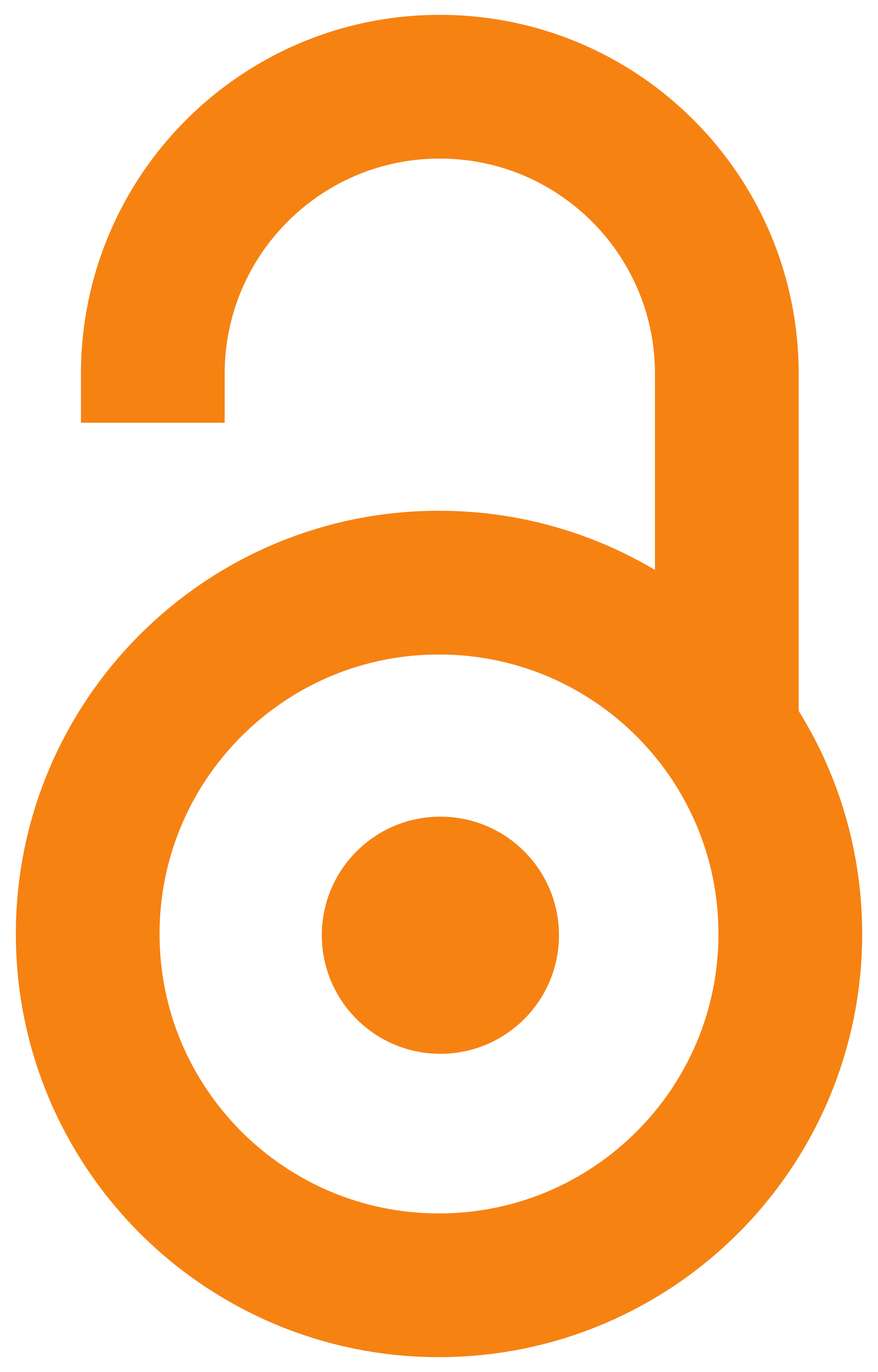 2000
Authors
Maćej, Ognjen
Jovanović, Snežana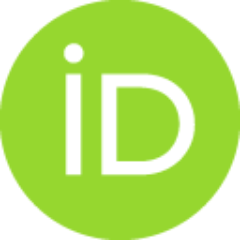 Article (Published version)

Abstract
When milk is heated at temperatures higher then 80°C the complex of casein and whey proteins is formed, well known as milk protein coaggregates. The high temperatures markedly reduce casein sensitivity for rennet. Curd made from milk treated at the temperature higher than 80°C, was too soft, weak and had bad rheological and technological 'properties. By lower pH, higher concentration of Ca2+, proteins and temperature coagulation, rate of coagulation of milk was reduced and could give curd with good rheological properties, acceptable for cheese production. Our results show that whey, obtained from milk treated at different high temperatures, had less than 50% of nitrogen and by 60% less milk fat than whey obtained from the raw milk or milk pasteurized at lower temperature.
Zagrevanjem mleka na temperaturama višim od 80°C obrazuje se hemijski kompleks između kazeina i proteina surutke (B)-laktoglobulina i a-laktalbumina), u literaturi poznati kao koagregati proteina mleka. Mleko u koine su obrazovani koagregati znatno sporije koaguliše pod dejstvom proteolitičkih enzima koji se koriste u sirarstvu, pri čemu se obrazuje gruš loših tehnoloških i reoloških osobina nepodesan za dalju obradu i preradu u sir. Kombinacijom faktora koagulacije (pH mleka, temperature koagulacije, koncentracije kazeina i koncentracije jona kalcijuma) mogu se u velikoj meri da poboljšaju tehnološke osobine ovakvog mleka i učine ga podesnim za preradu u sir. Obrazovanje koagregata predstavlja jedan od načina većeg iskorišćenja proteina mleka. Na ovaj način iz mleka u sir može da pređe preko 90% proteina, tako da surutka praktično sadrži neproteinski azot. Surutka koja se dobija prilikom izrade sireva na bazi koagregata proteina mleka sadrži manje od 50% azota i oko 60% manje mlečne m
...
asti u odnosu na surutku koja se dobija pri tradicionalnoj proizvodnji ovih sireva.
Keywords:
K-kazein / filaktoglobulin / a-laktalbumin / koagregati / koprecipitati / surutka
Source:
Acta periodica technologica, 2000, 31, 83-93
Publisher:
Univerzitet u Novom Sadu - Tehnološki fakultet, Novi Sad