Synthesis, structure and cytotoxic activity evaluation of a dinuclear complex of Cd(II) with N ',N '(2)-bis[(1E)-1-(2-pyridyl)ethylidene]propanedihydrazide
Authors
Filipović, Nenad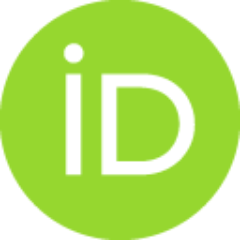 Bacchi, Alessia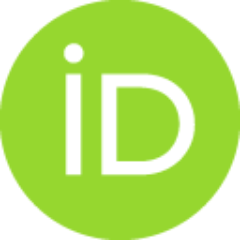 Lazić, Milan
Pelizzi, Giancarlo
Radulović, Siniša
Sladić, Dušan M.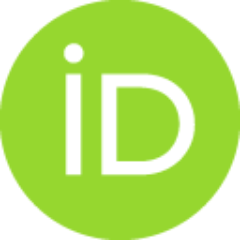 Todorović, Tamara R.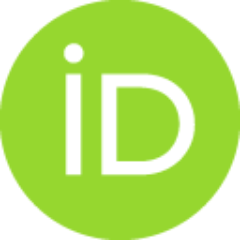 Andjelković, Katarina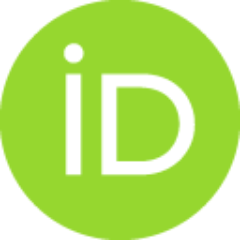 Article (Published version)

Abstract
A new dinuclear complex of Cd(II) with N',N'(2)-bis[(1E)-1-(2-pyridyl)ethylidene]propanedihydrazide (H2L) was synthesized and its crystal structure determined. The basic structural unit of the complex is the binuclear [Cd-2(H2O)(2)(H2L)(2)](4+) cation, where each cadmium atom is heptacoordinated by two tridentate H2L ligands, by means of the NNO chelating system, and one water molecule. A 12-membered macrocycle is defined at the core of the binuclear cation. The complex showed a pronounced cytotoxic activity to murine melanoma B16 cells and human cervical cancer HeLa cells.
Keywords:
Cd(II) complex / hydrazone ligand / X-ray analysis / cytotoxic activity
Source:
Inorganic Chemistry Communications, 2008, 11, 1, 47-50
Funding / projects: