Yield and quality of soybean cultivars under different agroecological conditions
Prinos i kvalitet sorti soje u različitim agroekološkim uslovima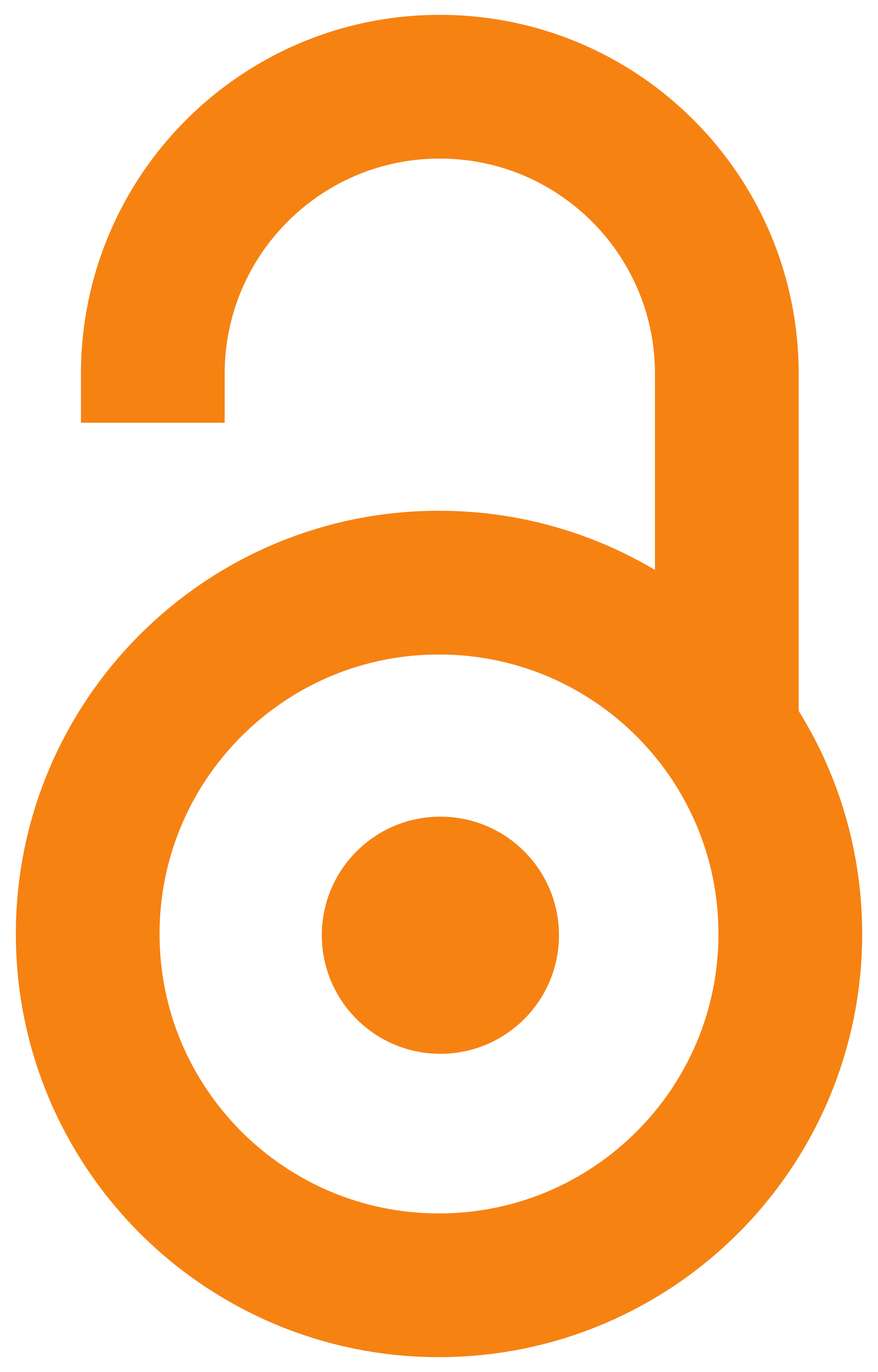 2008
Article (Published version)

Abstract
Both yield and quality of soybean grains of various cultivars under different agroecological conditions were studied for a couple of years. The soybean cultivars of the Belgrade Company "Selsem": Dukat (maturity group 0), Galeb (maturity group I) and Gorštak (maturity group II) having different vegetation period lengths were used in the trial. Field trials were conducted on different soil types and at various sites. Depending on the vegetation year and site, grain yield of the early maturing cultivar (maturity group 0) ranged from 1.39 to 5.47 t/ha; grain yield of the maturity group I cultivars was 1.38 to 5.48 t/ha and that of the late maturing cultivars (maturity group II) 1.38 to 5.55 t/ha. On average, the highest soybean grain yield (3.86 t/ha) was obtained with the cv. Gorštak followed by the cv. Galeb (3.72 t/ha). The cv. Dukat was the least yielding (3.53 t/ha). The share of raw proteins in the predominantly dry soybean grain varied from 42.16% in the cv. Gorštak to 44.03% in th
...
e cv. Dukat. Oil content ranged from 20.35% in the cv. Galeb to 20.53% in the cv. Gorštak. Based on the results obtained it can be concluded that, in contrast to oil content, there was negative correlation between protein content and yield of the cultivars studied.
U višegodišnjem periodu analizirani su rezultati prinosa i kvaliteta zrna sorti soje u različitim agroekološkim uslovima. U ogledima su bile zastupljene sorte soje preduzeća "Selsem" Beograd, različite dužine vegetacionog perioda, i to: Dukat (0 grupa zrenja), Galeb (I grupa) i Gorštak (II grupa zrenja). Sortni makroogledi su izvedeni na različitim tipovima zemljišta i različitim lokacijama. U zavisnosti od godine i lokacije, prinos zrna ranostasne sorte (0 grupa zrenja) varirao je od 1,39 do 5,47 t/ha, sorte I grupe zrenja od 1,38 do 5,48 t/ha i pozne sorte (II grupa zrenja) od 1,38 do 5,55 t/ha. U proseku za lokacije i godine, najveći prinos zrna soje (3,86 t/ha) postignut je sa sortom Gorštak, zatim sa sortom Galeb (3,72 t/ha) i najmanji (3,53 t/ha) sa sortom Dukat. Udeo sirovih proteina, u apsolutno suvom zrnu soje, varirao je od 42,16% u sorte Gorštak do 44,03% u sorte Dukat, a sadržaj ulja od 20,35% kod sorte Galeb do 20,53% kod sorte Gorštak. Prema dobijenim rezultatima, sadržaj
...
proteina bio je u negativnoj korelaciji sa visinom prinosa sorti, što nije bio slučaj sa sadržajem ulja.
Keywords:
site / grain yield / protein and oil content / soybean / cultivar / lokacija / prinos zrna / sadržaj proteina i ulja / soja / sorta
Source:
Zbornik naučnih radova Instituta PKB Agroekonomik, 2008, 14, 1-2, 81-86
Publisher:
Institut PKB Agroekonomik, Padinska skela