The sugar beet production under intensive nutrition and irrigation conditions
Proizvodnja šećerne repe u uslovima intenzivne ishrane biljaka i navodnjavanja useva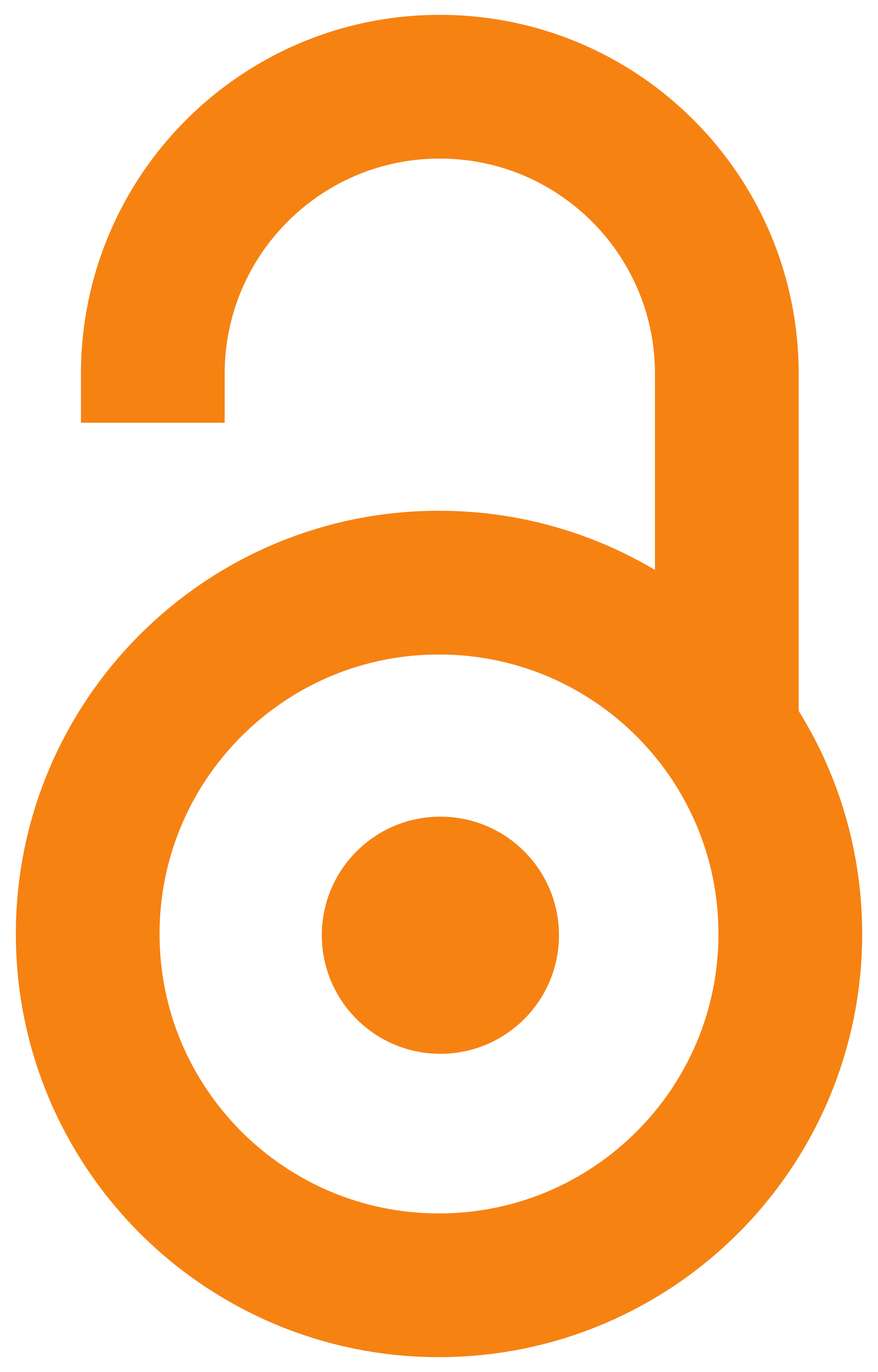 2008
Article (Published version)

Abstract
Two-year field trials were conducted in the south Banat area. The sugar beet cv. KWS RITA 6 was grown under rainfed and irrigation conditions, both included three levels of fertilization: N50P50K50, N100P100K100, N150P150K150 and the control (N0P0K0). Obtained results showed that applied cropping practices significantly affected productivity and quality of sugar beet. Irrigation and fertilization increased the root yield by13% and 14%, respectively, and the leaf yield by 18% and 19%, respectively. The highest total sugar content and crystal sugar yield were at the fertilization level of N100P100K100, were higher by 3% and 15%, respectively, than the control. Irrigation of crop increased digestion by 5% and the crystal sugar yield by 17.4%. Meteorological conditions greatly affected influence of applied treatments during growth period.
Ova istraživanja izvedena su na poljoprivrednim površinama Instituta 'Tamiš' na zemljištu tipa černozem. Objekt proučavanja bila je šećerna repa, sorta KWS RITA 6 (Gina) koja je gajena u uslovima prirodnog vodnog režima i navodnjavanja i u tri varijante mineralne ishrane: N50P50K50, N100P100K100 i N150P150K150 i kontrola. Na eksperimentalnim poljima, koja su bila raspoređena po slučajnom blok sistemu, ostale agrotehničke mere bile su standardne. Rezultati su pokazali da ove agrotehničke mere značajno utiču na produktivnost i kvalitet šećerne repe. Navodnjavanjem useva prinos korena je povećan za 13%, a ishranom biljaka za 14%. Prinos listova i glava u usevima sa navodnjavanjem bio je veći za 18%. Mineralna ishrana povećala je nadzemnu biomasu za 19%. Najveći sadržaj ukupnog šećera bio je u varijanti N100P100K100 (veći u odnosu na kontrolu za 3%). Navodnjavanje je povećalo digestiju za 5%. Ishrana biljaka značajno je uticala na povećanje prinosa kristalnog šećera koji je bio najviši u v
...
arijanti N100P100K100 (povećanje za 15%). Navodnjavanje useva je, takođe, uticalo na povećanje prinosa kristalnog šećera, za oko 17,4%. Na efekat primenjenih tretmana veliki uticaj imali su i meteorološki uslovi u vegetacionom periodu.
Keywords:
mineralna ishrana biljaka / navodnjavanje useva / prinos korena / šećerna repa / tehnološka vrednost
Source:
Journal of Scientific Agricultural Research, 2008, 69, 1, 69-78
Publisher:
Savez poljoprivrednih inženjera i tehničara, Beograd