The role of bees (Hymenoptera: Apoidea) in orchards pollination
Uloga pčela (Hymenoptera: Apoidea) u oprašivanju voćaka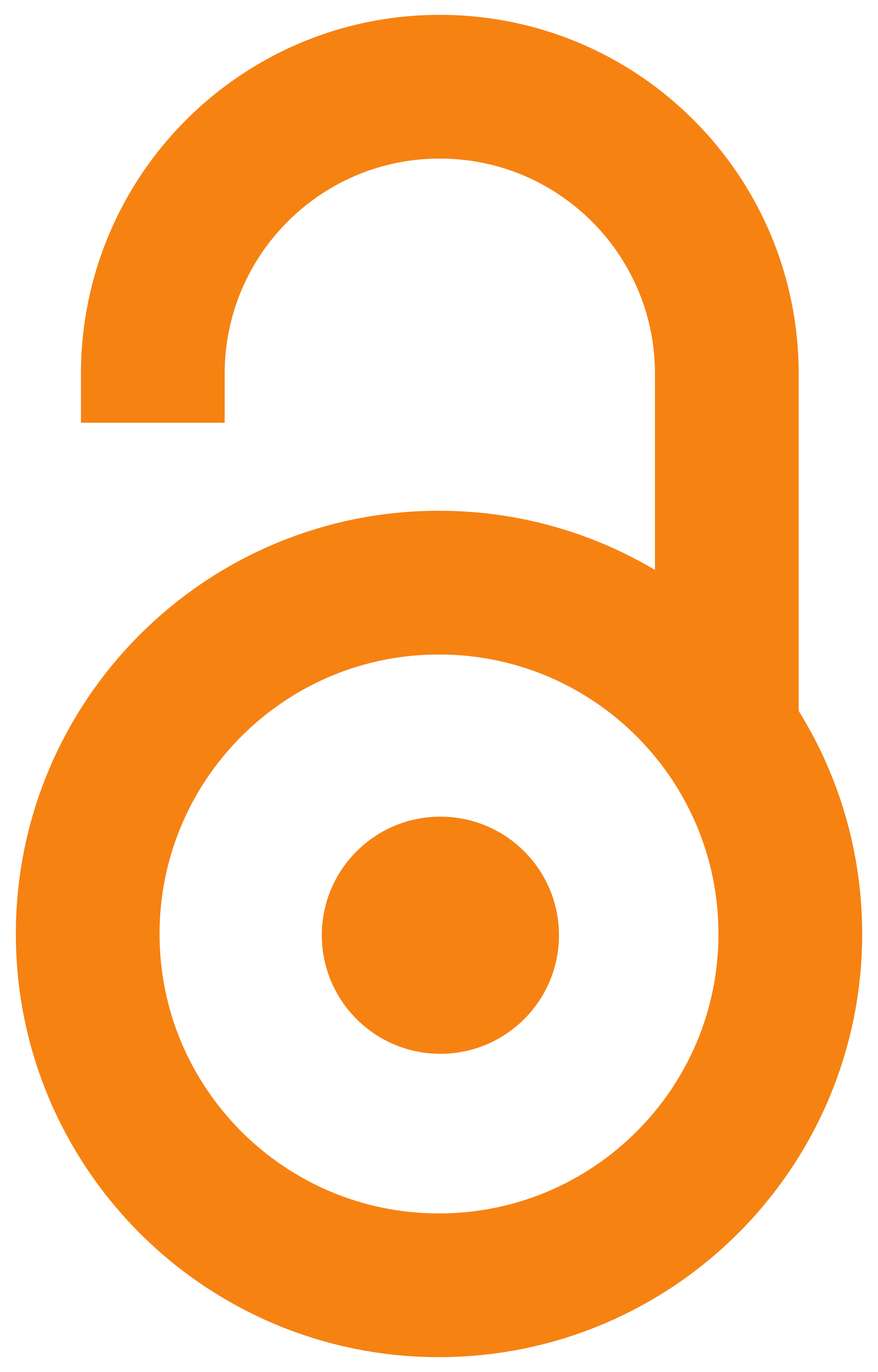 2008
Article (Published version)

Abstract
In this paper we are give a short review of use of honeybee (Apis mellifera L.) and solitary bees (Osmia spp.) in pollination of orchards. For more important plant cultures, pollination with bees imply high yields, large, quality fruits and seeds as well as their faster mature. All of this mentioned facts are important not only for fruits and vegetables growers, but also in general for improving quality of human diet and health. Constant decreasing in number of honeybee hives, in the last 15 years appreciably persist interest for use of bumblebees and solitary bees as commercial pollinators. Today, only some species of these alternative pollinators are successfully reared, and constantly leak of importance for conservation of their natural populations. From the knowledge of biology of some solitary species, we may conclude that rearing methods for some of them are impractical, but for some other species especial breeding methods are in developing or often kept as secrets. One of the ai
...
ms of this paper is to recognize role of all bees as pollinators. Natural or mass-reared populations of bees represent very valuable but limited natural resource, important for whole human society.
U ovom radu dat je pregled primene medonosne pčele (Apis mellifera L.) i solitarnih pčela (Osmia spp.) u oprašivanju voćarskih kultura. Za mnoge značajne kulture, oprašivanje pčelama znači i visoke prinose, krupne, kvalitetne plodove i semena kao i njihovo brže sazrevanje. Sve ove činjenice su od značaja ne samo za proizvođače voća i povrća nego i uopšte za poboljšanje kvaliteta ljudske ishrane i zdravlja čoveka. Istaknuta je činjenica da je zbog drastičnog smanjenja broja društava medonosne pčele, u poslednjih 15 godina znatno poraslo interesovanje za korišćenje bumbara i solitarnih pčela kao komercijalnih oprašivača. Danas se samo nekoliko vrsta ovih tzv. alternativnih oprašivača uspešno gaje, ali se i stalno ističe značaj za očuvanjem njihovih prirodnih populacija. Poznavajući biologiju pojedinih solitarnih vrsta, može se reći da su metode gajenja za neke od ovih pčela praktično i ne izvodljive, dok su za neke druge posebne metode gajenja u razvoju ili su najčešće još uvek zaštićene
...
i čuvaju se kao tajne. Jedan od ciljeva ovog rada jeste da shvatimo ulogu svih prisutnih pčela kao oprašivača. Pčele kao oprašivači, bilo da su gajene ili se slobodno nalaze u prirodi, predstavljaju vredan ali i ograničen prirodni resurs o kome svako društvo treba da vodi računa.
Keywords:
pollination / orchards / bees / oprašivanje / voćnjaci / pčele
Source:
Zbornik naučnih radova Instituta PKB Agroekonomik, 2008, 14, 5, 89-96
Publisher:
Institut PKB Agroekonomik, Padinska skela