Characterization of autochthonous Lactobacillus paracasei 08 strain on potential probiotic ability
Karakterizacija autohtonog soja Lactobacillus paracasei 08 na potencijalne probiotske sposobnosti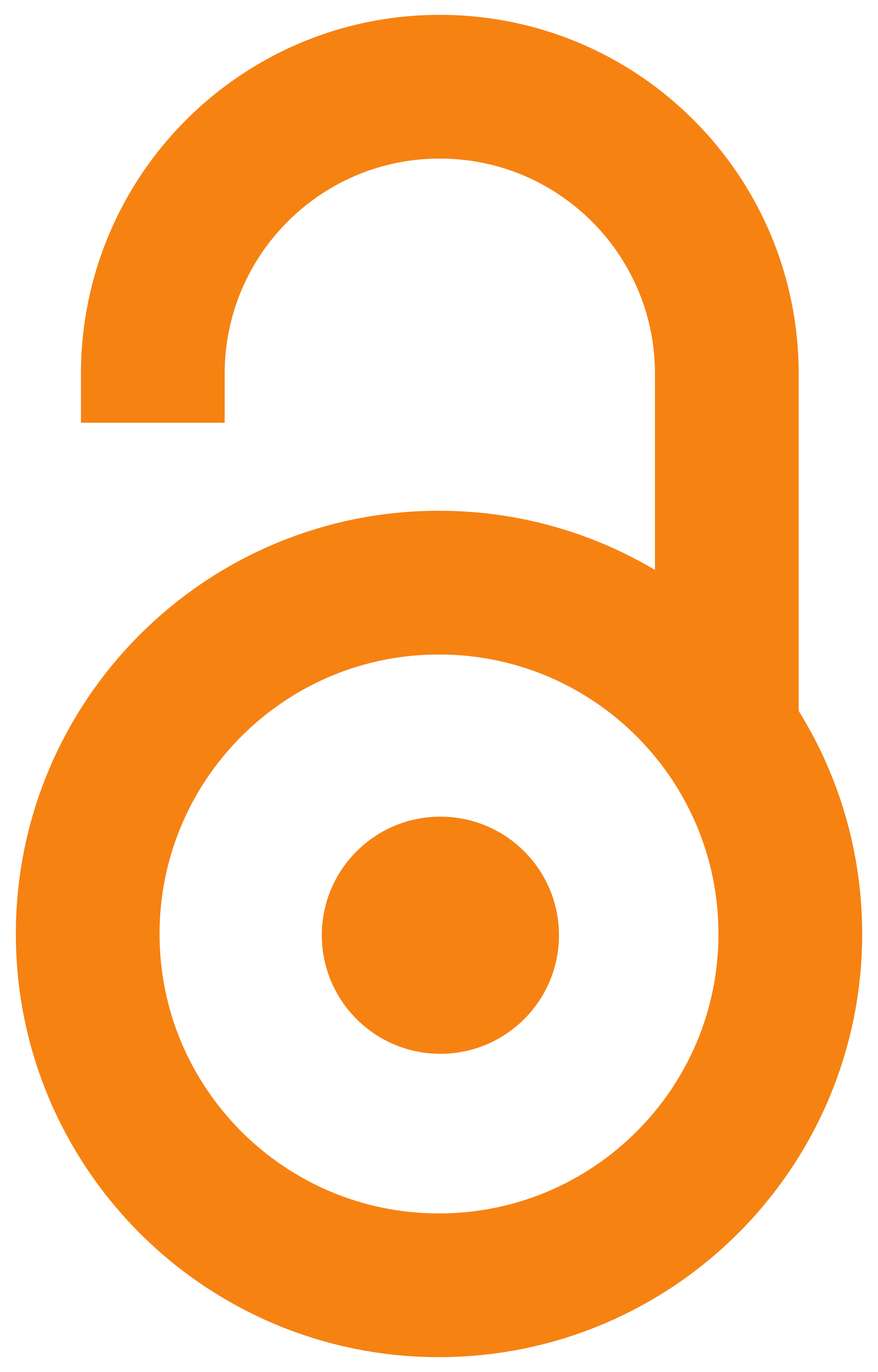 2008
Authors
Radulović, Zorica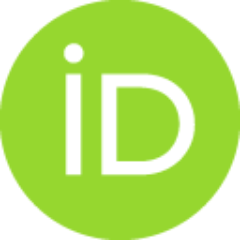 Petrović, Tanja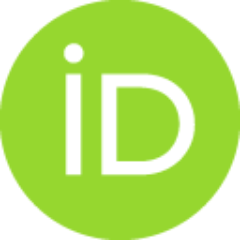 Paunović, Dušanka
Mirković, Nemanja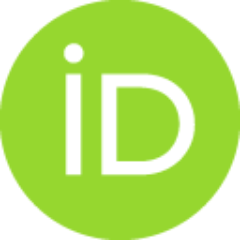 Obradović, Dragojlo B.
Article (Published version)

Abstract
Lactic acid bacteria strains isolated from traditionally made cheeses constitute a reservoir of unexplored potential in biotechnology. Their application as starter cultures is very important in improving sensory properties of cheese, but their probiotic ability hasn't been sufficiently researched. According to phenotypic, biochemical and technological characterization, autochthonous strain Lactobacillus paracasei 08 was selected for examination on potential probiotic ability. The investigation of probiotic ability comprised of sensitivity to simulated gastrointestinal tract conditions, antimicrobial activity against wide range of pathogens, antibiotic resistance as well as autoaggregation ability. Lb. rhamnosus GG was used as referent strain. Tested strain grew well in simulated gastrointestinal conditions, but its sensitivity was to a certain greater on bile acids and pancreatin compared to pepsin's low pH 2 and pH 3. The examined strain showed very good antimicrobial activity to path
...
ogens, sensitivity to antibiotics and autoaggregation ability. For autochthonous strain Lb. paracasei 08 probiotic potential was similar with referent strain Lb. rhamnosus GG, determined in vitro.
Bakterije mlečne kiseline izolovane iz tradicionalnih sireva, predstavljaju neiscrpan potencijal u biotehnologiji. Njihova primena kao starter kultura ima sve veći značaj u cilju poboljšanja senzornog kvaliteta sira, ali probiotska sposobnost nije dovoljno ispitana. Na osnovu fenotipskih, biohemijskih tehnoloških karakteristika, za ispitivanje potencijalnih probiotskih sposobnosti izabran je autohtoni soj Lactobacillus paracasei 08. Ispitivanje probiotske sposobnosti obuhvatilo je senzitivnost na simulirane gastrointestinalne uslove, antimikrobnu aktivnost u odnosu na patogene, antibiotsku rezistentnost i sposobnost autoagregacije. Lactobacillus rhamnosus GG upotrebljen je kao referentni soj. Testirani soj je dobro rastao u simuliranim gastrointestinalnim uslovima, ali je njegova osetljivost bila nešto veća u prisistvu žučne kiseline i pankreatina u poređenju sa pepsinom niskog pH 2 i pH 3. Ispitivani soj je pokazao veoma dobru antimikrobnu aktivnost u odnosu na patogene, senzitivnost
...
na antibiotike i sposobnost autoagregacije. Autohtoni soj Lb. paracsei 08 pokazao je probiotski potencijal sličan referentnom soju Lb. rhamnosus GG, in vitro uslovima.
Keywords:
autochthonous lactic acid bacteria / probiotic ability / traditional cheeses / autohtone bakterije mlečne kiseline / probiotska sposobnost / tradicionalni sirevi
Source:
Prehrambena industrija - mleko i mlečni proizvodi, 2008, 19, 1-2, 23-27
Publisher:
Univerzitet u Novom Sadu - Tehnološki fakultet, Novi Sad i Savez hemičara i tehnologa, Beograd