The influence of adjunct cultures on the properties of low fat brined cheese
Uticaj dopunskih kultura na svojstva niskomasnog sira u salamuri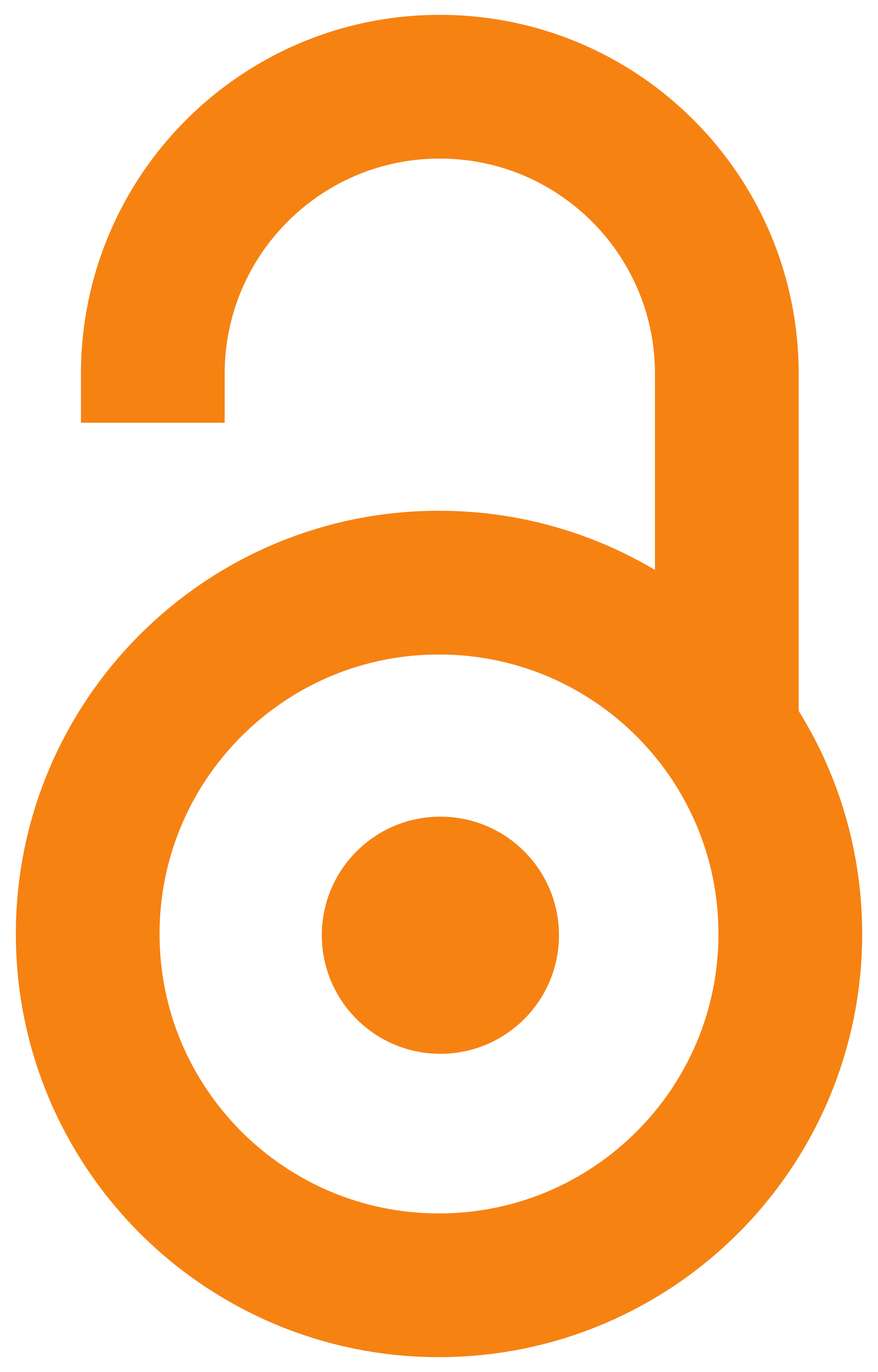 2008
Article (Published version)

Abstract
Reduced fat cheeses are usually characterized as having poor and unacceptable sensory properties. Elimination of the defects in these cheeses has proved technologically challenging. Approaches include manipulation of processing parameters, use of adjunct cultures and additives. The influence of different adjunct cultures on the composition and sensory properties of low fat brined cheeses were investigated in this paper. Low fat UF brined cheeses (~15% FDM) were produced using milk protein powder Promilk 852A (Ingredia, France), skim milk powder and cream, according to the defined production procedure. Lactococcus lactis ssp. lactis and Lc. lactis ssp. Cremoris, Streptococcus thermophilus and Lactobacillus delbrueckii ssp. bulgaricus strains were used as primary starter cultures. Exopolysaccharide - producing Str. thermophilus was used as adjunct starter culture for the production of cheese B, probiotic culture which contains Lb. acidophilus and Bifidobacterium sp. was used for the prod
...
uction of cheese C, while Lb. casei was used for the production of cheese D. Composition and pH value of cheeses did not differ significantly. Cheeses made with adjunct cultures showed much better characteristics than the control cheese, made only with primary starter culture. Better properties of cheeses produced with adjunct cultures included improved texture, flavor and odor. It was concluded that application of adjunct cultures could be an adequate solution for getting acceptable and functional properties of low fat cheeses. Also, this could lead to better positioning of low fat cheeses on the dairy products market.
Sirevi sa smanjenim sadržajem masti često se odlikuju lošim i neprihvatljivim senzornim svojstvima koji se ogledaju u lošim teksturalnim osobinama i slabo izraženom i atipičnom ukusu i mirisu. Problemi u proizvodnji niskomasnih sireva mogu se delimično ili potpuno prevazići modifikacijom parametara tehnološkog postupka proizvodnje, upotrebom dopunskih starter kultura i dodavanjem različitih aditiva. U radu je ispitan uticaj različitih dopunskih kultura na sastav i senzorna svojstva niskomasnog sira u salamuri. Niskomasni sir u salamuri sa 15% MuSM je proizveden od proteinskog praha Promilk 852A (Ingredia, Francuska), obranog mleka u prahu i pavlake, prema definisanom postupku proizvodnje. Kao osnovna starter kultura korišćeni su Lactococcus lactis ssp. lactis i Lc. lactis ssp. Cremoris, Streptococcus thermophilus i Lactobacillus delbrueckii ssp. bulgaricus. Kao dopunska kultura za proizvodnju sira B korišćena je vrsta Str. thermophilus koja produkuje egzopolisaharide, za proizvodnju si
...
ra C probiotska kultura, koja sadrži Lb. acidophilus i Bifidobacterium sp., a za proizvodnju sira D vrsta Lb. casei. Hemijski sastav i pH vrednost kontrolnog i eksperimentalnih sireva ne razlikuju se značajno. Senzorna ocena sireva pokazuje da sirevi proizvedeni sa dopunskim kulturama pokazuju znatno bolja svojstva u odnosu na kontrolni sir, proizveden samo sa osnovnom starter kulturom. Bolja svojstva sireva proizvedenih sa dopunskim kulturama u poređenju sa kontrolnim sirom ogledaju se u poboljšanju teksture, ukusa i mirisa. Na osnovu rezultata može se zaključiti da je primena dopunskih kultura jedno od adekvatnih rešenja za postizanje prihvatljivih i funkcionalnih osobina niskomasnih sireva, što omogućava njihovo bolje pozicioniranje na tržištu proizvoda od mleka.
Keywords:
brined cheese / adjunct cultures / composition / proteolysis / sensory properties / sir u salamuri / dopunske kulture / sastav / proteoliza / senzorna svojstva
Source:
Prehrambena industrija - mleko i mlečni proizvodi, 2008, 19, 1-2, 92-96
Publisher:
Univerzitet u Novom Sadu - Tehnološki fakultet, Novi Sad i Savez hemičara i tehnologa, Beograd