Fruit quality of floricane fruiting red raspberry cultivars grown in the Belgrade region
Kvalitet ploda jednorodnih sorti crvene maline gajenih u beogradskom regionu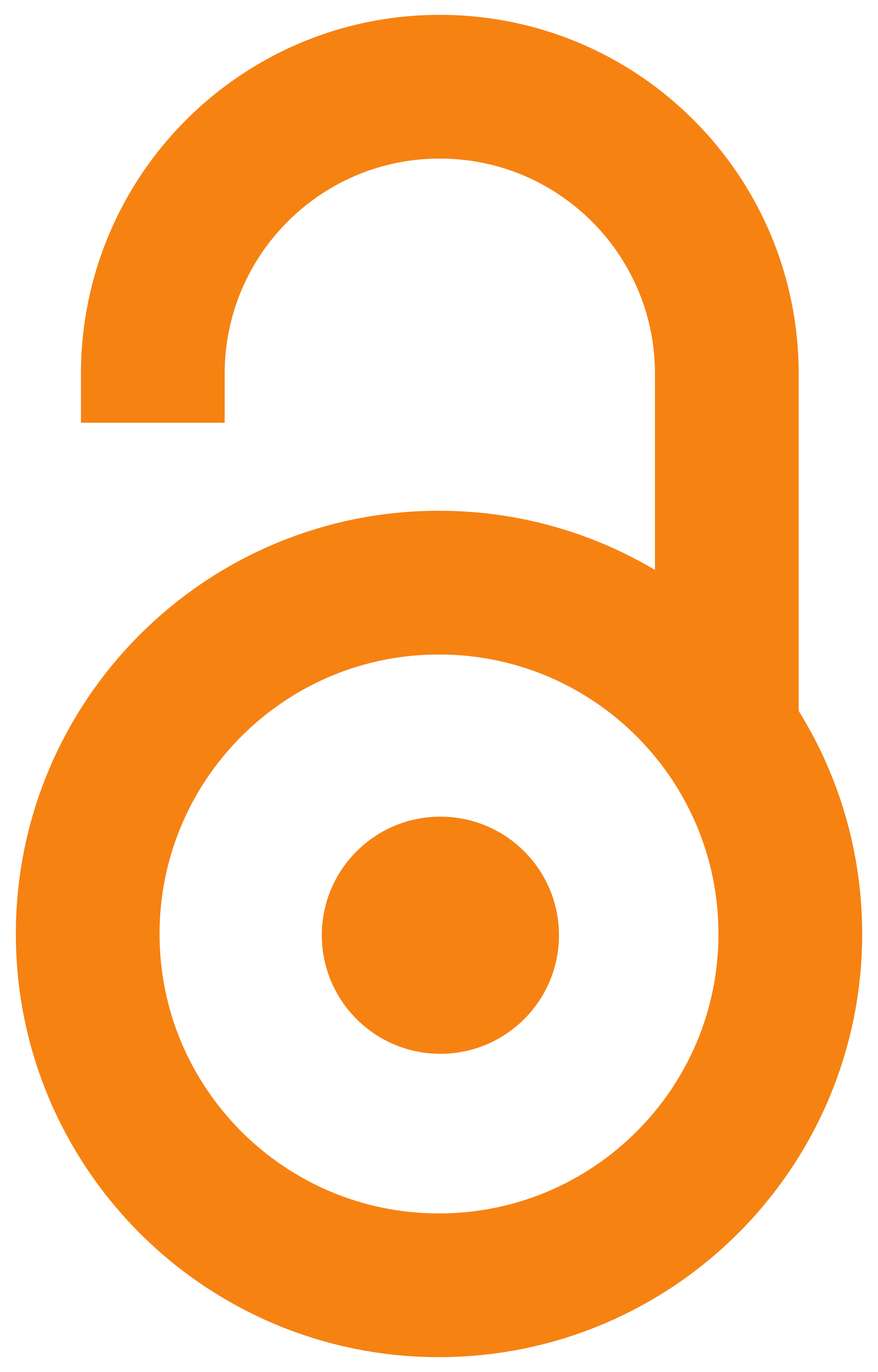 2008
Članak u časopisu (Objavljena verzija)

Apstrakt
Pomological properties of eight floricane red raspberry cultivars (Shopska alena, Bugarski rubin, Tulameen, Meeker, Glen ample, Podgorina and Gradina) compared with the standard cultivar Willamette were investigated. The study was conducted at the Experimental Station 'Radmilovac', a collective raspberry plantation of the Faculty of Agriculture, Belgrade University, in the period of 2006-2007. The ripening time and more important parameters of physical (fruit weight, fruit dimensions, index of fruit shape and number of drupelets per fruit), chemical (total content of soluble solids and sugars, and total acid content) and sensorial fruit properties of the cultivars were studied. The most of investigated raspberry cultivars expressed a later ripening time in comparison with the standard cultivar under agroecological conditions of the Belgrade region. The fruit weight ranged from 3.38 (Tulameen) to 5.26 g (Podgorina), and considering standard cultivar Willamette (3.76 g), three examined c
...
ultivars Podgorina, Glen ample and Gradina expressed statistically very significantly higher values for this property. The cultivar Tulameen had the lowest fruit weight, but the best favourable chemical fruit composition, based on the highest soluble solids (11.2%) and sugars content, was also recorded. Based on the majority of studied parameters, raspberry cultivars Meeker, Tulameen and Glen ample can be recommended for commercial growing in the Belgrade region.
U radu su ispitivani vreme zrenja i važniji parametri kvaliteta ploda jednorodnih sorti crvene maline (Šopska alena, Bugarski rubin, Tjulamin, Miker, Glenempl, Podgorina, Gradina) u poređenju sa sortom standard - Vilamet. Ispitivanja su vršena u kolekcionom zasadu jednorodnih sorti crvene maline na OD 'Radmilovac' Poljoprivrednog fakulteta iz Beograda, tokom perioda 2006-2007. Najraniji početak fenofaze zrenja registrovan je kod sorti Vilamet (standard) i Bugarski rubin (11. juni), dok su ostale ispitivane sorte ispoljile poznije vreme zrenja u poređenju sa standardom. Prosečna masa ploda kretala se u rasponu od 3,38 g kod sorte Tjulamin do 5,26 g kod sorte Podgorina i kod tri ispitivane sorte (Podgorina, Glen empl i Gradina) registrovane su statistički veoma značajno više vrednosti u odnosu na sortu standard (3,76 g). Najveći sadržaj rastvorljive suve materije (11,2%), a shodno tome i ukupnih šećera (8,46%), invertnih šećera (7,46%) i saharoze (0,96%), registrovan je kod sorte Tjulami
...
n, dok je najniže vrednosti za pomenute parametre ispoljila sorta Gradina. Najbolju senzoričku ocenu kvaliteta ploda ostvarila je sorta Miker (19,2 poena), a zatim slede sorte Tjulamin i Glen empl (18,5 poena), koje se na osnovu rezultata većine analiziranih parametara mogu preporučiti za šire gajenje u uslovima beogradskog Podunavlja.
Ključne reči:
Kvalitet ploda / malina / sorta / vreme zrenja
Izvor:
Journal of Scientific Agricultural Research, 2008, 69, 3, 63-71
Izdavač:
Savez poljoprivrednih inženjera i tehničara, Beograd