Comparative overview of some computer models in dairy cattle nutrition
Uporedni prikaz nekih računarskih modela za ishranu muznih krava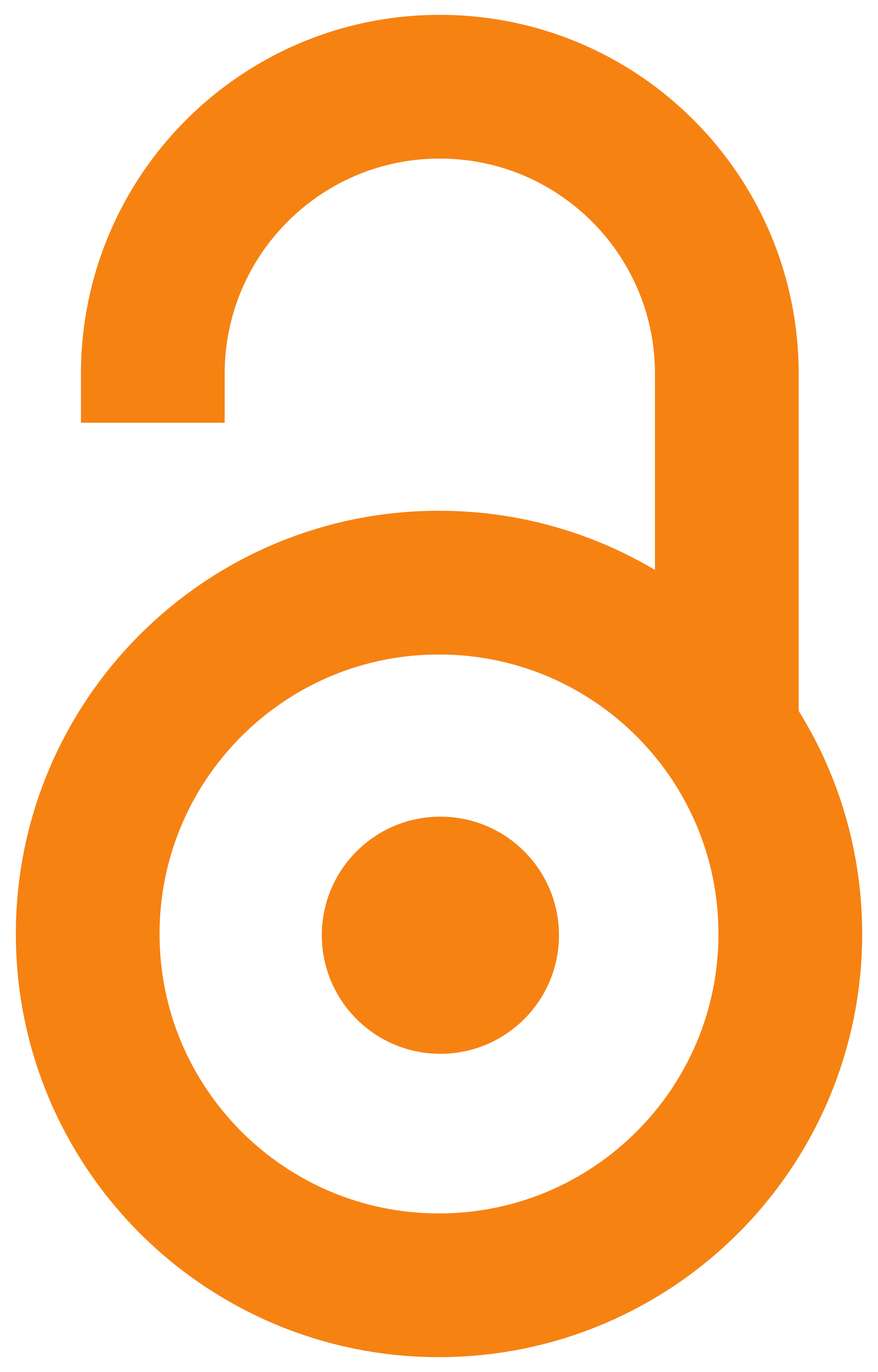 2008
Article (Published version)

Abstract
The aim of this work was to compare different computer models for dairy cow nutrition considering that they were not tested in our country. The used software packages were found on the Internet in the form of trial (demo) versions, and the NRC (2001) model was used. The data from the actual milk production were collected on the Padinska Skela farm, which is a part of PKB. The total feedstuff intake was recorded for one barn, the animal record was taken, also the daily milk production, analyses of feedstuffs and milk, and meteorological data. These real numbers were used as an input for computer models in order to see how successfully they predict the production. The following models were used: 1. NRC, 2001, 2. CNCPS v. 5.0, 3. AMTS. Cattle, 4. CPM-Dairy Beta v3, 5. Ration PRO MVP, 6. CamDairy 2002, 7. RUMNUT. There were some differences between models in prediction of milk production, although their prediction of the possible dry matter intake was precise and analogous for all models.
...
The NRC model most closely predicted the milk production. It can be concluded that the models investigated showed high level of similarity when used to predict real production on our farm, although we still don't have all the required data about feedstuffs used in our farms.
Cilj ovog rada je bilo upoređenje različitih savremenih kompjuterskih modela za ishranu muznih krava, s obzirom da oni još uvek nisu bili testirani u našim uslovima. Korišćeni su programi koji se mogu pronaći na internetu u vidu takozvanih probnih verzija, kao i NRC (2001) softverski paket koji u suštini predstavlja normative u softverskoj formi. Podaci su sakupljeni na farmi PKB Padinska Skela. Ispraćen je kompletan unos hrane u jednu štalu, sprovedena evidencija svih grla u njoj, zabeležena dnevna proizvodnja mleka za sva grla i prikupljeni neophodni podaci o vremenskim uslovima. Ti realni podaci uneseni su u računarske modele da bi se ustanovilo u kojoj meri precizno modeli predviđaju proizvodnju. Proučavani su sledeći modeli: 1. NRC, 2001, 2. CNCPS v. 5.0, 3. AMTS.Cattle, 4. CPM-Dairy Beta v3, 5. RationPRO MVP, 6. CamDairy 2002, 7. RUMNUT. Među modelima postoje manje ili veće razlike u pogledu ostvarene proizvodnje i proizvodnje koju model predviđa za razliku od konzumiranja suve m
...
aterije koju svi modeli slično predviđaju. NRC model je najpribližnije predvideo proizvodnju mleka. Može se zaključiti da su ispitivani računarski modeli za ishranu muznih krava pokazali visok stepen usaglašenosti sa stvarnom proizvodnjom na jednoj našoj farmi i pored toga što u našoj zemlji za sada ne raspolažemo sa kompletnim podacima o hranivima koja se koriste.
Keywords:
feeding / dairy cows / software / models / ishrana / muzne krave / softver / modeli
Source:
Zbornik naučnih radova Instituta PKB Agroekonomik, 2008, 14, 3-4, 25-31
Publisher:
Institut PKB Agroekonomik, Padinska skela