The grain yield of winter wheat in different growing systems
Prinos zrna ozime pšenice u različitim sistemima ratarenja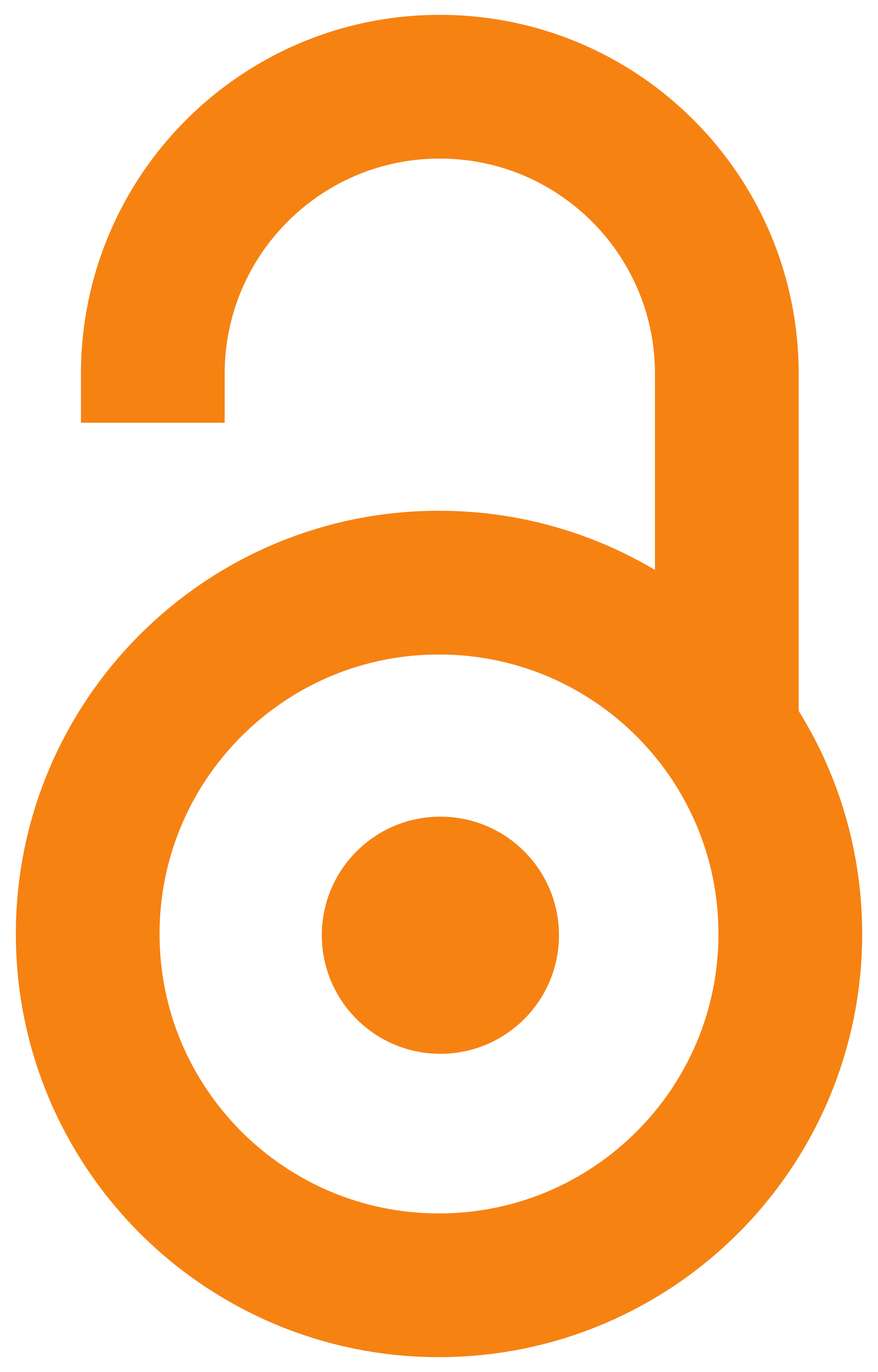 2008
Article (Published version)

Abstract
This paper deals with effect of two-, three- and four-crop rotation on the grain yield compared with monoculture of the winter wheat. Grain yield is obtained in regular crop rotation experiment which set up on the experimental field 'Radmilovac' of Faculty of Agriculture, during 2001/02-2006/07. Winter wheat cultivar 'Pobeda', in dry farming water regime were investigated on chernozem luvic soil type. Analysis of variance of the winter wheat yield showed significant differences between years of investigation. The greatest yield of winter wheat is obtained in 2001/02. (4.65 t/ha) and the smallest grain yield in dry 2002/03 (3.12 t/ha). Grain yield of winter wheat in monoculture (3.17 t/ha) was statistically very significant lower compared with grain yield in two-crop (3,89 t/ha), three crop (4.03 t/ha) and four crop rotation (4.28 t/ha). The difference in grain yield between investigation crop rotation variants was statistically significant.
U radu je ispitivan uticaj gajenja ozime pšenice u dvopoljnom tropoljnom, i četvoropoljnom plodoredu na prinos zrna u odnosu na gajenje navedenog useva u monokulturi. Istraživanja se odnose na šestogodišnji period (2001/02-2006/07. godine) na oglednom polju Poljoprivrednog fakulteta 'Radmilovac'. Tip zemljišta na kome je gajena sorta ozime pšenice Pobeda, u uslovima prirodnog vodnog režima je izluženi černozem. Na osnovu statističke analize dobijenih rezultata, došlo se do zaključka da su prinosi ozime pšenice u ispitivanim godinama bili statistički značajno različiti. Prinos zrna ozime pšenice u šestogodišnjem periodu najviše se menjao pod uticajem meteoroloških uslova, kako u monokulturi, tako i u ispitivanim plodoredima. Najveći prinos u plodoredima je dobijen u 2001/02. godini (4.65 t/ha) a najmanji u sušnoj 2002/03. godini (3.12 t/ha). Prinos zrna ozime pšenice u monokulturi je bio značajno niži od prinosa u plodoredima, posebno u 2006/07. godini (2.85 t/ha). Sa porastom broja plo
...
dorednih polja, prinos zrna se povećavao, tako da je za ispitivani period najveći prinos dobijen u četvoropoljnom (4.28 t/ha), što je statistički značajno više od dobijenih prinosa u dvopoljnom i tropoljnom plodoredu (3.89 i 4.03 t/ha).
Keywords:
winter wheat / monoculture / crop rotation / yield of grain / pšenica / monokultura / plodoredi / prinos zrna
Source:
Poljoprivredna tehnika, 2008, 33, 2, 89-94
Publisher:
Univerzitet u Beogradu - Poljoprivredni fakultet - Institut za poljoprivrednu tehniku, Beograd
Funding / projects: