Immobilization of yeast cells in small alginate beads using electrostatic droplet generation
Primena postupka elektrostatičke ekstruzije pri dobijanju alginatnih čestica malih dimenzija sa imobilisanim ćelijama pivskog kvasca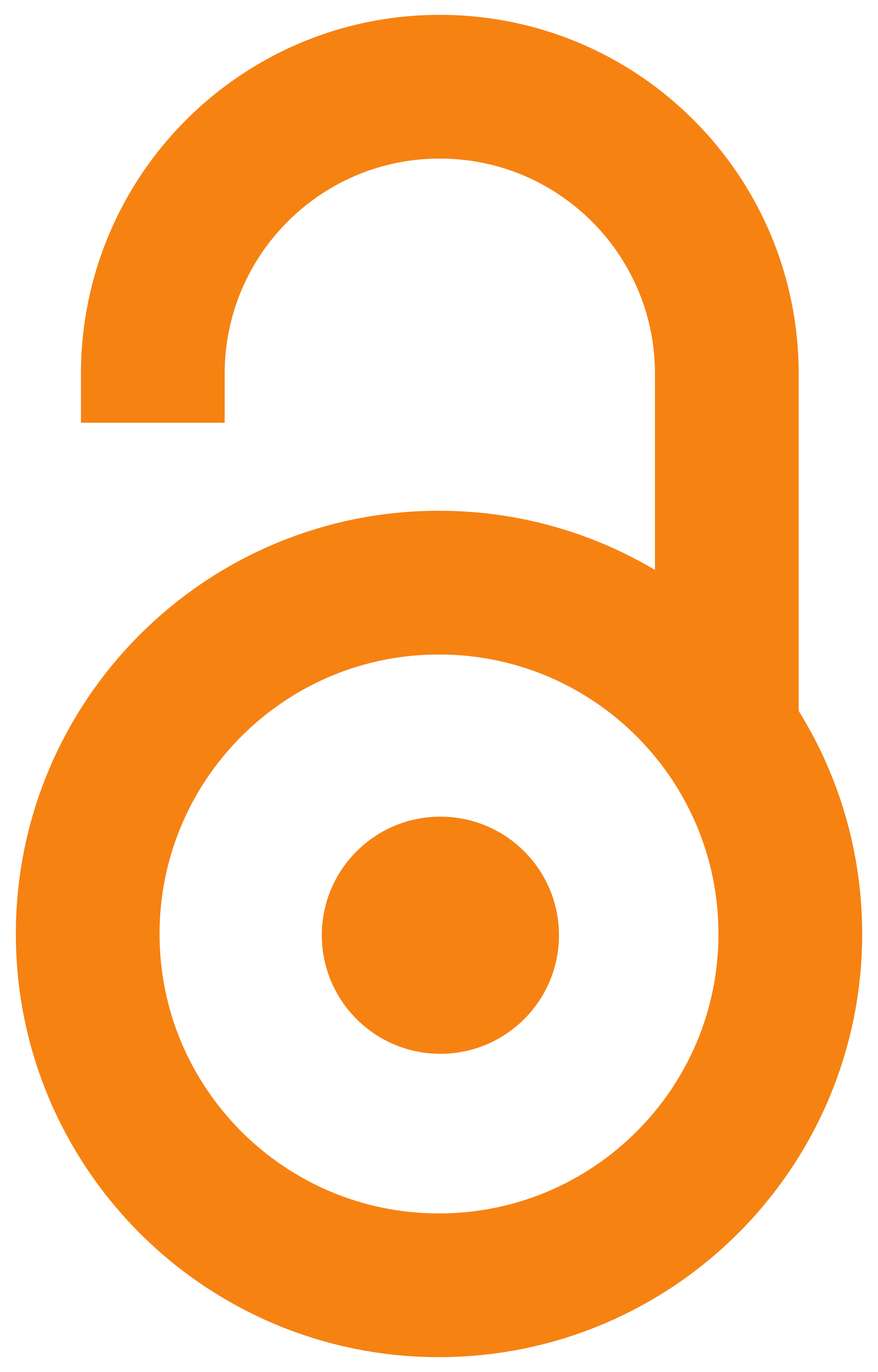 2000
Чланак у часопису (Објављена верзија)

Апстракт
In beer brewing with immobilized yeast cells it is very important to minimize the mass transfer resistance, problem associated with large diameter beads, because the mass transfer limitations may force the cells to alter their metabolic states and thus, impact the efficiency of fermentation process and quality of final beer. Internal mass transfer can be optimized by adjusting the immobilization matrix size, texture and porosity. The classical dripping method, that is commonly used to produce gel beads, has a limitation in the large diameter of the produced beads, which is typically 2 to 3 mm. In recent time other techniques have been developed to produce smaller particles of equal size. The major objective of this study was to optimize the bead size by using the new technique, electrostatic droplet generation. We have obtained promising results since in this way it was possible to produce very small uniform microbeads (in the diameter range of several hundreds of micrometers to 2 mm)
...
under stable conditions. The size of beads was strongly influenced by applied potential, needle size and electrode distance.
Pri primeni imobilisanih ćelija kvasca u fermentaciji piva važno je, kako sa aspekta produktivnosti sistema, tako i sa aspekta hemijskog sastava piva, da se otpori prenosu mase supstrata i proizvoda metabolizma ćelija unutar matrice nosača svedu na najmanju moguću meru. Ovo se može postići podešavanjem veličine, teksture i poroznosti matrice nosača. Obzirom da klasična tehnika imobilizacije kvasca u matrici Ca-alginata daje čestice većih dimenzija (prečnika od 2 do 3 mm), danas je razvijeno vise različitih tehnika koje pružaju mogućnost dobijanja čestica malih dimenzija. Jedna od novih tehnika, čije su mogućnosti primene u cilju optimizacije veličine alginatnih čestica ispitivane u sklopu ovog istraživanja, je postupak elektrostatičke ekstruzije. Dobijeni rezultati su pokazali daje primenom ove tehnike moguće dobiti kontrolisanu i stabilnu proizvodnju mikro čestica uniformne veličine, čiji se prečnik kretao u rasponu od nekoliko stotina mikrometara do 2 mm, u zavisnosti od primenjene r
...
azlike potencijala, prečnika igle i rastojanja između elektroda.
Кључне речи:
imobilizacija / pivski kvasac / elektrostatička ekstruzija / mikročestice / alginat
Извор:
Acta periodica technologica, 2000, 31, 591-597
Издавач:
Univerzitet u Novom Sadu - Tehnološki fakultet, Novi Sad